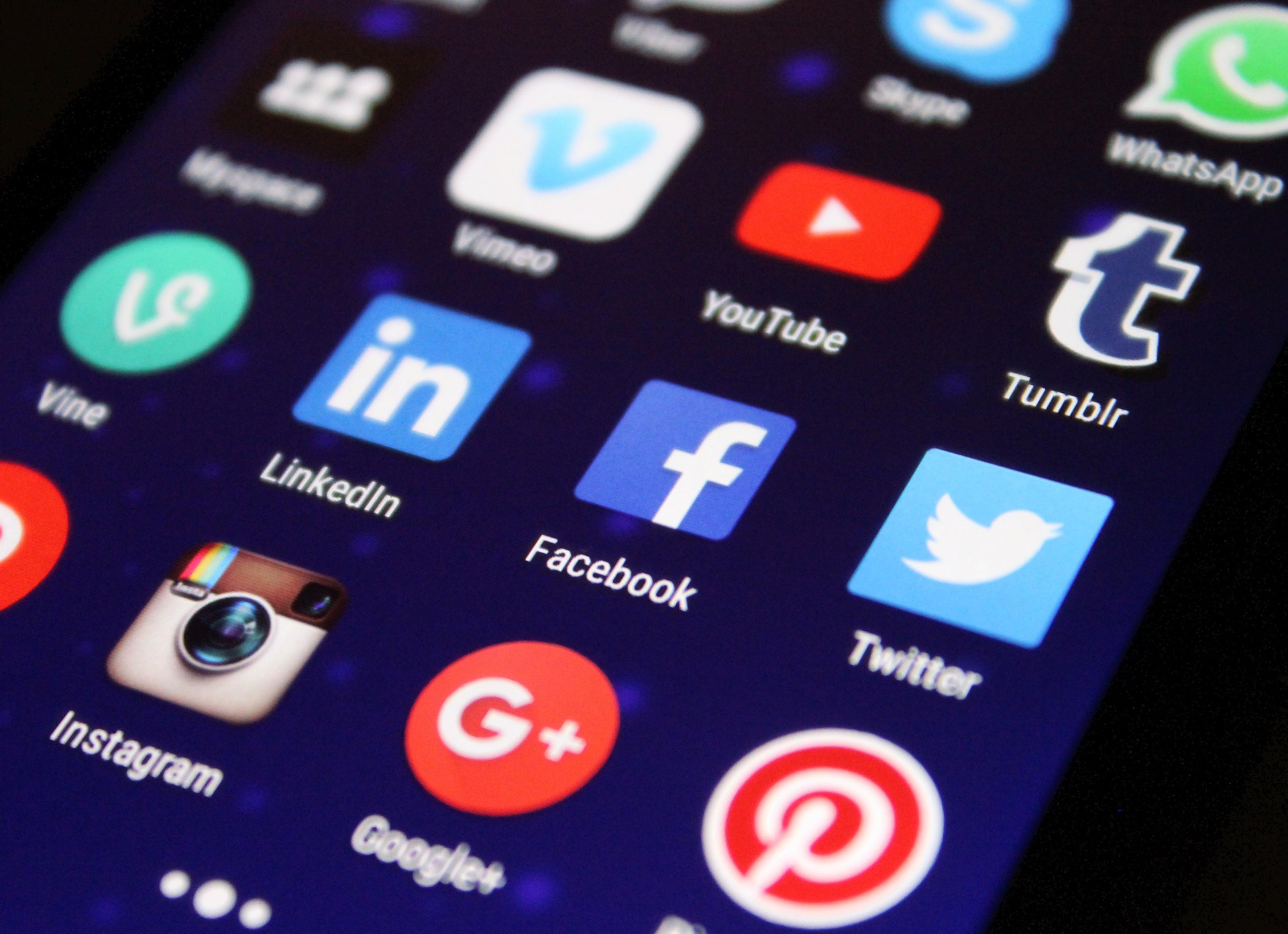 Facebook Is Now Testing Snapchat's Biggest Feature
November 17, 2015
0 comments
Can you recall why Snapchat became so popular?
It was primarily because of its biggest feature — the ability to self-destruct a message after a specific period of time. The self-disappearing messages became the hallmark of Snapchat, and with it, it differentiated itself from the rest of the communication apps.
And now we have confirmed news that Facebook is also testing to have a similar sort of feature in its Facebook Messenger app.
With this new feature, you will be able to send messages that will automatically disappear after an hour. An important thing to note here is that you will be still able to see the text box where the message first appeared. However, there will be no content to view there.
However, the catch here is that Facebook is only testing this feature in France. So if you are living outside of France, you may have to wait for sometime before you get your hands on this — assuming Facebook decides to go ahead with it.
According to a Facebook spokesperson:
"Starting today, we are conducting a small test in France of a feature that allows people to send messages that disappear an hour after they are sent. Disappearing messages give people another fun option to choose from when they communicate on Messenger. We look forward to hearing people's feedback as they give it a try."
Currently, the feature is only available to iOS and Android users in France. So if you are one of the lucky few people who can get access to this feature, look for the "hourglass" icon at the top of your Facebook Messenger window to send these self-disappearing messages.
We are not sure if Facebook is going to go ahead with this feature. But considering its popularity in Snapchat, there are not many chances that they will abandon this. It is expected that the feedbacks will be positive, and this new feature will join the many recent changes that Facebook has implemented in its Facebook Messenger app.