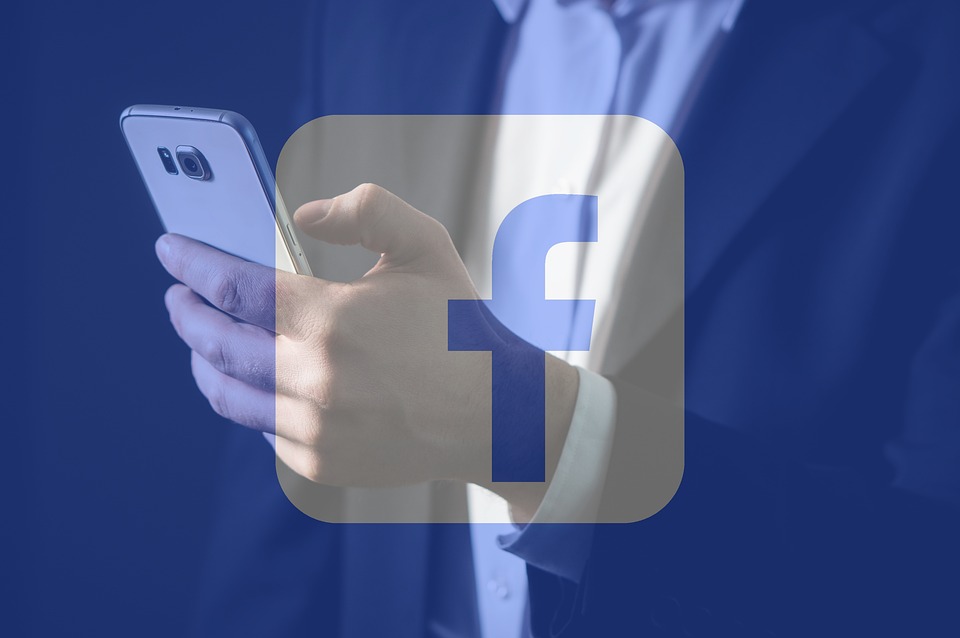 Facebook introduces ads in Facebook Stories
It was just a matter of time, wasn't it?
Ever since Facebook started Facebook Stories, online marketers and Facebook advertisers suspected that ads are coming.
However, Facebook has been suspiciously quiet about the success of Facebook Stories ever since it was first introduced in March 2017. But the possibility of including ads in Facebook Stories never seemed too much of a far cry.
Now, the time is here. Facebook has finally started including ads in Facebook Stories.
Facebook Stories now receive a total of 150 million daily viewers. When Instagram reached up to 150 million daily viewers five months after launching Stories, they also started ads in Instagram Stories.
The ads in question are short video clips ranging from 5 to 15 seconds. Facebook users have the ability to skip the ads by tapping through to the next story.
At the moment, during the testing process at least, the ads are only being used for brand awareness and creating more exposure for the business. There is no call-to-action and, therefore, no option for clicking a link or button. Those features are, however, planned by Facebook and will be released in the next few months.
Apart from these features, Facebook also plans to provide advertisers and businesses with more detailed metrics on the performance of Facebook Stories. Those metrics are expected to help determine the importance of running ads in Facebook Stories. For online advertisers, the metrics will prove essential in determining whether or not to run ads in Stories.
We'll keep you posted when Facebook decides to release more stuff about ads in Facebook Stories. Until then, stay tuned.