February 11, 2020 by Samwise Diamond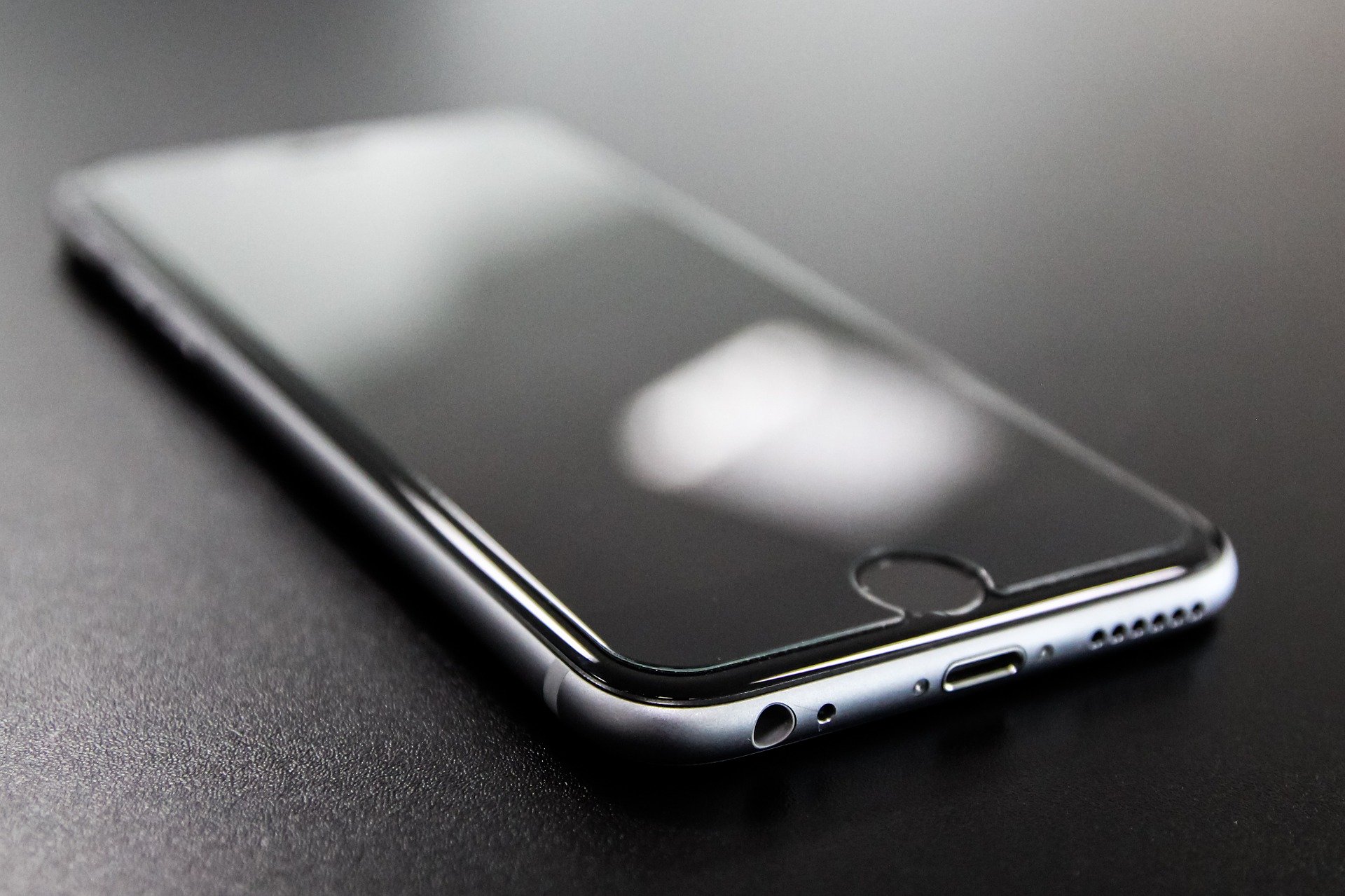 Back in 2016, Google introduced Accelerated Mobile Pages or AMPs to improve online user experience and reduce the time it takes for a web page to load. As the loading speed of web pages continued to become a major focus for Google, AMPs seemed like a great, natural step in the right direction.
Many website owners and SEOs jumped on this new method of presenting content, but many just didn't pay attention. Accelerated Mobile Pages (AMPs) have various pros and cons; crucially, they can help you with improved search engine rankings.
If you are not entirely familiar with AMPs, how they work, and their advantages and disadvantages, this blog post will cover all the basics and more. Let's start from the beginning.
Samwise Diamond
Signup for our newsletter