September 5, 2019 by Samwise Diamond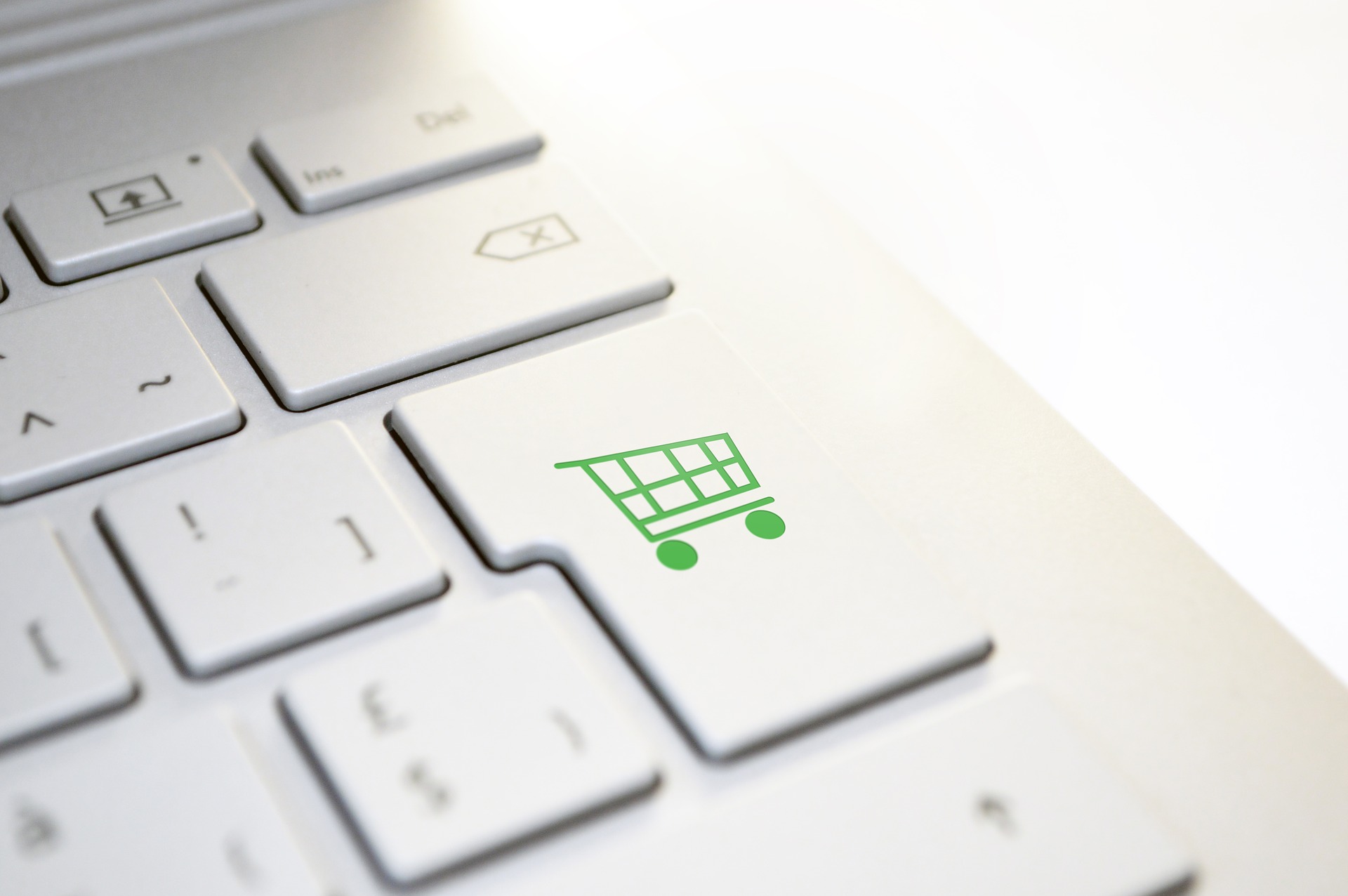 E-commerce is one of the fastest-growing aspects of the online marketing world. It gives an easy entry to smaller entrepreneurs and businessmen.
However, the competition is getting tough, and you need every tool in the box to succeed. Facing barriers in the form of small technical SEO issues shouldn't be a challenge you face.
To help you succeed, here are 6 tips on how to do technical SEO on e-commerce websites.
Samwise Diamond
Signup for our newsletter