May 2, 2019 by Samwise Diamond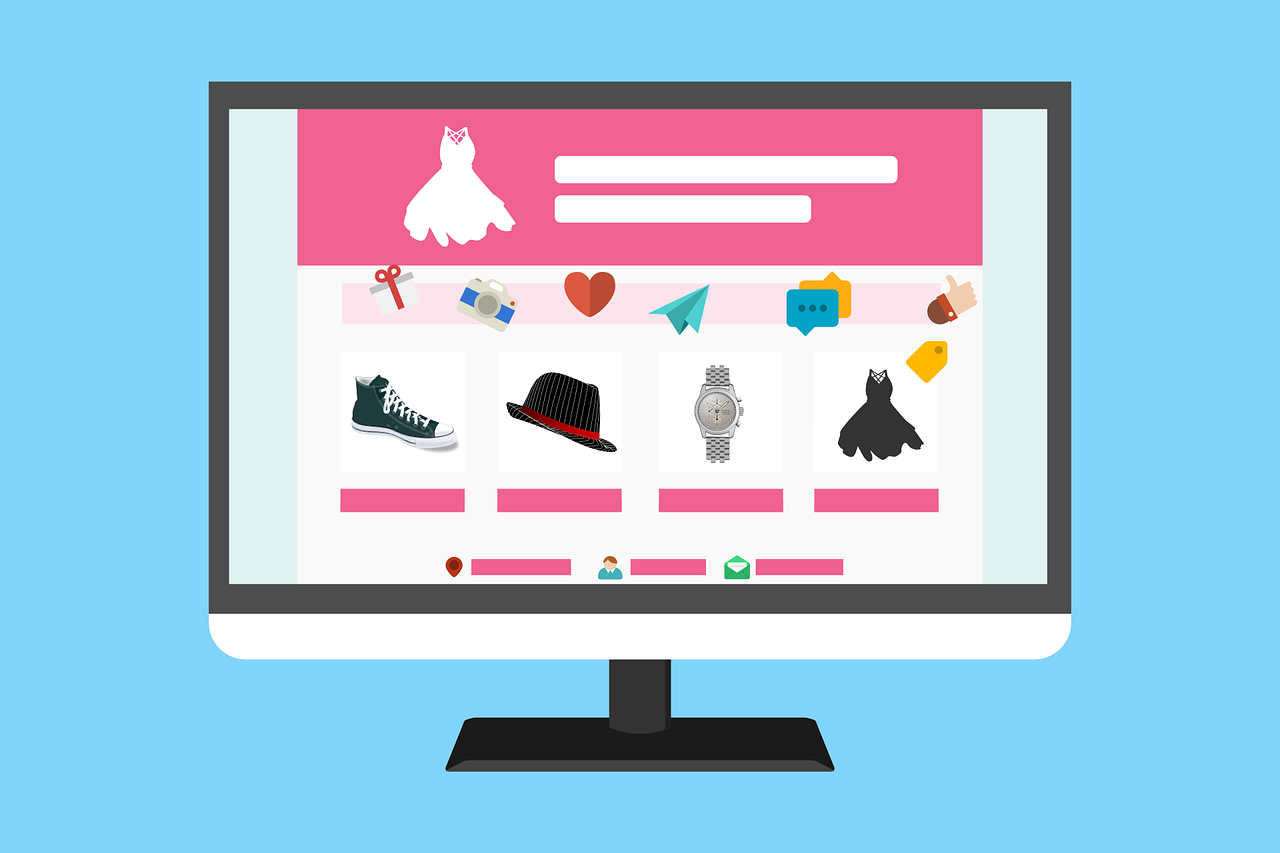 Product pages are often the lifeblood of an online business. They educate readers what the product is all about, inform what benefits it offers and encourage sales.
But how do you optimise for a higher conversion rate as well as better search engine rankings?
Here are a few tips.
Samwise Diamond
Signup for our newsletter