August 6, 2021 by Howard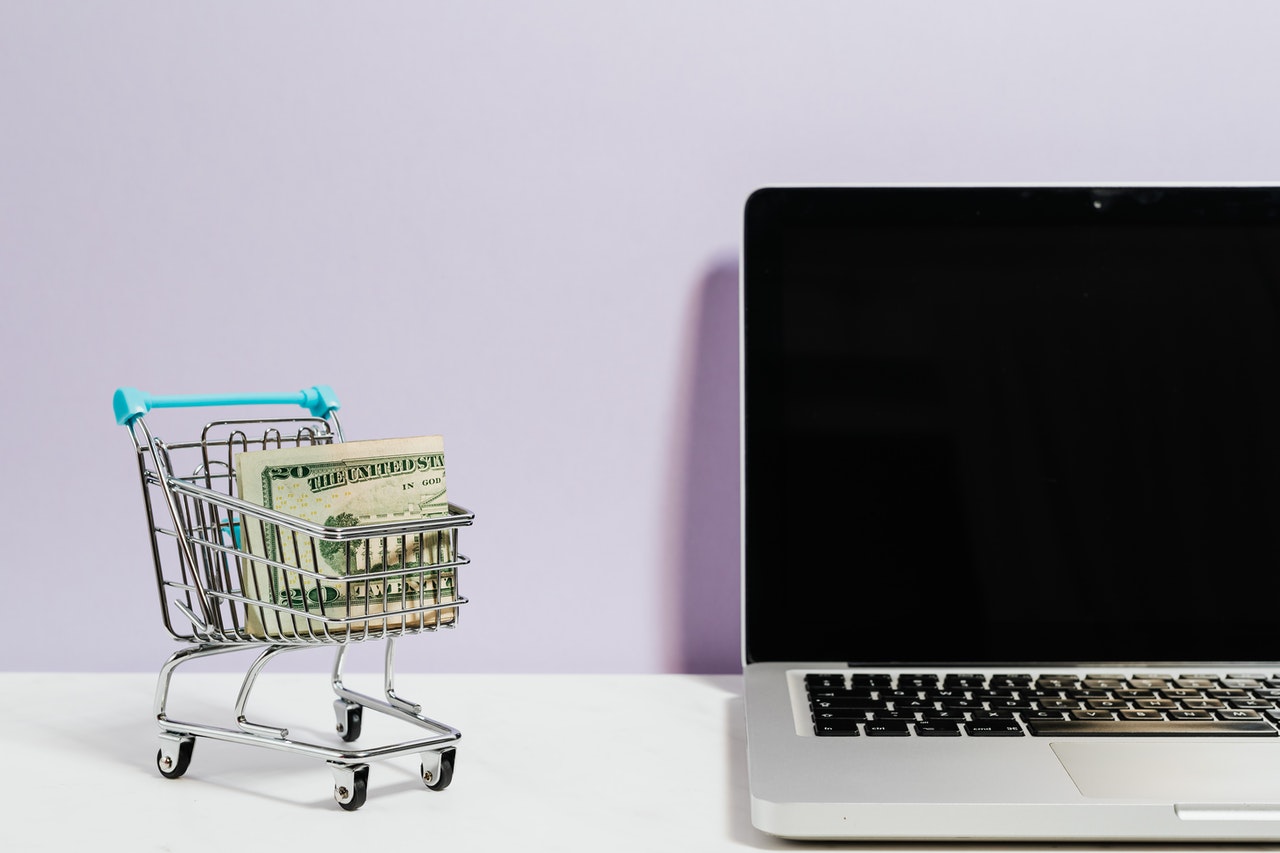 Ranking product pages can be a bit different than ranking long-form informative blog posts.  Not everyone finds instant success with ranking high-value product pages.
In a recent SEO Office Hours session, a person who has been unsuccessfully working on product pages, asked Google's John Mueller what he could do better.
The SEO mentioned that they have been doing SEO for an e-commerce website that has 30-40 products in total. They have been spending time on "regular back-linking process, on-page SEO, and structured data."
According to them, their efforts on the company blog have yielded results, but it is the product pages that haven't produced good results.
"It is just that the product page, they don't rank well.  They don't rank at all." (more…)
Howard
Signup for our newsletter