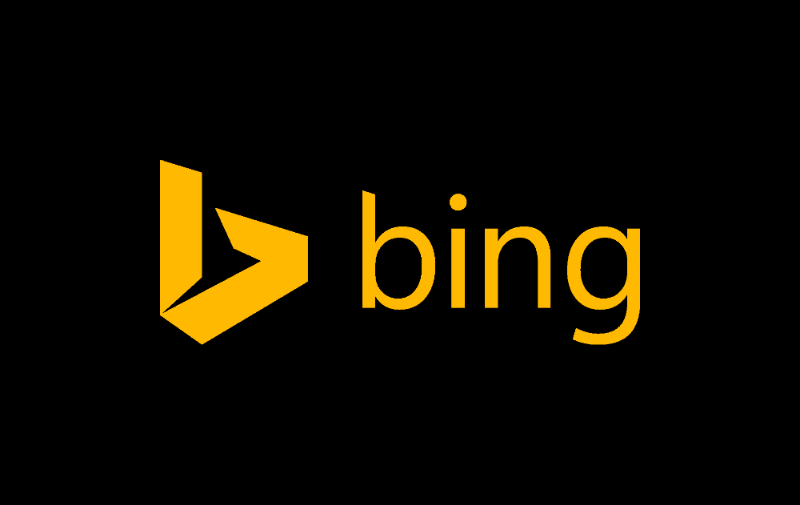 Bing Launches Structured Snippets For Text Ads
September 26, 2016
0 comments
In a recent announcement, Bing has confirmed that they have launched structured snippets for text ads. Moreover, this update is now being launched globally over the next few weeks.
So if you haven't seen it already in your Bing Ads account, keep an eye out on it.
In this post, we briefly explain what structured snippets are and how will Bing structured snippets work.
What Are Bing Ad Structured Snippets?
Structured snippets are very easy to understand. They simply enable you to highlight specific aspects of your services and products.
These snippets allow you to explain the different aspects of your products and services to your target audience. It makes them more likely to click on your ads. More importantly, these structured snippets give them a good idea of what to expect when they do click, which means more conversions, lower costs, and a higher level of credibility.
Here is an example.
And here is another one.

As you can see in these images, the structured snippets are visible in the form of 'Brands' and 'Types'.
Bing explains the process of selecting structured snippets in the following words:
"You first choose a header, such as 'Brands', to provide context for whatever it is you'd like to highlight. From there, simply specify snippets of texts you'd like to pair with your header. For example, 'Windows, Azure, Xbox, Skype' are all Microsoft brands."
There are a few slight differences between Bing Structured Snippets and Callout Extensions.
Refer to the following chart to learn all the differences between these two:


Furthermore, here are a few more things that you might need to know about Bing Structured Snippets:
These structured snippets are available at the campaign level.
You can access these structured snippets from the Ad Extensions tab.
Up to 20 structured snippets can be associated with a campaign or ad group.
A minimum of 3 snippets are required.
Depending on the available space, Bing will decide to show as much as snippets as possible — up to a maximum of 10 snippets.
These structured snippets are not clickable.
Bing recommends not to repeat information that is already in the ad.