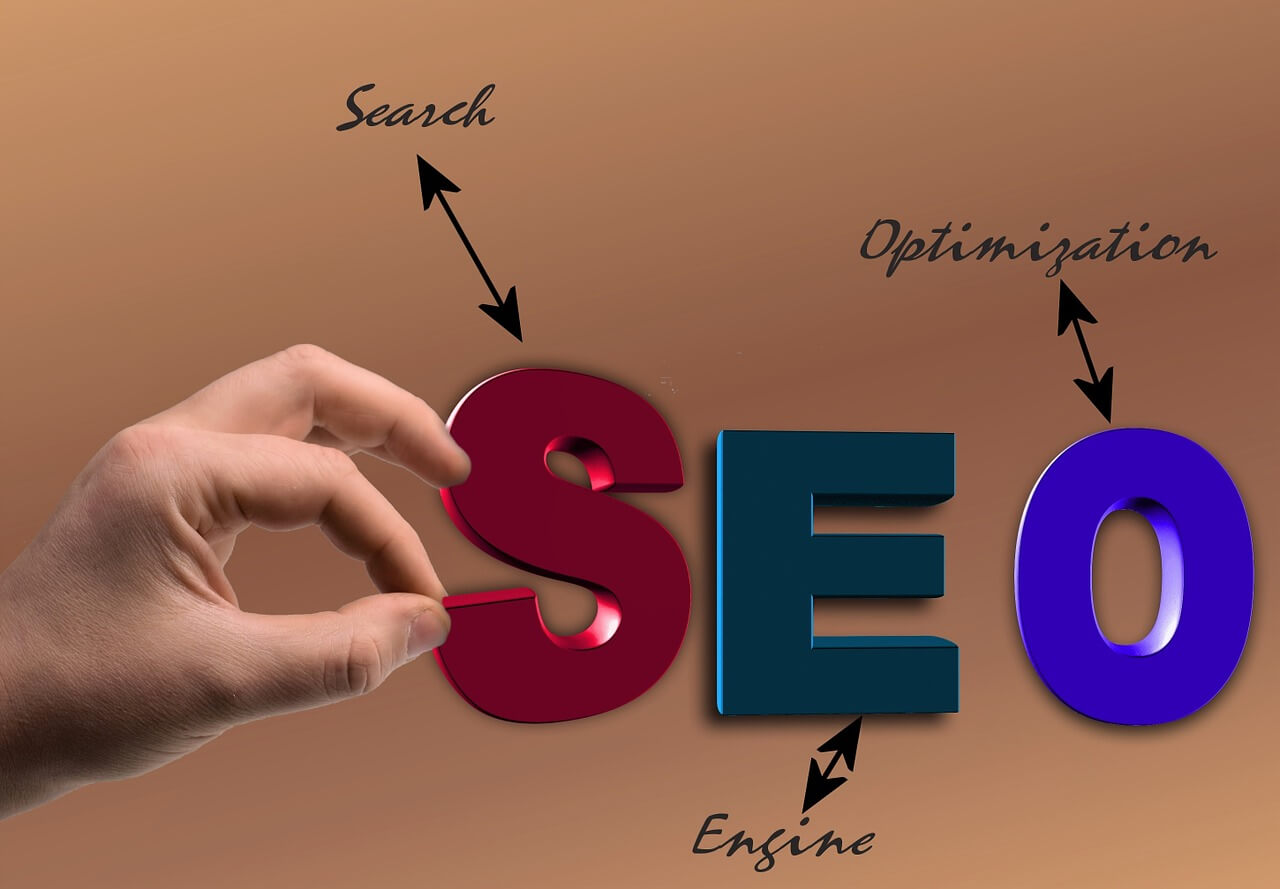 5 Silly SEO Mistakes You Must Avoid In 2017
January 5, 2017
3 comments
With the rise of other online marketing channels, such as Facebook Marketing, Google AdWords, email marketing, an average online businessman is spoiled for options. But we should remember that most of these marketing methods require a constant influx of advertising money.
Although a bit ignored, SEO is still one of those online marketing methods that bring the best ROI. If done correctly, it can be very cost-effective, and the results are long-lasting. You manage to rank your website on Google's top search results pages, and you can get free organic traffic for months to come.
In short, SEO is still in and well worth the effort. However, many business owners and digital marketers often do it the wrong way. Because of their SEO mistakes, they fail to get the desired results.
Don't fall into that trap.
In this post, we highlight 5 silly SEO mistakes that you must avoid in 2017.
1. Keyword Stuffing
Keyword stuffing has been long dead, but there are still many SEO professionals and online businessmen who rely on this outdated practice.
Google has evolved over the past few years, and now it is smart enough to understand whether you are stuffing keywords or providing genuine value. In short, you can't game Google anymore.
It is a mistake to select a primary keyword and repeat it over and over in your website's content hoping that it would get picked up in Google search results. Do not do it. Instead, build a list of relevant keywords and keyword phrases that searchers might use.
Then use that list of keywords as naturally as possible in your website's content.
Furthermore, when you are done, use a tool like Moz or SEO Book to check keyword density. If it is more than 3%, it'd be better to replace some keywords and use synonyms instead.
You can use LSI Graph (a free keyword research tool) to find those synonyms or LSI keywords as most SEO professionals call them.
2. Creating Unrelated and Unfocused Content
This is one of the most common mistakes amateur website owners make.
They get greedy and, therefore, target a whole bunch of keywords that aren't very tightly grouped together. It's a mistake from an SEO perspective as well as from a user perspective.
Google ranks those websites higher in its search results pages that are more focused towards a particular group of topics. In other words, Google ranks websites that can be termed as "authority websites".
If you are writing about gardening, fitness tips, meditation, and making money online, that's too much.
Focus on what you want your website to be and then select a group of very focused topics (and keywords) and then start creating content around those keywords. You will also get more backlinks and better opportunities to create internal links to your own blog posts.
Additionally, you are more likely to convert website visitors into subscribers and paid customers.
3. Not Adding "nofollow" Tag Attributes to Outbound Links
Links are important for ranking websites in search engine results pages. But there are two kinds of links:
Outbound links (when you link to some other website)

Inbound links (when another website links to you)
You want many inbound links, but you also need to create some outbound links to make it look natural and valuable in the eyes of search engines.
However, when you create those outbound links, you should put "nofollow" tag attributes to keep the SEO juice within your website.
A word of caution: you don't want to overdo it. Otherwise, it will seem unnatural, and it will also make other webmasters angry. So keep a nice balance.
4. Not Focusing on Website Speed Optimization
When we talk about SEO, we rarely think of it in terms of website speed optimization.
We focus on keywords, keyword density, meta information, etc., but website speed optimization is also a very important search engine factor now.
In simple terms, if your website takes 5 seconds to load and your competitor's website takes 2 seconds to load — assuming all other SEO factors remain the same — Google will rank your competitor's website above yours in the SERPs.
That's bad news for you.
There are several tips for improving how quickly your website loads. Here are a few articles that will help you:
5. Not Validating Your Website
Your website is a compilation of codes. The better the code is, the smoother it will run, and the higher search engines will rank your website.
So, does it not really make sense to validate your website's code and optimize it as much as possible?
It does! But still, so many SEO professionals and website owners fail to get to this.
The simplest way to overcome that problem is to use the W3C Markup Validation Service. Simply paste the URL of your website and hit check.
The tool will do its job and tell you what the problems are in your website. Get in touch with a developer (if you don't know coding) and get your website fixed and perfectly optimized for 2017!