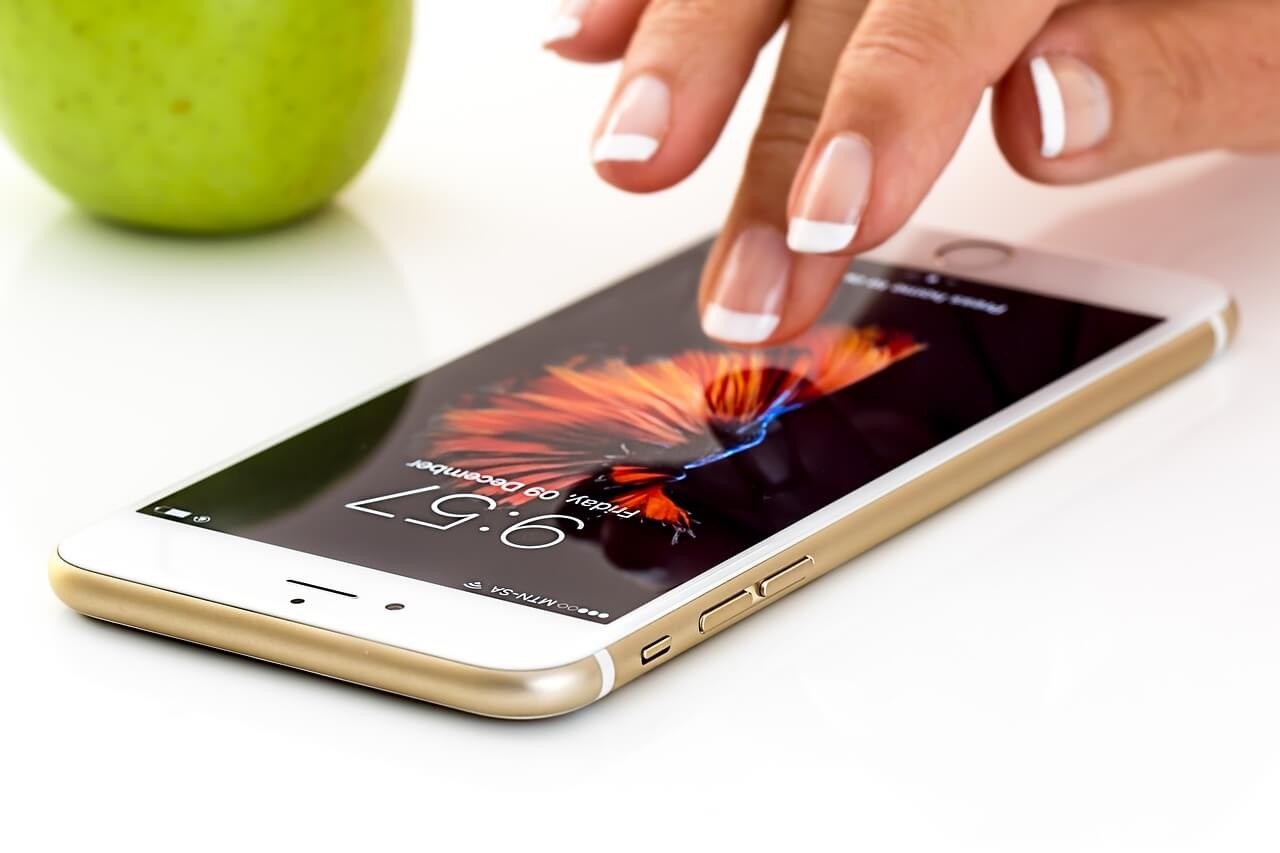 Google Adds Recipe Suggestions to Mobile Search Results
January 11, 2017
0 comments
Google has recently launched a new look for how recipes appear in Google search results. However, for the time being at least, the new recipe results are only available for mobile search.
The new look interface uses richer images and contents for recipe-related queries. Also, there is now a list of tappable keywords at the beginning of the mobile search results page. These keywords allow users to dive deeper into a search query and narrow down their search to the exact recipe they're looking for. In our opinion, this is going to be one of the most popular features of this redesign.
Have a look at the following screenshot.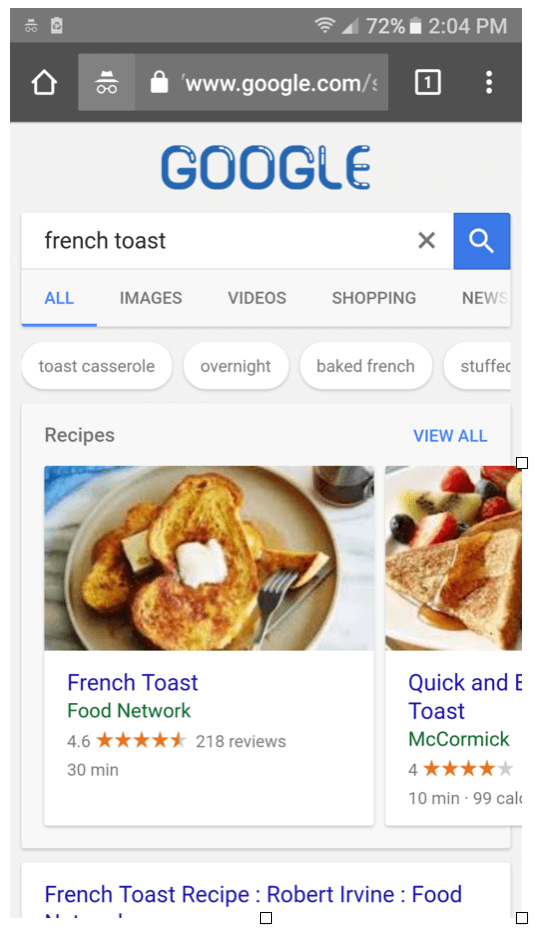 In the above example, after searching for "French toast", the searcher also gets multiple tappable keywords at the top of the search results that will allow them to narrow down the search. For instance, from "French toast", users can now directly search for "toast casserole".
And that's not it. You also get newly designed recipe cards below the list of tappable keywords. It works like this:
Click on a tappable keyword, and you will be redirected to a page with a new set of Google search results for that specific keyword.

Click on a recipe card, and you will be redirected to the page where that recipe is published.
These results will be dynamically updated by Google. Each new selection will bring a new set of search results.
Currently, this new update is only for U.S. mobile users. But we expect it to be rolled out globally very soon.