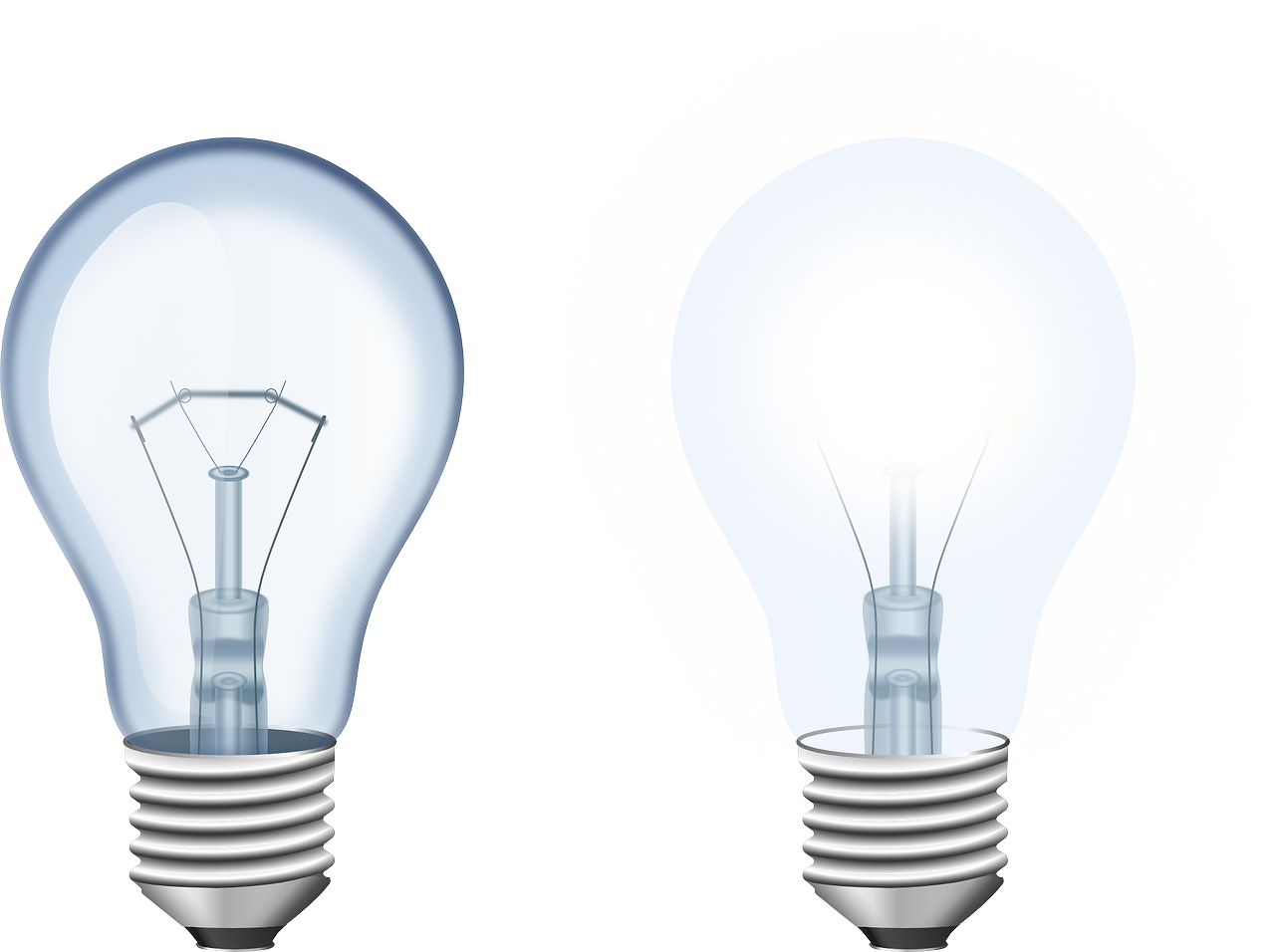 5 Ideas to Get Authoritative and Powerful Links for a New Blog
Building powerful backlinks is a difficult task.
There is no doubt about it.
However, it becomes all the more difficult if you are doing it for a new blog.
The good news is that link-building does not have to be tough. If you follow a few basic rules, things will automatically come into shape for your newly born blog. But the problem is that the nitty gritty details of link-building are rarely discussed.
In this post, we are going to discuss a few proven and really effective methods to build powerful and authoritative links for a new and fresh blog.
1.  Creative Valuable Free Resources
This is content marketing at its best.
As a matter of fact, you can keep trying all the other link-building methods but if your content isn't good, you won't see any positive results. This is why creating valuable free resources and publishing those resources on your blog is one of the best link-building methods.
For instance, Neil Patel once published a resourceful guide, titled "Get Your MBA in Internet Marketing with these 12 Guides and 2 Courses". As it was a very helpful free resource, that single post has brought over 80 high-quality backlinks and 900 social media shares.
2. Guest Posting
Today, guest posting is one of the best ways to not only create powerful and authoritative backlinks, but also to build credibility and online exposure for your new blog.
However, too many bloggers are doing it. And if you want to stand out from the rest of the crowd, you will have to take care of a few things.
1. First of all, remember that relevancy is the new PR. Make sure that your targeted blog is from the same niche as yours. If you are driving too many backlinks from irrelevant websites, Google may end up penalising your blog.
2. Furthermore, contextual links have a lot more value than, say, the author bio links. SEO professionals and link-building experts believe that contextual links are 5x – 10x more meaningful for search engines. See if you can pull one out.
3. Find Outdated Resource Pages
With a little bit of research, you can easily find dozens of resource pages in your niche.
The idea is to have a blog that is filled with a lot of valuable content. Then find such outdated resource pages that have broken links in them.
The concept here is to contact that blog owner, introduce yourself and your blog, and let them know that their resource page has broken links.
The next step would be to let them know that they can replace one of the broken links with your blog, which has a lot of information in the exact same niche. Voila!
This technique almost always works!
4. Write Comprehensive Reviews
You can also build backlinks by creating content beyond your blog.
For instance, if you write comprehensive reviews about someone else, their work, or their company — and if it is a positive one — chances are that they will link back to you.
You can, for example, write book reviews, testimonials, and case-studies.
5. Interview Successful Bloggers, Influencers, or Celebrities
Depending on your specific niche, you will find many influencers that your readers will love to know about.
Interviewing them on your blog is a great way to give your readers what they want, but it also have another hidden advantage. Interviewing other successful bloggers and online personalities can help your new blog land authoritative and powerful backlinks.
You can take this idea even further and create a roundup post seeking help, advice, or opinions from many influencers.
For instance, Brian Lang did a similar round up post and it brought over 4,000 social media shares across the web. More importantly, a lot of the influencers created a link back to that post because it was, in essence, a free promotion of their expertise.
Final Words
The idea is to improvise and be more creative. There are many opportunities for creating authoritative and powerful backlinks for a new blog. It may seem hard to kickstart the process, but by following the right techniques — especially the ones I mentioned in this post — will give you a great start in the right direction.