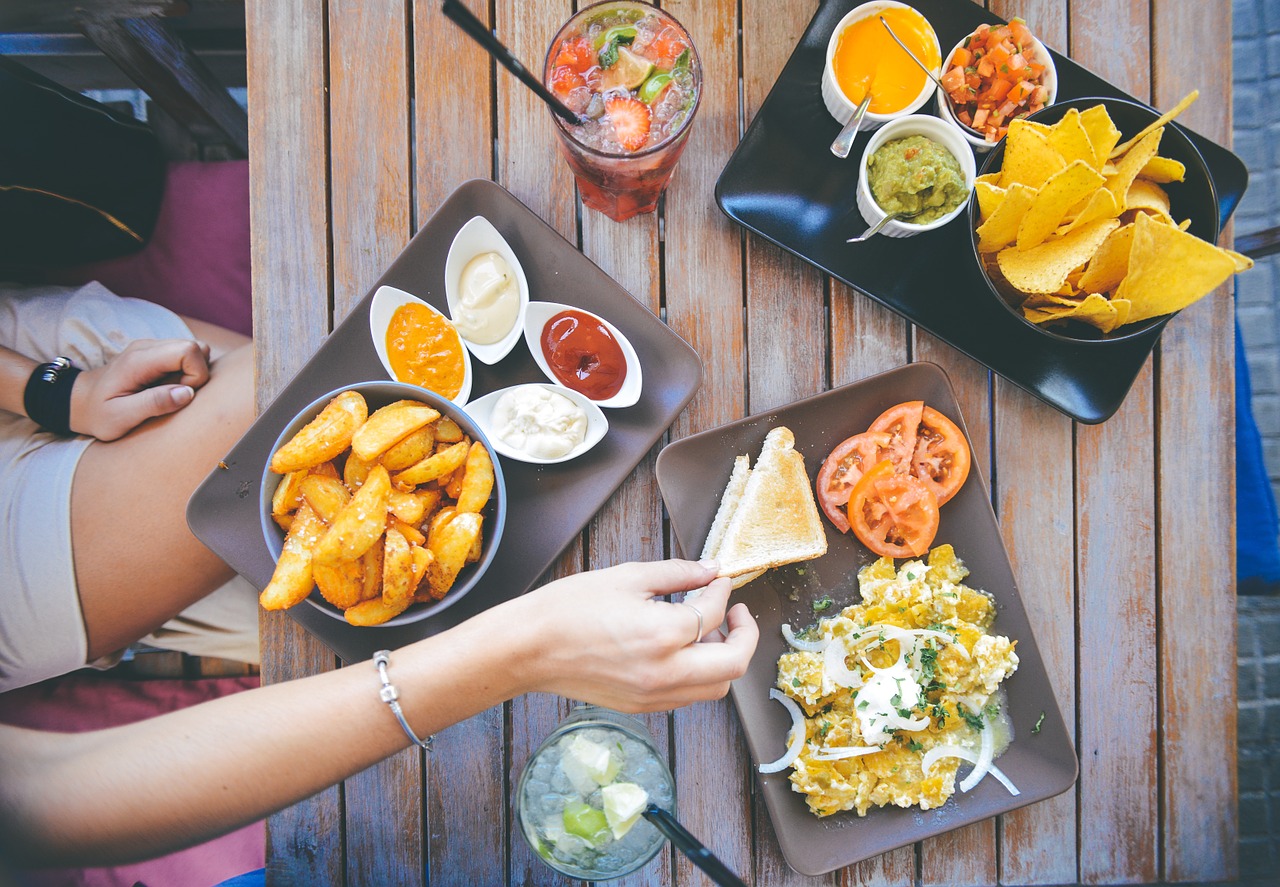 After Bing, Google Also Adds Food Delivery Orders … And More!
The Battle of Two Search Engine Giants continues.
Earlier this year, Bing added a very nice-looking feature for ordering food deliveries through Bing maps. Shortly after that introduction, Google has also launched a similar feature that you can use via Google Maps and Google Voice Search.
However, Google has not just added a food delivery order system. Instead, it introduced a far more robust and comprehensive system that is only going to get better for local businesses as well as for general public and consumers.
With this new feature by Google, you can now:
1. Order food delivery
2. Reserve tables
3. Book appointments (think of doctor appointments)
and much more.
The good news is that this wonderful feature will be built directly into Google My Business. In the meanwhile, businesses can contact Google by filling a simple form to let them know about their business or service.
As you can guess, this new feature is yet to be fully launched and integrated. Perhaps that's why Google has released an image showing how it will look like once it is fully accessible and in working condition.
See the following screenshot.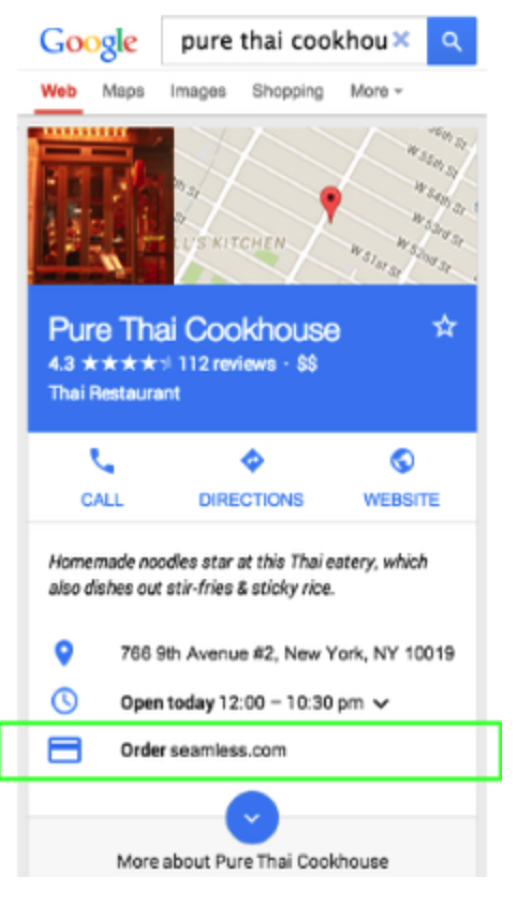 If you have a similar business or service that can leverage this function, you might have to wait a bit. According to Google, the booking option will be automatically added for eligible businesses that offer similar types of services.
In my opinion, it is a great leap forward in making the user experience as simple and optimised as possible.
So let's keep our fingers crossed to see how this feature eventually turns out. With fierce competition from Bing and other similar map services, it is only going to get better, I'm sure.
All in all, it is a great news for small businesses!