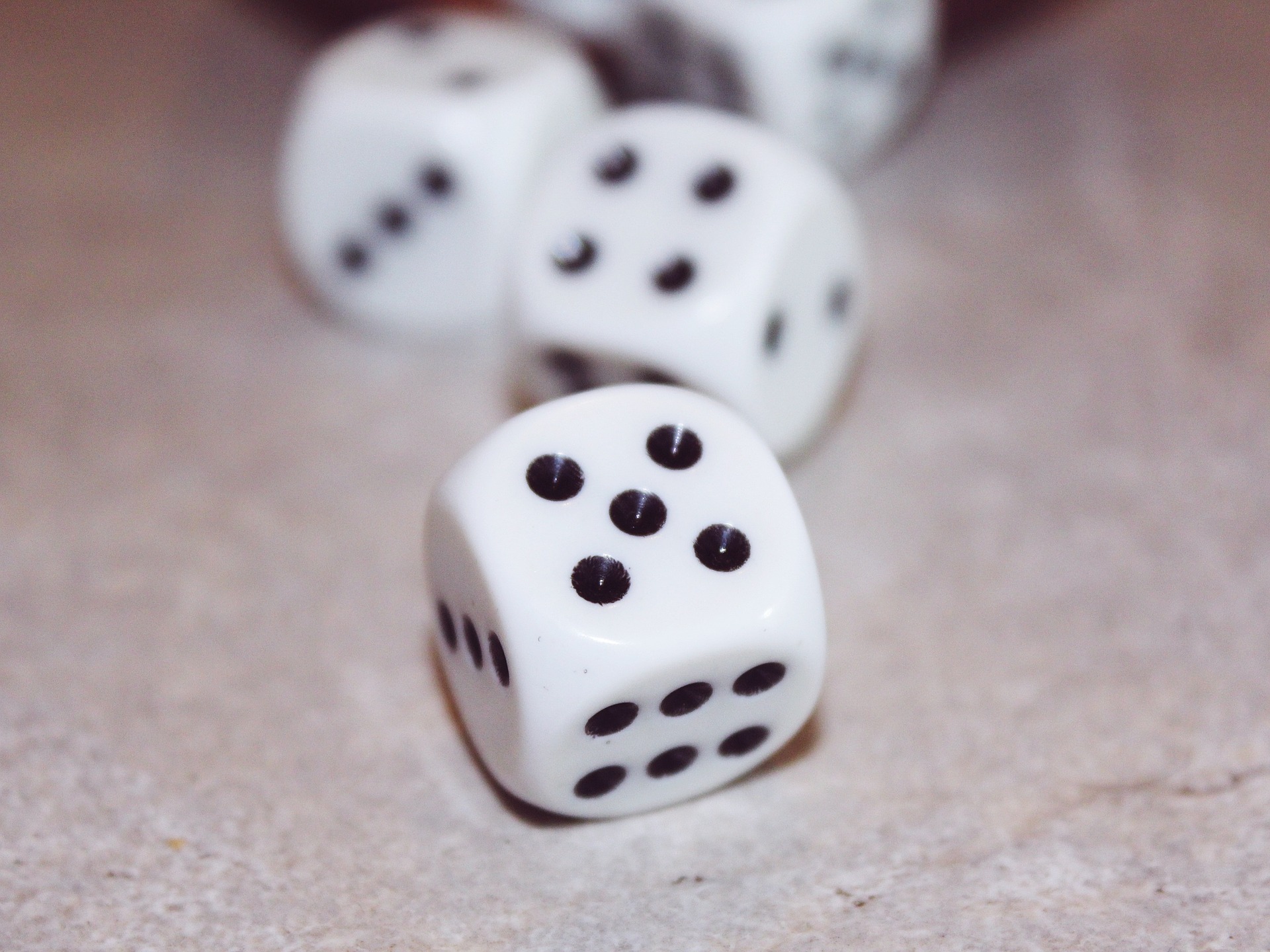 5 Content Marketing and SEO tips for Niche Markets
Search engine optimisation, or SEO, is something that businesses of all sizes can benefit from. All industries and niches have one thing in common: people search for them via online search engines.
However, some markets are narrower than others, and the size of a  market can sometimes be a problem for SEO professionals.
If a niche market is too small, it can be very difficult to reach potential customers. But don't worry, there are always ways around it.
In this blog post, we are going to share a few content marketing and SEO tips for niche marketers and businessmen.
1. Understand Your Niche Industry
Understanding the industry is often the very first step for SEO professionals. It is all the more important in niche markets.
First, you need to understand who your target audience is, how they search for you online, and how they engage with online information. You can use the following tools to get that information:
Second, you need to analyse the industry and get an estimate of the general search volume and the overall potential.
How do people search in your niche? Are they usually very specific, or do they use long, drawn-out phrases?
You can use a keyword tool like Google Keyword Planner (free) or Ahrefs / SEMRush (paid) to conduct your keyword research. This basic understanding will help you strategise accordingly and form the basis of how you move ahead.
If you already have an active website, you can plug in your URL and see which keywords bring people to your website. 
2. Competitor Analysis
Conducting keyword research in a niche market can be a very difficult task. You may have to go very granular, which requires additional time and effort.
Thankfully, you are not alone in this world. Whatever niche you may be in, there must be competitors. It is time to use those competitors to your advantage.
Identify five of your biggest direct competitors. Copy their website URLs and paste them into keyword research tools like Ahrefs, SEMRush, or Google Keyword Planner.
More specifically, you should be looking for at least the following things:
Their most popular pages 

(so you can steal those topic ideas)

The keywords that bring the most traffic to those popular pages 

(so you can target those keywords as well)

The high-potential keywords that your competitors rank for and you don't 

(so you can close the gap)
3. Keyword Research
While a thorough competitor analysis gives you a bunch of keyword ideas to target, your job doesn't end there.
You still need to do your own keyword research. The good thing is that now you know where to look. Running a detailed competitor analysis can give you plenty of ideas to explore.
You will also now have a better understanding of the average search traffic potential for keywords in your niche. So you'll be in a better position to identify the keywords that you should target — even if they apparently have a smaller search volume.
Conduct thorough keyword research and categorise your shortlisted keywords by:
Top of the funnel content

Middle of the funnel content

Bottom of the funnel content

Head keywords

Long-tail keywords
4. Content Marketing Strategy
If you are a niche that is very thin in terms of content, topics, and ideas, it would be a good idea to revisit your content marketing strategy.
Ideally, you wouldn't want to create a lot of thin and shallow content. Therefore, pick a topic and go really deep. 
Instead of writing a 400-word blog post, create a 3,000-word guide one each topic.
This will enable you to fully explore each topic and not run out of ideas in a few weeks. Secondly, because of the in-depth content, you'd be more likely to rank higher on the search engine results pages (SERPs).
In an industry that does not have a ton of search volume, you want to get every available visitor. That's not possible without ranking in the first three spots on Google SERPs.
5. Link Building
And because ranking higher on Google is so important, you can't do it without lots of high-quality and relevant backlinks to your site.
A smaller niche or industry faces a unique challenge: it may have a smaller subset of relevant websites to get links from. 
Therefore, spend more time in your research and conducting competitor analysis and identify all the possible websites that you can acquire backlinks from.
Note down the websites that have successfully linked to your competitors. Once you have great content, reach out to them and convince them to link to your site instead.
Conclusion
As we stated earlier, even if you operate in a small niche, you have every chance to rank higher in the SERPs and acquire a large share of the organic traffic.
Follow the tips mentioned in this article to make your journey towards that goal much easier.