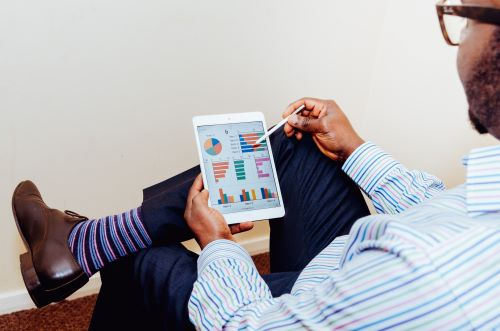 Google recommends creating sitemaps automatically
As you know, there are two ways to create a sitemap:
The automatic method in which you use a WordPress plugin or an online tool, which automatically crawls your website and creates a sitemap for it.

The manual method in which you manually add all the URLs of your website in a .txt or .xml file and submit it to Google.
While both methods have been used in the past, Google does not recommend creating sitemaps manually — especially for larger websites.
This recommendation came from Google Webmasters Trend Analyst, John Mueller, in a recent discussion on Reddit on the r/SEO subreddit.
A search engine optimiser posted a thread on Reddit, seeking advice on manually creating a sitemap for a large online business website.
His question was:
"I have a client in a very technical, industrial niche. They sell industrial parts that are similar, but very specific. They have 2 Million+ SKUs in their inventory.
My challenge here is to create a sitemap. Because there are so many pages, I have to create it manually. I have a list of URLs broken up by products and categories that our dev team pulled through API. Since sitemaps can only contain 50,000 URLs, I have 37 excel sheets with 50,000 URLs on them each. 
He further continued, "I'm using Screaming Frog to crawl those excel sheets and creating sitemaps from the crawl. The sitemaps are then pushed through FTP and I submit it to GSC. Is this a dumb approach?"
To answer, John Mueller responded: 
"Don't create a sitemap manually like that. You need to get it from the CMS or the underlying database directly."
Other Redditors also echoed the same thought and recommended that sitemaps should be created automatically — not manually.
There's a couple of reasons for that:
First, creating sitemaps is a time-consuming and overwhelming process. It is also more error-prone.

Second, it is not a one-time activity. Sitemaps need to be maintained quite regularly — especially if you're frequently updating your website content. The manual solution isn't practical because you can't expect to keep up with the frequent changes an average website goes through.
So, if you're ever wondering why you shouldn't create a sitemap manually and gain more control, now you have the answer.
Learn more about sitemaps or how to build and submit a sitemap with Google Search Console.