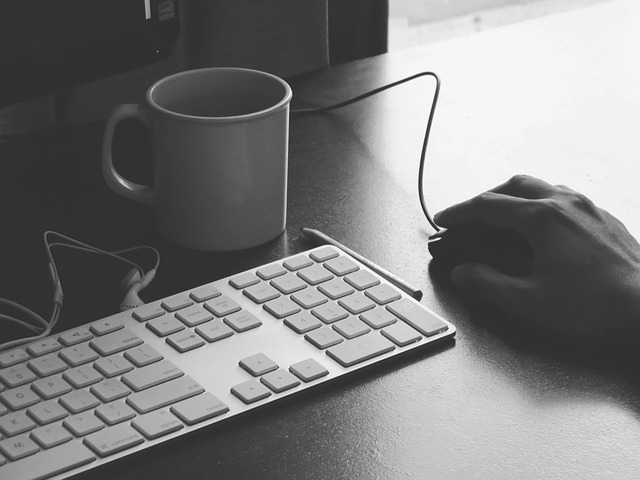 4 Ways to Increase the CTR with Meta Descriptions
October 20, 2018
0 comments
Meta descriptions are often underrated. In an SEO world, where SEO professionals are obsessed with backlinks, keyword research, keywords optimization, mobile-friendliness, and the loading speed of a website, meta descriptions often take the backseat.
It does not mean, however, that they have no role to play.
Almost a decade ago, meta description was considered a vital component that must be optimized with proper keywords — just like the H1, H2 tags and the URL of the page. However, in the modern-day SEO, its importance as something to be keyword-optimized has somewhat diminished.
However, meta descriptions can still play important roles in driving engagement and your SEO strategy forward by helping you get more traffic and increase organic CTR. In this blog post, we discuss how.
1. Include primary keywords
Including primary keywords in the meta description of your web page is extremely important. Not only it helps in SEO rankings, but it also captures the attention of online searchers.
For example, Google highlights (bolds) keywords that the users search for. When Google finds relevant keywords in a web page's meta description, it highlights which may increase searchers' attention and the overall click-through rate.
2. Ask the right questions
Smart copywriters have used questions as a major tool to increase engagement. The concept also applies to optimizing meta descriptions.
Depending on your niche, target audience, and the type of the web page you have, you can increase engagement — and, therefore, the click-through rate — by asking the right questions in the meta description of a blog post.
The best technique is to first put yourself in the customer's shoes and identify the questions that they would ask. Shortlist all such questions and then pick the best ones to include in your meta description. You may also try to merge multiple questions in the 160-character limit to have an even bigger impact.
3. Include statistics and relevant data
Some niches depend heavily on numbers, facts, and statistical data. If you have a website in one of those niches, try including relevant and interesting data in the meta description of important pages. This seemingly small technique may significantly increase the click-through rate.
For instance, if you have a website that primarily publishes case studies. By including actual numbers in the meta description, you are showing a glimpse of what actually happened. Online searchers would find your search engine result more credible and relevant.
4. Don't forget calls-to-action
One of the biggest mistakes most copywriters and SEO professionals do is that they forget to include a call-to-action in the meta description.
Remember to treat a web page's meta description as an online ad. You are trying to sell a click by providing as much valuable information as you can and enticing searchers to click your listing instead of that of your competitors.
And you can't really sell something without a proper call-to-action.
It can be tough to include CTAs — because of how small meta descriptions should be — but it's still worth a try. If you can include the right information with a powerful call-to-action, you can increase the click-through rate.
Conclusion
As we mentioned earlier, meta descriptions can be neglected. However, in a competitive online and search engine landscape, you need every help you can.
Ignoring meta descriptions won't do you any good.
Instead, try to leverage these small snippets for just keywords but also for increasing engagement and click-through rates.
To see beforehand how your meta description would look and whether or not it is going to get truncated, use this free tool.