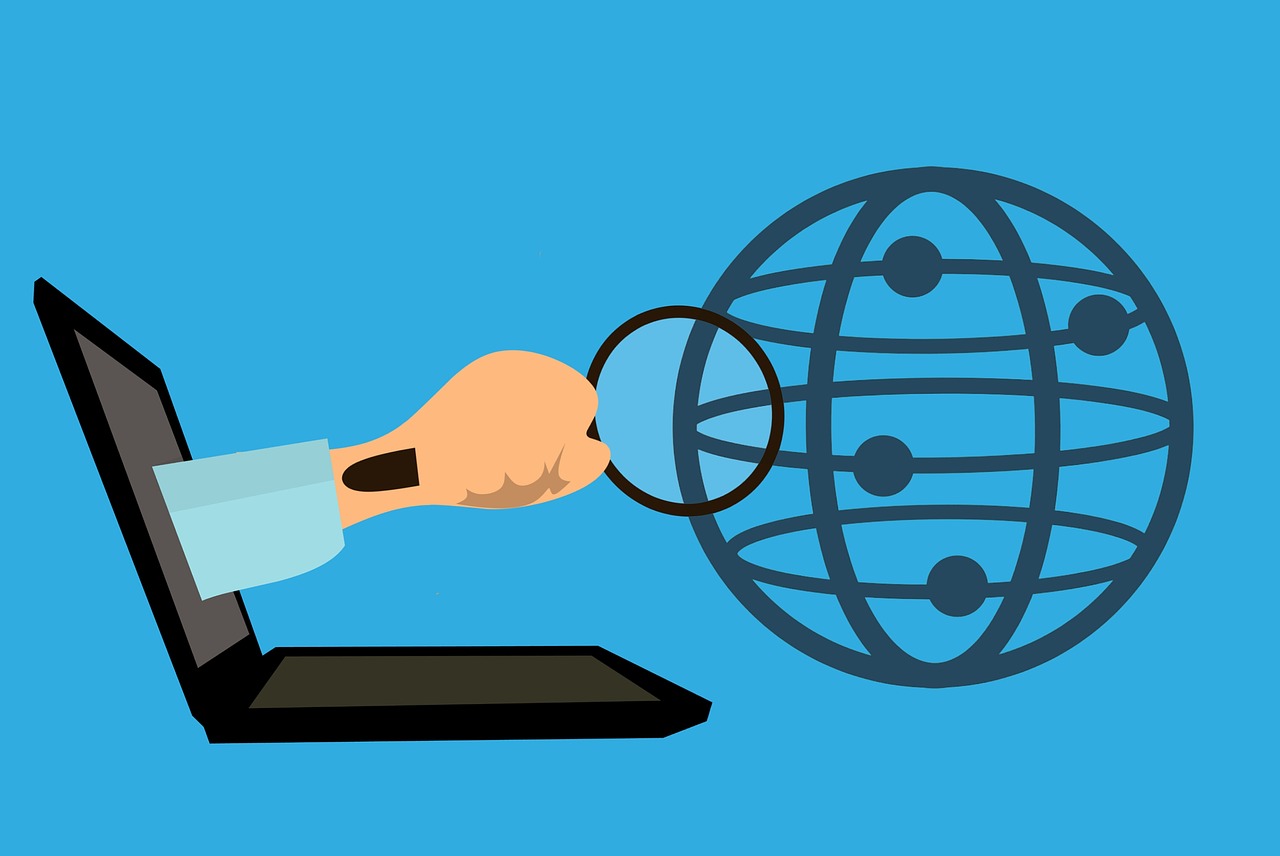 Google is now displaying your website's average ranking position in Google SERPs
October 17, 2018
0 comments
In an excellent new feature — which currently appears to be in beta — Google is now displaying your website's average ranking position in Google SERPs for the keywords you search for.
The average ranking position is fetched from Google Search Console stats. The stats show Google Search Console data for the past seven days. Therefore, for this feature to work and the stats to be visible, you will have to be logged in with the same account that you use to manage your Google Search Console properties.
As you can see the following image, the stats directly below the paid positions. The snippet with the data has the following stats:
The number of impressions for the query
Average ranking position for the query
The number of clicks your website has received when searched for that query.
The feature is currently only working for those:
Who are living in the United States, and
Who are using Google Chrome
Google hasn't officially announced anything about this latest "feature," so it cannot be confirmed if there are any specific conditions that need to be fulfilled before the states are triggered. We will share more news as soon as we get an update.
Give it a try
If you are in the United States of America, you can give it a try and see if the results come up in the Google SERPs. Just make sure that you are using Google Chrome and are logged in with the same account that you use for managing your Google Search Console properties.
We believe this is an excellent step forwards towards integrating different Google applications and making webmasters and SEO experts more productive and efficient. Currently, this "feature" seems to be in the testing phase, and we are excited to see it in action.