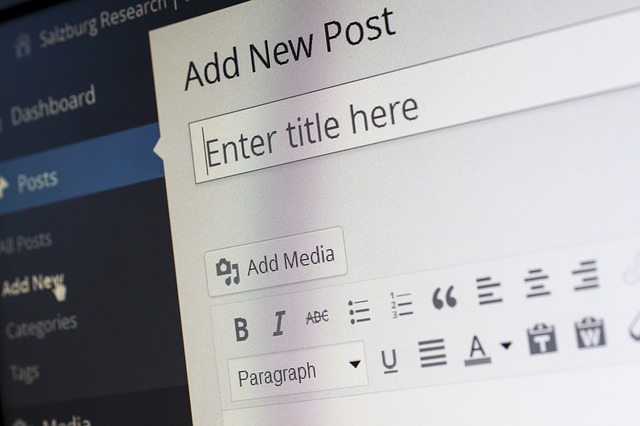 4 Types of Blog Posts Your Content Campaign Needs
Every content marketing campaign needs blog posts. Without high-quality content, you can't expect to drive organic traffic or potential customers.
The key here, however, is to understand that there are certain types of blog posts that work better than the others. There is no point in publishing content if your blog readers or target audience do not like it.
So, in this post, I am going to highlight 4 different types of blog posts that almost every content marketing campaign needs. These different types of blog posts are proven in the content marketing world and almost always work well.
Let's see what these 4 types of blog posts are:
1. In-Depth and Long-Form Blog Posts
Because of the fact that there is so much competition in the online marketing world now, long-form blog posts have become very popular in the past few years.
Generally speaking, assuming that both blog posts are of high-quality, a 2000-word blog post will almost always trump a 500-word blog post. Moreover, its success does not only belong to the search engine world. Long-form and in-depth blog posts also work well on different social media platforms.
Take a look at the following screenshot.
As you can see in the above image, long-form blog posts work significantly better than short-form blog posts on social media websites like Facebook, Twitter, and Pinterest. They garner more clicks, higher engagement rate, and more views and potential customers.
On the other hand, long-form blog posts also work particularly well in the search engines. SerpIQ did a comprehensive study in which they analysed 20,000 different keywords and the top 10 Google pages for those keywords. They found out that the average word count on Google's 1st SERP was at least 2000 words.
2. Success Stories
No matter how hard you try, you will never be able to create truly exclusive content for your blog. Most of the information you share would be rehashed and repurposed from multiple online sources.
However, your personal success stories are different.
They are always unique and you can share them whichever way you like. That's why they work so well, because your blog readers can't find them anywhere else.
Storytelling is a very powerful tool. Make sure that you have that bond with your blog readers on an emotional level that they'd enjoy learning about you. Share your success stories and they will love you for it.
Moreover, even if you don't have your own personal story, you can always create blog posts on the basis of different customer testimonials to offer something unique to your blog readers.
3. Case Studies
Just like personal success stories, case studies are also extremely popular and very crucial for any content marketing campaign.
Case studies let your blog readers know how effective the techniques actually are. For example, if you are an SEO blogger, you need to show them numbers and case studies so they can understand how a certain method works and what they can expect from it in terms of results.
Brian Dean from Backlinko has successfully leveraged case studies to propel his blog towards success. Here is an example.
4. Infographics
In today's competitive digital marketing landscape, I don't think any content marketing campaign can be truly successful without infographics.
Infographics work much better than so many other forms of digital content. And you need to fully leverage it if you want your content campaign to be truly successful.
First of all, infographics get the most backlinks when compared to any other form of online content.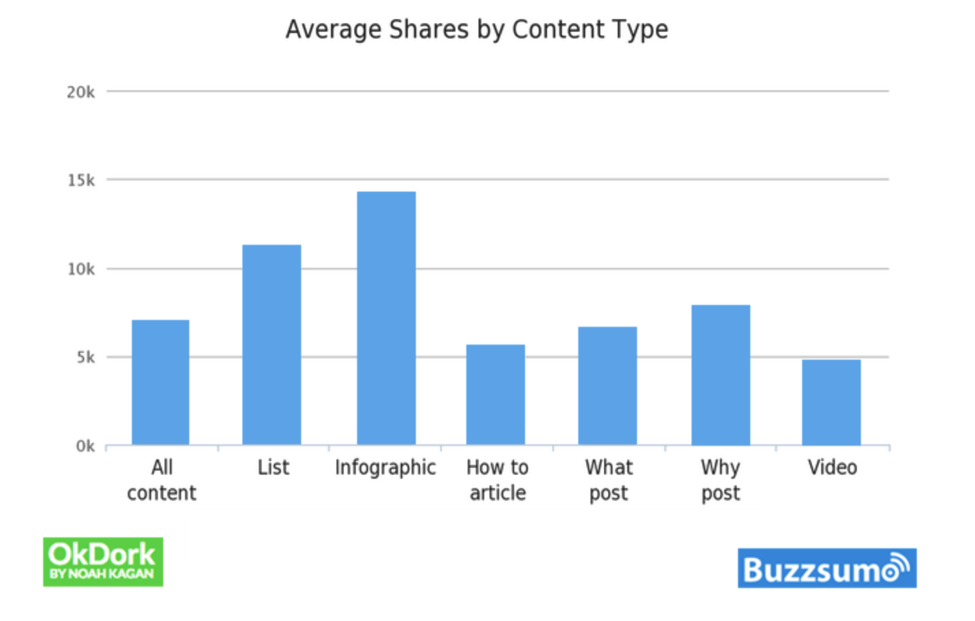 Secondly, online users love infographics; they love visual content.
With infographics, you not only get a higher engagement rate, but you also get a higher possibility to rank in the search engine results pages (SERPs), more customers, more social media shares, and a much better ROI.
Final Words
You'd be creating blog posts for your content marketing campaigns anyway. So, focus on these 4 types of blog posts to get even better results and a higher ROI, instead of wasting time on blog posts that don't work that well.
Good luck!