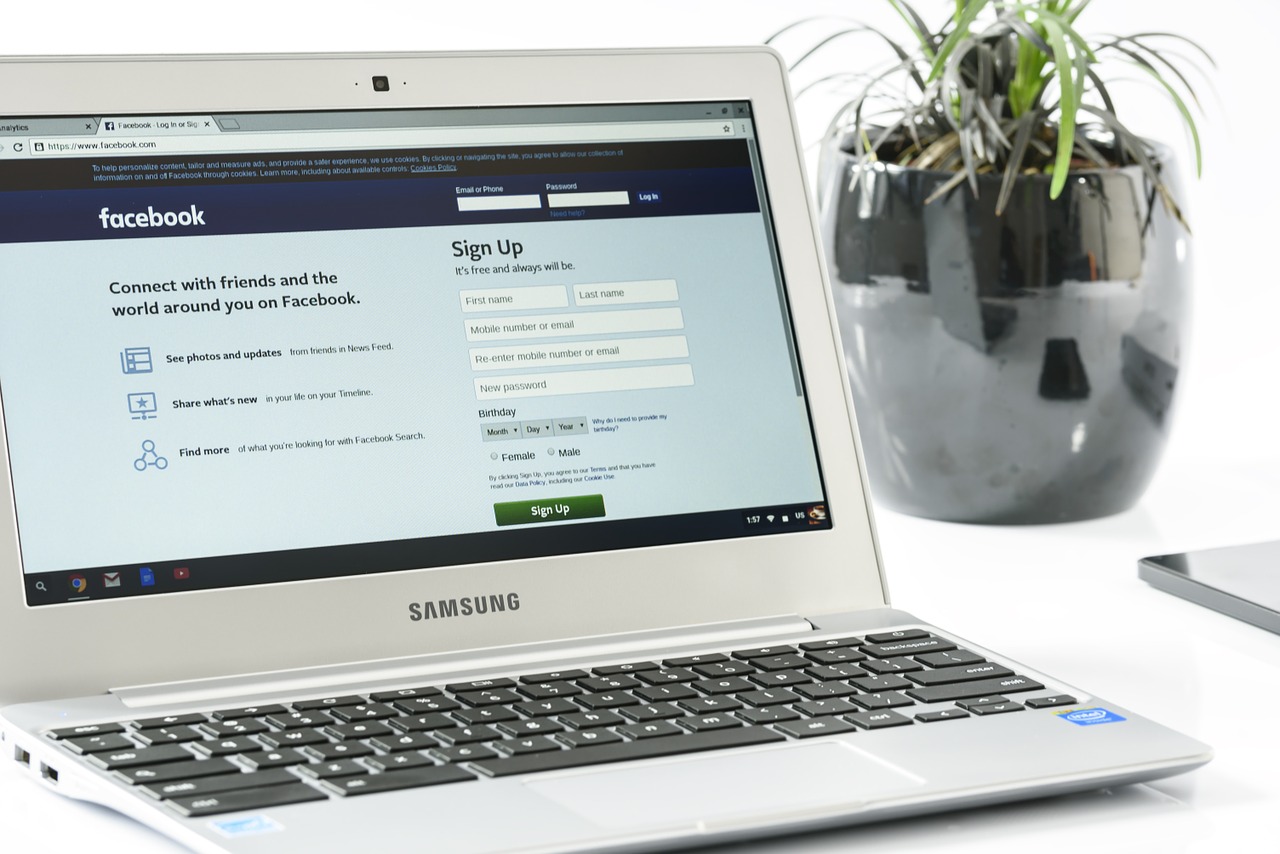 4 Simple Hacks to Improve Your Facebook Ads Performance
Are you a Facebook ad novice or a Facebook ad genius?
Actually, it doesn't really matter. If you are a true maestro, you know there is always room for improvement when it comes to mastering Facebook advertisements.
Besides, who wouldn't love an even lower CPC and a higher conversion rate?
Facebook advertisements — although extremely viable and convenient — can easily be a bit complicated. It is very easy to get lost in things and start testing stuff that may not even matter.
If you are feeling frustrated with a stagnant growth rate or a ridiculously low conversion rate, we may have something interesting for you in this blog post.
In this article, we are going to highlight 4 simple hacks that you can use to significantly improve your Facebook Ads performance. These are proven tips, ideas, and strategies that can be applied to any type of Facebook marketing campaign.
Excited? Let's see what these hacks are.
1. Use Videos — Even Stock Videos Would Do
There was a time when using images on Facebook was all the craze. Images still work brilliantly on the social media platform, but videos perform even better.
The problem with using videos is that they can be very difficult to create. Spending thousands of dollars for creating a video may not be an option that everybody can opt to. Our suggestion, however, is not let it deter you from using videos.
If you do not have the budget or resources to create 100% original videos, don't let it discourage you. In fact, go for stock videos to run with your ads.
Stock images or stock videos often get a bad rep, but they are free, and you have nothing to lose. The results of using videos are insanely amazing, and it might well be worth it in the end.
Try exploring Adobe Stock's video selection and find videos that are relevant to your industry. Once you pick the video, you can edit it with your own branding.
Facebook videos receive 135% more organic reach than images, which tells you a lot why you should use this technique.
2.  Be Creative with Links and CTAs
Facebook CTA buttons are great, but they make your ad too obvious. An average Facebook user can now easily identify if a post is basically a sponsored ad. And a CTA button, such as 'Learn More' or 'Sign Up', makes it all the more obvious.
While there is nothing too wrong about it, it may pay off to be a bit more creative with it. People are more likely to click a link that they don't believe is an advert.
There are two things you can test:
Remove the CTA button altogether when directing traffic to a website page.
Paste the URL in the Facebook ad copy to make it even more convenient for people to click and land on your site's page.
3. Design Ads Specific to Different Audience Personas
Most businesses will have more than one audience groups that they target. It is very rare for a business to have just one audience persona. This is why it is crucial for you to have different ads — each specifically targeted to different audience groups.
It will help you significantly increase engagement, traffic, and conversions.
For instance, a restaurant may want to increase young customers (aged between 20-30) as well as older customers (aged 50+). For that purpose, they might want to create multiple ad variations, each targeting to a different age group.
The younger group can be targeted with a more "youthful" image, perhaps that of a margarita. Younger people often like to come to restaurants at the end of the day to have a drink.
On the other hand, targeting older customers with images of food — instead of drinks — may prove to be a better option. It's because older families may want to get a feel of a restaurant, not just a bar.
Knowing your audience pays off. But it only works if you actually create different ads based on those personas.
4. Avoid #3b5998
What is #3b5998?
It is the colour code that Facebook uses.
What we mean to say is that you should always avoid creating ads with blue in them, as they can easily blend into the Facebook environment — which is not something advertisers want to see.
You want your ads to pop up and stand out. Using a blue colour is not going to help. If your brand uses vivid and bright colours — other than blue — try using them. If it uses red, orange, or green, for example, the ad may perform very well.
Always remember that when someone is scrolling their Facebook News Feed, it is the colour of your ad that stops them in their tracks. The ad copy, the offer, the CTA: all come later. The image and the colours you use for your ad are the first things people notice.
Make it count.
Conclusion
So here are our 4 simple hacks that you can use to significantly improve the performance of your Facebook ads.
Is there something we have missed? Do you use a trick that performs amazingly well for you? Please share your valuable thoughts in the comment section below.