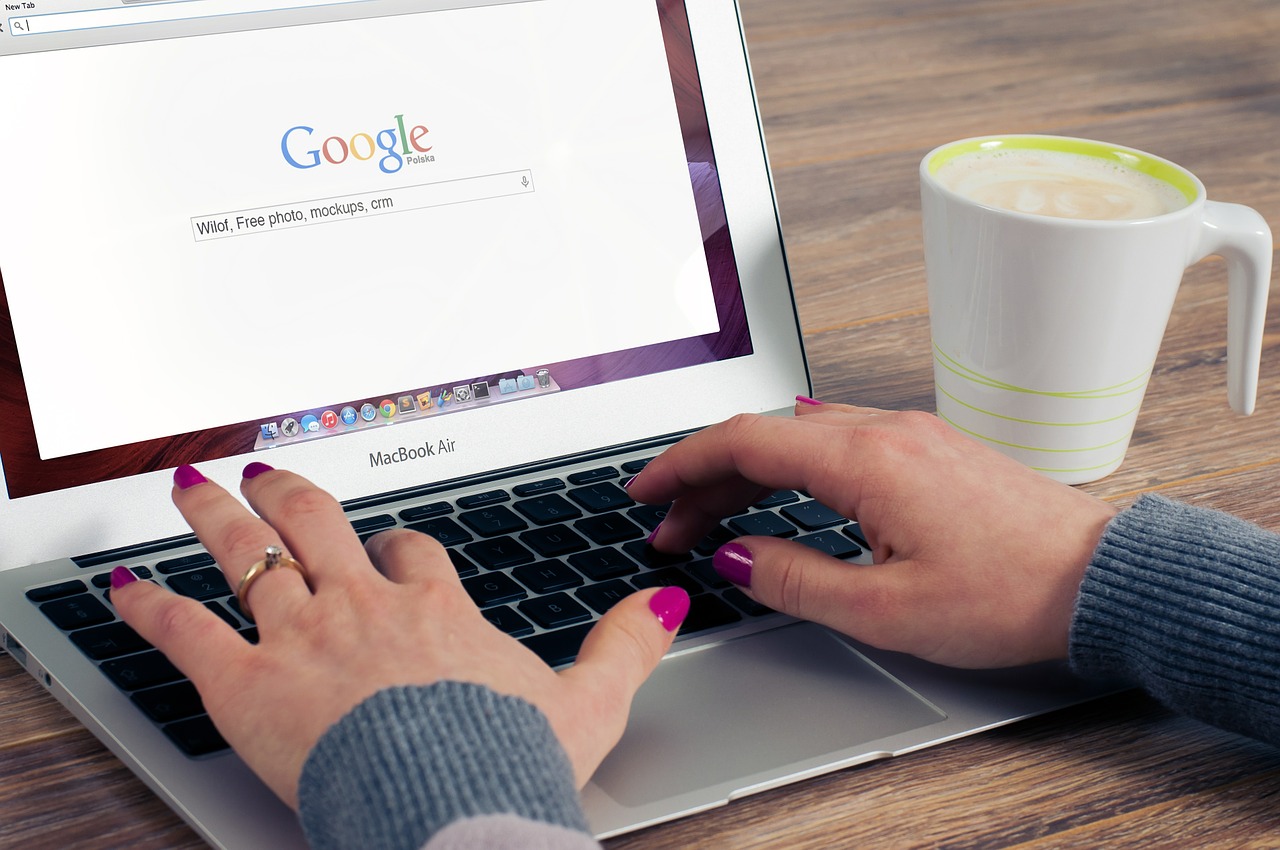 7 Features You Can Find in the New Google AdWords Interface
Google has recently updated its Google AdWords interface. The new design is sleeker and more in line with other Google products. However, some advertisers aren't welcoming the change as much as Google would have anticipated.
Because advertisers had gotten so accustomed to the previous design, they are finding the new UI a bit harder to navigate. The biggest problem comes when they try to find some of their favourite features.
All things aside, however, there are some pretty cool features in the new Google AdWords interface. Today's blog post is about those features that advertisers can access with the new interface.
Please note that most of these features are exclusive to the new interface. You can't find them in the old Google AdWords interface.
These exclusive features are actually proving to be vital in encouraging advertisers to finally make the jump to the new interface.
Here is a quick rundown of the new exclusive features that are either available now in the new interface or going to be available very soon.
1. Audience Page
Honestly, we like the new audience page.
It combines all the information regarding your audience in one place with a neat interface. More importantly, the new Audience page gives advertisers a single place to manage and optimise audience targeting options.
There are also a couple of changes to note to be able to successfully navigate and understand the new Audience page. Google changed a couple of important terms. 'Target and bid' is now dubbed as 'Targeting'. Also, 'Target' is now referred to as 'Observations'.
2. Household Income Targeting
In the old Google AdWords interface, household income targets could only be selected via location targeting. It is now all changed in the Google AdWords new interface.
The household income targeting options are now available in the Demographics section. At the top of the page, you can select the 'Household Income' tab (as shown in the following screenshot) and can easily see the performances. You can also adjust bids at the campaign or group level for further optimisation.
3. Promotion Extensions
The only way to access the Promotion Extension features is via the new user interface (unless you had the beta access in the old interface).
With Promotion extensions, you can show and link to a specific offer in your text ads and can make your ad more pop up with a tag icon.
The following screenshot shows the setup and how the preview looks like.
In addition to these three amazing features, there will be at least four new features rolling out soon to the Google AdWords new interface.
Following is a list of those 4 features and their respective details.
1. Google Attribution
The announcement of Google Attribution was one of the bigger product announcements in the Google Marketing next. We don't have a fixed date yet, but we suspect that we'll have the feature by the end of 2017.
Google Attribution is going to be a simplified version of Attribution 360, pulling out data from Google Analytics, Google AdWords or DoubleClick Search to provide detailed information and a holistic view of conversion actions across channels.
Two big problems that Google aims to resolve with Google Attribution are:
Showing a more detailed path of user-journey instead of just attributing everything to the last click.
Inform and impact bidding decision based on full-funnel attribution data.
2. Custom In-Marketing Audiences
Google is also set to announce custom in-market audiences that can be customised based on the advertiser's website, business goals, and the performances of existing AdWords campaigns.
3. Store Sales Measurement Uploads
Retail stores, which capture loyalty program emails at the POS, will be able to import their store transactions directly into Google AdWords.
4. Landing Page Performance
The ability for Google AdWords advertisers to see their landing page performances all in one single place will be another welcome feature to AdWords new interface. For now, we do not have a specific date, but it is expected to be included later this year.
What we know about this is that the new design would be similar to the ads and keywords pages, which would help advertisers improve user experience and ad performance — especially on mobile devices.