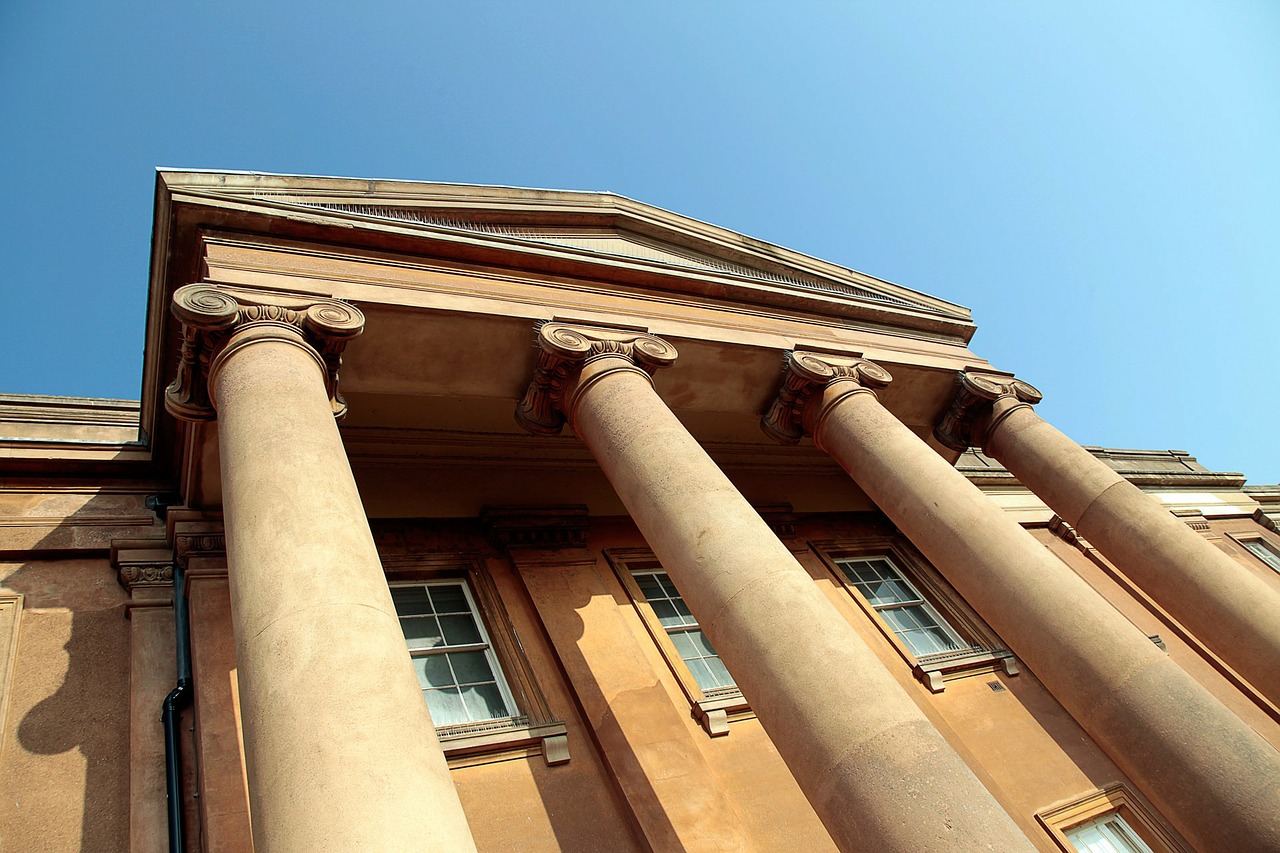 4 pillars of a successful content marketing strategy
January 20, 2020
0 comments
In 2019, 71 percent of B2B buyers said they consumed blog content during their buyer's journey. The importance of content has never been higher in the online marketing world.
But why do some content marketers and businesses succeed in content marketing, while others fail? It's mostly to do with the content marketing strategy.
Let's look at the four pillars that a successful content marketing strategy is usually built upon, and what you can do to make sure your strategy has all of these important pillars.
1. A thorough understanding of your target audience
90 percent of the most successful B2B content marketers prioritise their audience's informational needs over their own sales/promotional message.
But you cannot do that unless you fully understand who your target audience is, what their problems are, and who would find your content useful and why.
Understanding your target audience and potential customers is the first step. Without studying them and understanding their needs and challenges, you cannot formulate an effective content marketing strategy that caters to your existing and potential customers.
2. Alignment of your marketing strategy with overall business goals
Marketing is a part of your overall business strategy. Therefore, your content marketing strategy should not only work to support your marketing objectives, but it must also be aligned with the overall business goals.
This includes tackling a few different dimensions:
Creating a knowledge hub where a list of all your content resides.
Creating a document that helps keep external messaging consistent.
Collaboration with the sales team.
Create a sales funnel on your website that also reflects your business and sales strategy.
The last point is extremely crucial.
Online users go through different phases, e.g., awareness, interest, decision, and action.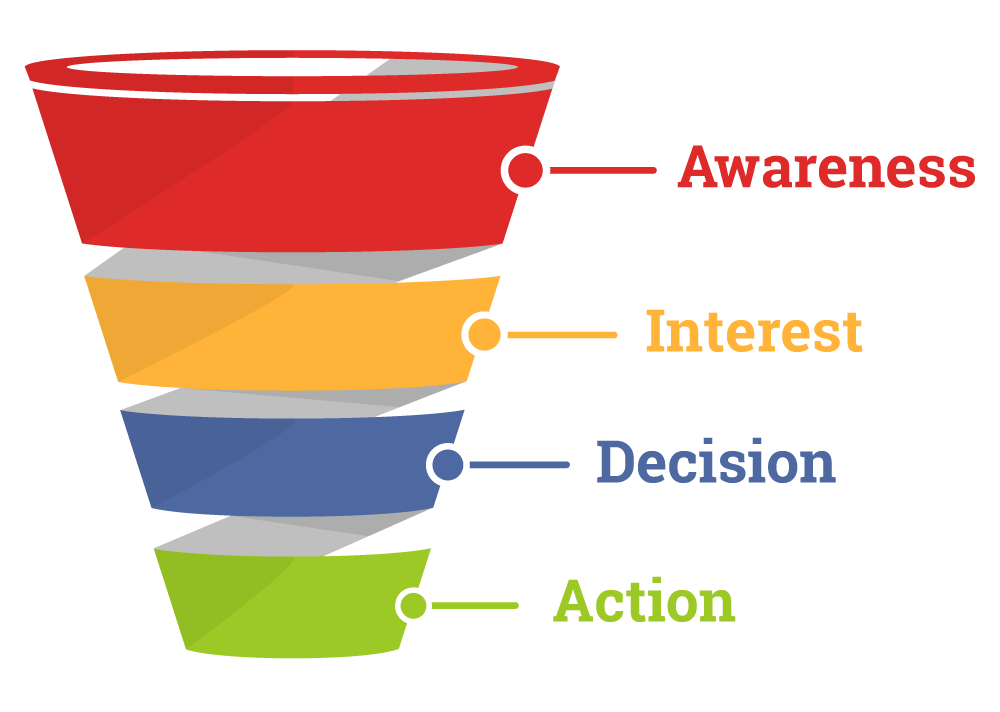 An effective content marketing strategy accommodates all types of users in all the different phases of the sales funnel.
You can also divide your content into three phases: top of the funnel content, middle of the funnel content, and bottom of the funnel content.
For the top of the funnel content, you can create informative content that is more basic in nature, e.g., 10 tips trucking companies can use to save fuel.
For the middle of the funnel content, it is a good idea to mix more information that is specifically related to your product or service, e.g., how your product can help save fuel.
For the bottom of the funnel content, the assumption should be that the reader is already interested in your product and just needs a little push. The content could be in the form of case studies, e.g., How ABC company saved $5,000 per month in fuel expenditure with your product.
3. Content creation
While it does seem like an obvious "pillar", you have to be strategic about the process of content creation. 
For instance, different types of content may produce different results. Based on your marketing and overall business objectives (as we discussed earlier), you should select and create specific content to achieve specific goals.
For example, if your goal is to acquire the most organic traffic, long-form content would be your best bet. After all, studies indicate that web pages with over 2,000 words are more likely to be ranked on the first page of Google.
On the other hand, if social traffic and virality are your main objectives, you should focus more on creating infographics and list-based blog posts.