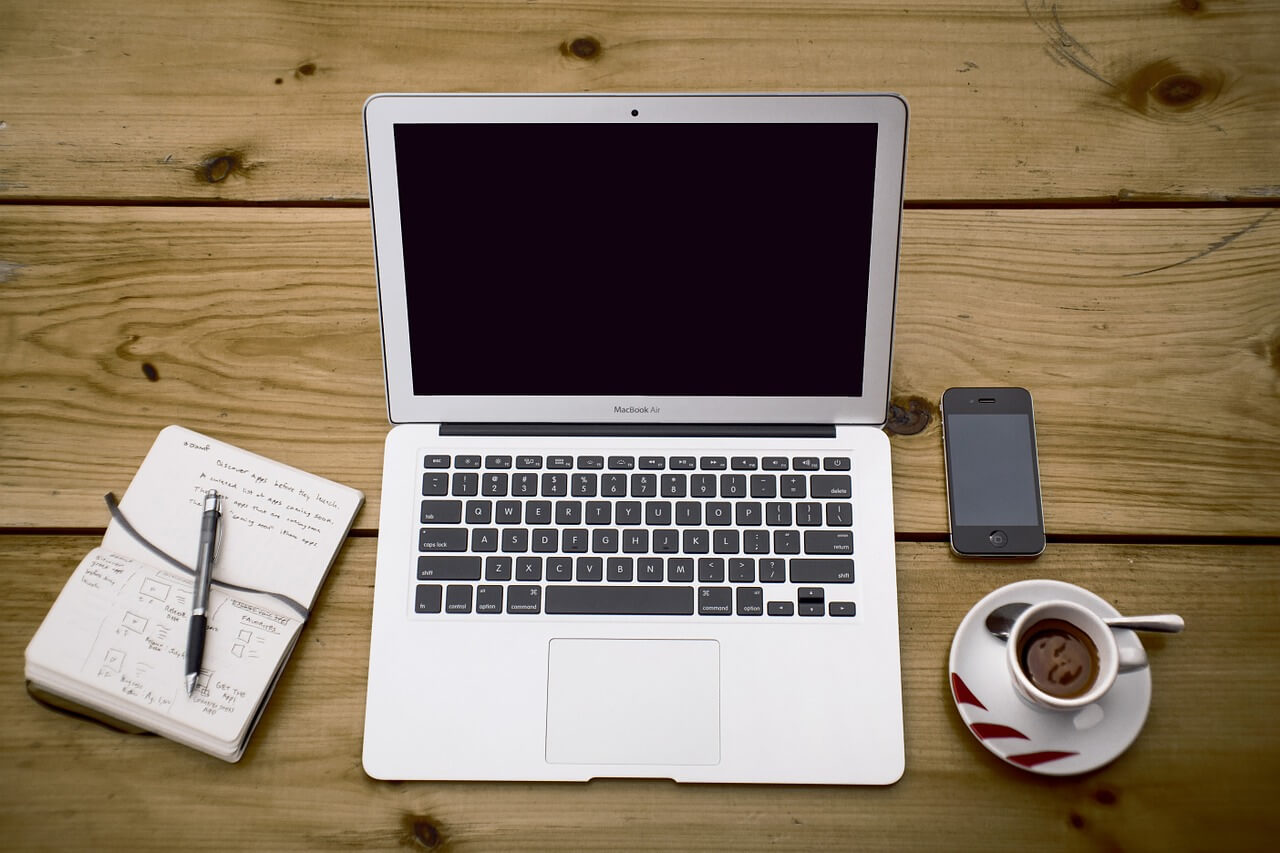 4 Excellent SMB Tools You Should Use
November 26, 2016
0 comments
There is so much competition in the small business world. Every businessman is trying new tools and finding new ways to beat their competitors.
How do you, in such a cut-throat level of competition, get ahead of other businesses?
Remember that your competitors is constantly competing for the attention of your target audience? This is why you need the right strategy and tools that can help you achieve your goals.
In this post, we list 4 excellent SMB tools that you should use. Some of these tools are free; some are paid. But each one of these tools plays a vital role in helping you succeed online.
It does not matter what your business if, if you have an online presence, you need to be active at social media websites.
Platforms such as Facebook, Twitter, LinkedIn, Pinterest, etc. have become crucial to the success of online businesses. And Buffer make it extremely simple and easy to schedule and publish posts on these websites.
With Buffer, you can easily schedule social media posts in advance. You can establish a cadence that helps you stay consistent and reliable. Moreover, Buffer also gives you valuable social media insights that you can use to grow your social media following.
If you have a business, you need good communication software to keep up with your team, and Slack's the best you got!
Slack has a plethora of options that lets you enable you to communicate with your team effectively. Moreover, with several integrations, you can do a lot more than what comes out of the box.
And the best thing about Slack is that it is completely free! By the way, did I mention that you can also make free calls on Slack?
SEMRush is an incredibly powerful tool that lets you spy on your competitors, their digital marketing strategy, and what kind of organic power their websites have.
At its most basic level (which is free for anyone who uses it), SEMRush can give you keyword data, PPC data, and backlink information of your own website or that of your competitors.
Using that data, you can analyse what needs to be done, what your competitors are doing well, what you need to do to overcome them, etc.
Almost 75% websites on the internet use Google Analytics in one form or another. In fact, if you are not using it, you are not doing yourself any favour.
It has a wealth of information that lets you shape and redefine your business strategy as you move forward.
From tracking social media traffic and organic traffic to sales funnel performance and conversions goals, Google Analytics tracks everything and present the data in an excellent, consumable format.
Final Words
There are, of course, dozens of good tools that small businesses can use on a daily basis. It's a blessing and a curse at the same time. After all, there are so many of them that most businessmen can get confused.
The 5 tools mentioned in this article are the ones that can instantly improve your online business, so you do not have to look anywhere else.