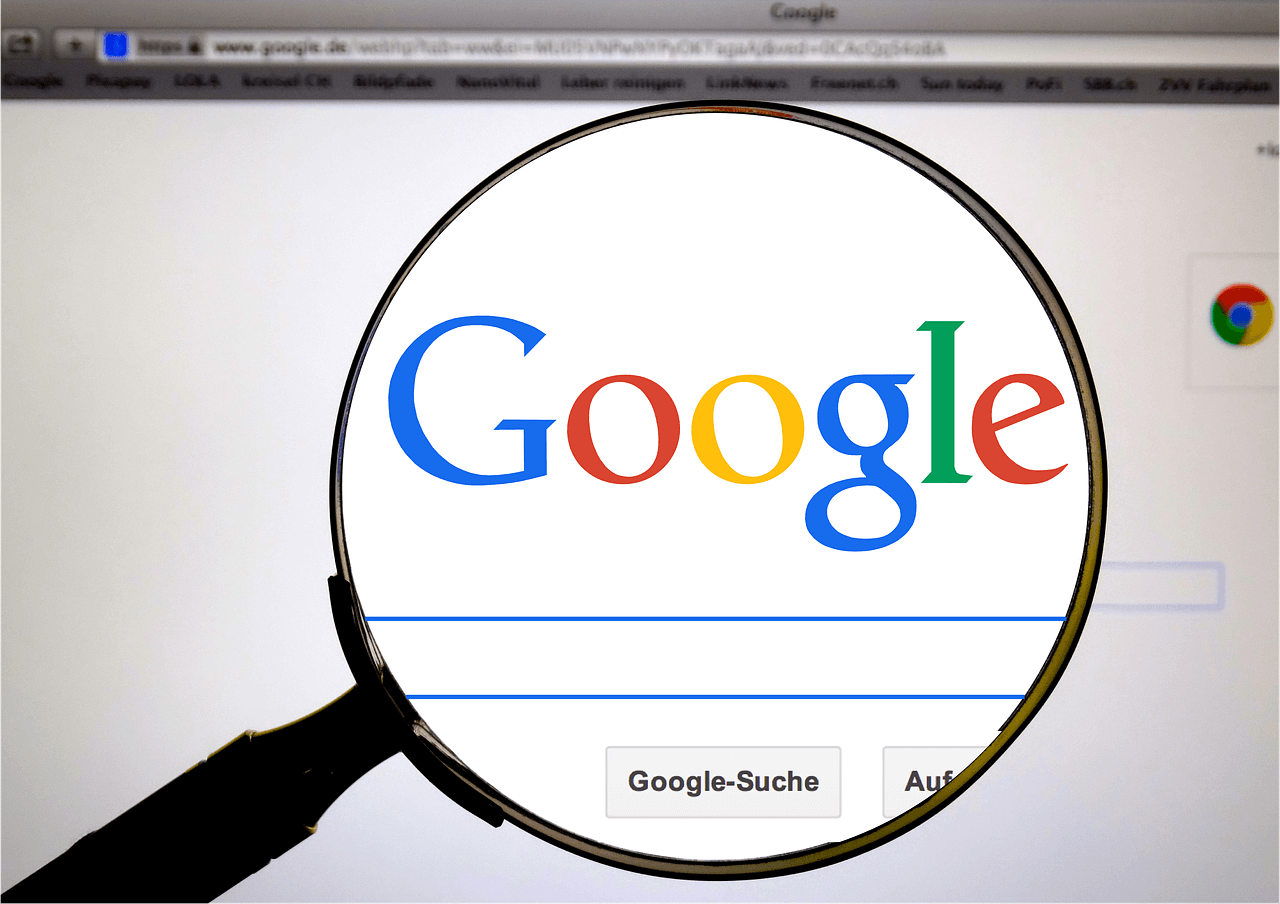 Google Search Console "Infrastructure Update" Causing Buggy Reports
November 29, 2016
0 comments
Did you see any buggy report in the Google Search Console recently?
If you have, there is no need to worry. Nothing is wrong with the data. As a matter of fact, it is a Google Search Console "infrastructure update" that has been causing such buggy reports and wrong data.
These "infrastructure updates" (that's all those updates are, as far as we know) are impacting the reporting within the interface. As a result, some of the data presented by Google Search Console may be inaccurate and wouldn't reflect the true results for your websites.
When will this update be finished?
We can't say yet. Google has not given us any specific data by when the update is supposed to be finished. Instead, it is believed to be an "ongoing" update. All Google has to say is "Thank you for your patience and hope to resume logging shortly".
You can expect such buggy reports and inaccurate data for at least a couple of weeks.
The good news, however, is that none of the Search Analytics reports will be affected by this "infrastructure update". The other reports and sections, however, are certainly affected.
Regarding these reports and sections — apart from the Search Analytics reports — Google says that it may "prevent data logging in some reports for the next few weeks".
Some webmasters are hopeful that this "infrastructure updates" is a result of Google's efforts to launch a year of data in the Google Search Console. This was promised by Google many years ago.
However, there are no signs as of now that point this update into that direction.
We will keep you posted if anything changes.