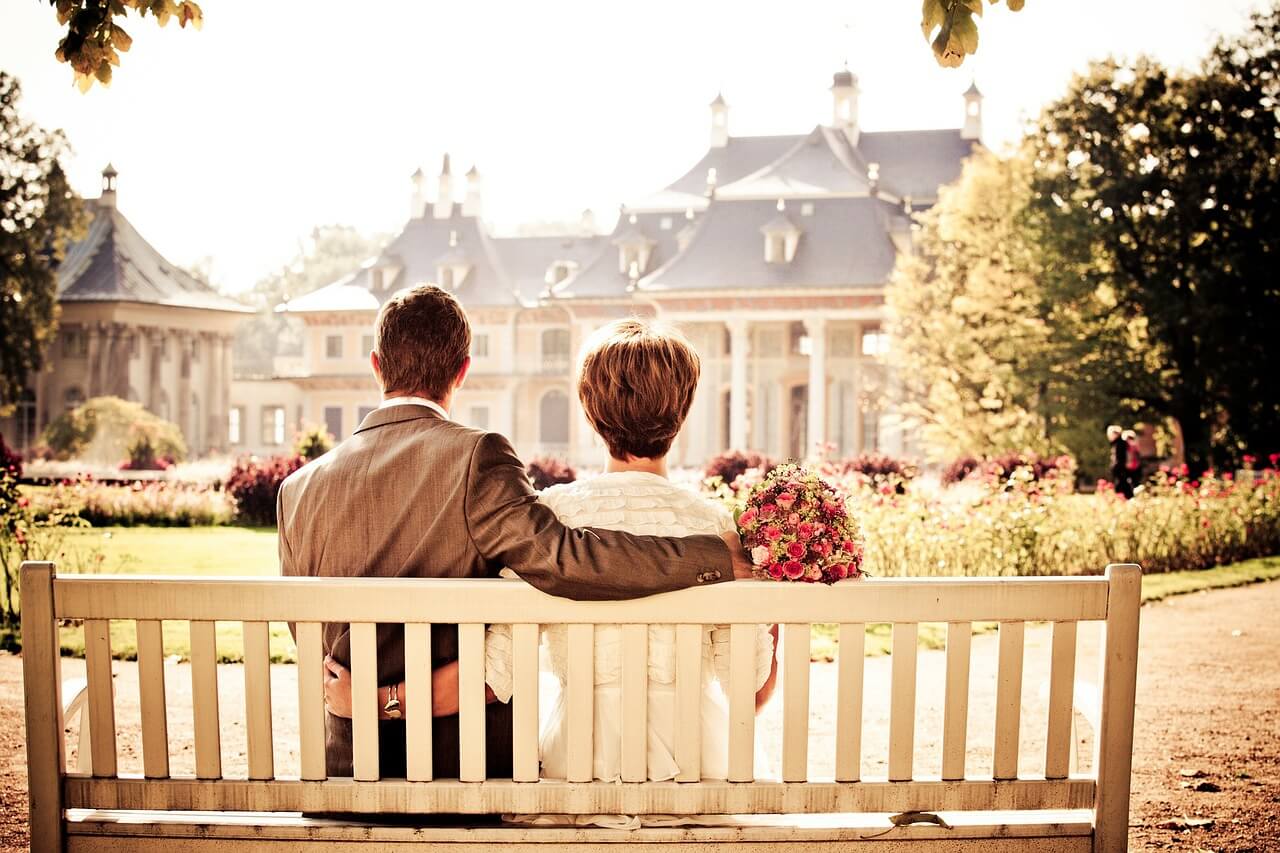 2 Simple Strategies To Increase Wedding Venue Enquiries
November 17, 2016
0 comments
How To Increase Your Wedding Venue's Enquiry Rate
Wouldn't it be nice if your wedding venue's phone was buzzing off the hook with new enquiries?
We've personally worked with a number of wedding venues in the UK helping them generate a steady stream of new bookings all year round.
Yes, even for those difficult to fill winter months!
This short article and accompanying video explain a couple of simple strategies you can implement today to increase the number of enquiries your venue generates.

1. Facebook Targeting
Did you know you can use Facebook's extremely powerful advertising platform to advertise to Facebook users who are listed as "recently engaged"?
With Christmas and New Year's Eve just around the corner a lot of couples will be getting engaged.
Importantly, for you anyway, they will also be updating their "relationship status" on Facebook to "engaged".
That spells great news for your wedding venue.
You can specifically target Facebook users who are listed as engaged with adverts promoting your wedding venue.
What's more you can specifically target engaged couples that are located in close proximity to your venue, whether that be 20km, 50km or 100km.
It is likely there are 1,000s of engaged couples located within 100km of your venue.

Pro Tip: Only advertise your wedding venue promotions to women. In most cases, does the bride or groom select the wedding venue? Make your adverts even super targeted by targeting women only.

Watch the video below for further information.



For less than a couple of £100 you can get your wedding venue in front of thousands of potential customers. Convert just one of those people into a sale and the Facebook campaign will have more than paid for itself.

2. Local SEO
When a newly engaged couple start looking for a wedding venue they no doubt carry out a Google search for "wedding venue in XYZ". (With XYZ being their town/county).
Does your website appear on the first page of Google for your local town and county?
If not, you are missing out 100s of potential new customers.
In order to get your website ranked on the first page of Google you need to implement a Local SEO best practice campaign.
Here is a comprehensive free guide on the subject: The Most Comprehensive Guide to Local SEO Ever.
A properly executed SEO campaign will allow your wedding venue to take advantage of customers seeking your services for years to come.
Make sure your site is optimised!
If you have any questions about these simple strategies to increase the amount of enquiries your wedding venue generates do not hesistate to call us on 020 83657 9111.