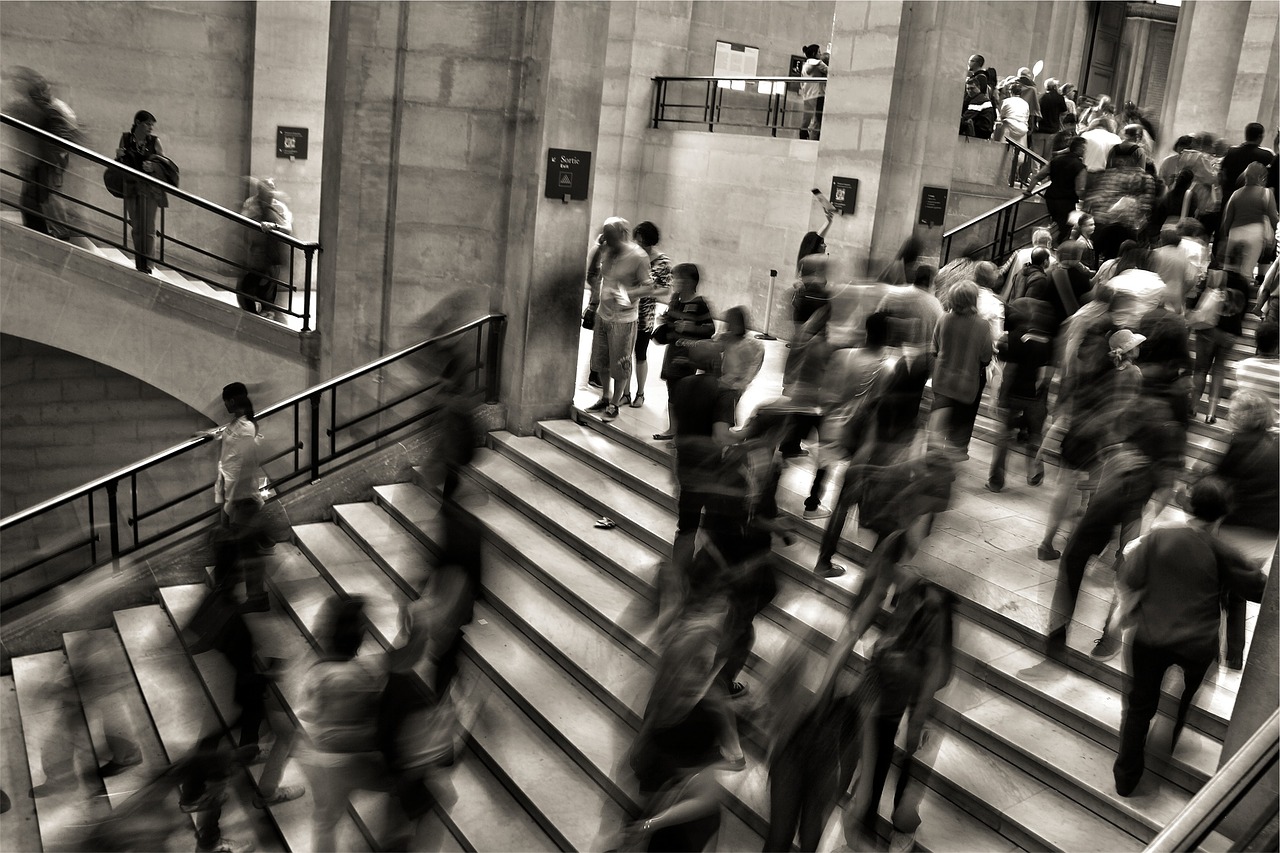 3 Tips to Drive Website Traffic Without SEO
April 11, 2016
0 comments
SEO is very important.
We all know that.
However, SEO is not everything (despite my constant nattering on about the subject!). Even if your website isn't properly optimised for search engines, you can still get a lot of traffic from other channels.
And that's good news, right?
Because no matter what you do (unless you are a gigantic influencer in your niche), it will take at least a few months before your search engine optimisation efforts start bringing you rewards.
And until you start receiving organic traffic from search engines, you can use these other channels to keep your website up and running. This traffic will not only help you make sales and increase exposure, but it will also allow you different opportunities for social media sharing and link building, which will only speed up the search engine optimisation process.
Sounds good?
Here are 3 different ways and 3 awesome tips to help you drive website traffic without SEO.
1. Social Media Traffic
One of the best things about social media is that it is not dependent on how SEO-friendly your website is.
And don't worry about what Google said in 2014 that social signals do not affect your website's SEO, because they do, albeit indirectly. Engaged visitors coming from social media websites is what Google likes to see.
The best way to leverage social media websites is by focusing on your target audience. Try to give them as much value as possible without expecting too much in return. That is the very essence of organic social media marketing.
Here are two great tips for you:
Use BuzzSumo to find out the most popular content of your industry in social media websites. Then create more such content to gain better traction.
Use Buffer. It is a great tool that lets you schedule all your social media posts together and saves you plenty of time.
2. Guest Blogging
Guest blogging is probably the most important thing for your website if it isn't SEO optimised. It is because guest blogging will not only drive targeted traffic visitors to your website, but it will also help you gain valuable links for your search engine optimisation process.
Here are a few steps that you need to formulate your own guest blogging strategy:
Come up with a list of all the blogs in your niche that you would like to target. Make sure that all of these blogs have the audience you'd like to target.
Check that these blogs have a higher domain authority than your website. A backlink coming from a higher DA website will have better influence and impact on your search engine rankings. You can use the free MOZ toolbar plugin to see that.
Find out what is most important to the audience of those blogs.
Come up with interesting titles keeping in mind the obsessions and needs of those readers.
Pitch these ideas to the editors and/or owners of those blogs to get yourself published.
Make sure that you leave your guests posts with a very intriguing and well-crafted bio that also contains a link back to your website. This link will not only help to drive traffic to your website but will also help you improve your search engine position.
And here is the tip to remember.
The key to success with guest blogging lies in two things: the headline/idea of your guest post and the by-line you leave in the end.
Make sure that the headline of your guest post is particularly good. It will reel the readers in. After that, it is up to the author bio to encourage them to click on the link and land on your website.
3. Blog Commenting
Some website owners and bloggers think of blog commenting as a very out-dated technique. However, it still works and works very well. The key here is to understand how it works and what you need to do to stand out from the rest of the crowd.
For instance, Neil Patel generated $25,000 as a result of 249 comments. The only difference was that Neil knew what he was doing and what he was trying to achieve via blog commenting.
The tip here is to note that commenting on industry blogs generate the best results.