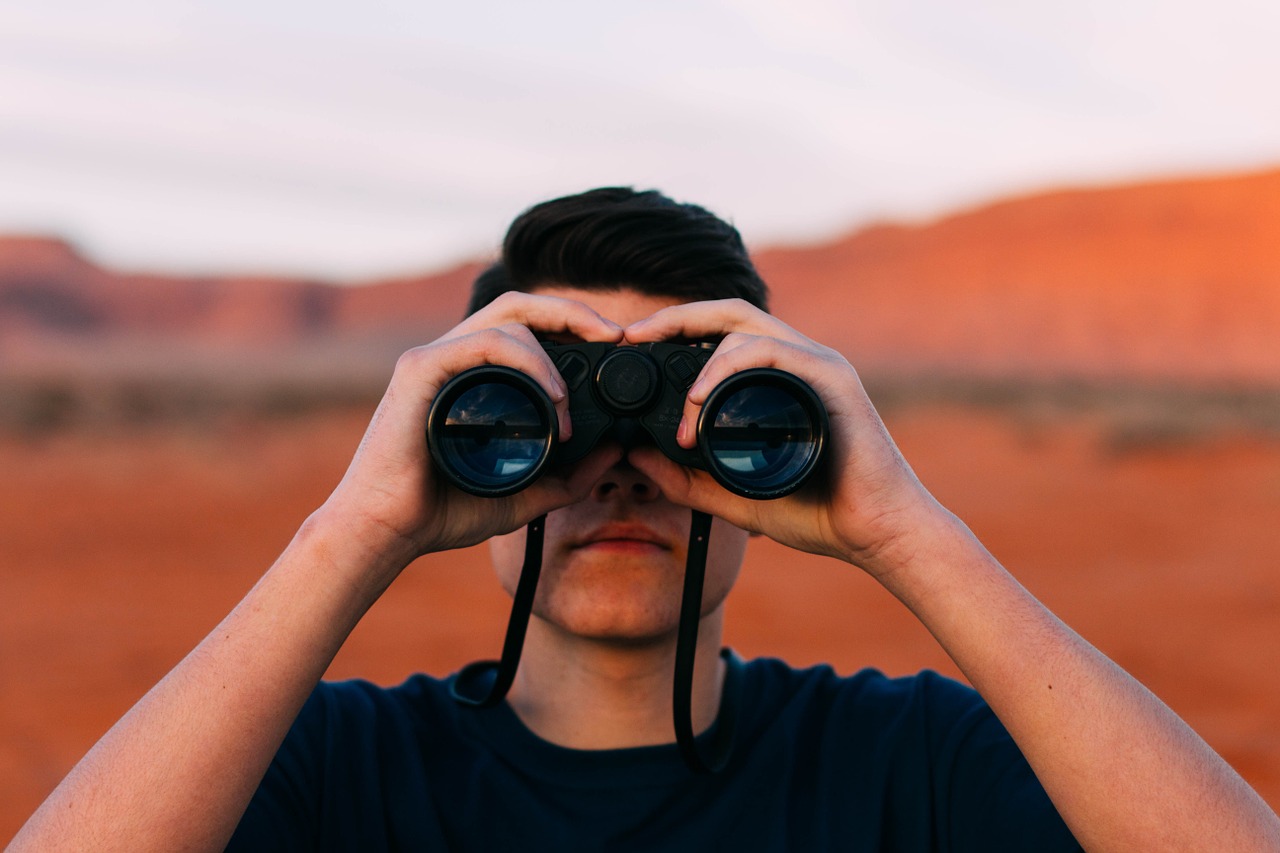 Search Drives 10x More Traffic to Shopping Websites Than Social Media
April 13, 2016
0 comments
We keep hearing the bullish powers of social media and email marketing for shopping websites and e-commerce stores.
However, recent data by SimilarWeb suggests that search still remains as the more dominant force in driving traffic to shopping websites. In fact, the report suggests that search drives 10x more traffic to shopping websites than social media does.
The findings were published in SimilarWeb's Global Search Marketing Report 2016. We can easily trust the data as the findings are based on billions of websites visits across mobile and desktop searches.
The reports focused on a variety of different metrics, but, to me, the most important thing was to see that search still remains the most dominant form of website traffic. And compared to search, social media and email marketing still drives only a very modest of traffic to these online shopping websites.
On the other hand, however, the report didn't suggest which traffic sources are most suitable for conversions. I still suspect that search and email marketing would lead the way in overall conversion rates.
Looking at the graph above, we can see search brings the most amount of traffic to shopping websites. It is then followed by 'direct' traffic and then 'referral traffic'.
After these 3 traffic sources, we see a huge drop in the traffic volume. Social media sits on the 4th position in terms of a traffic-driving source, which is then followed by display.
If you want to read the full report, you can download it here. A registration will be required.