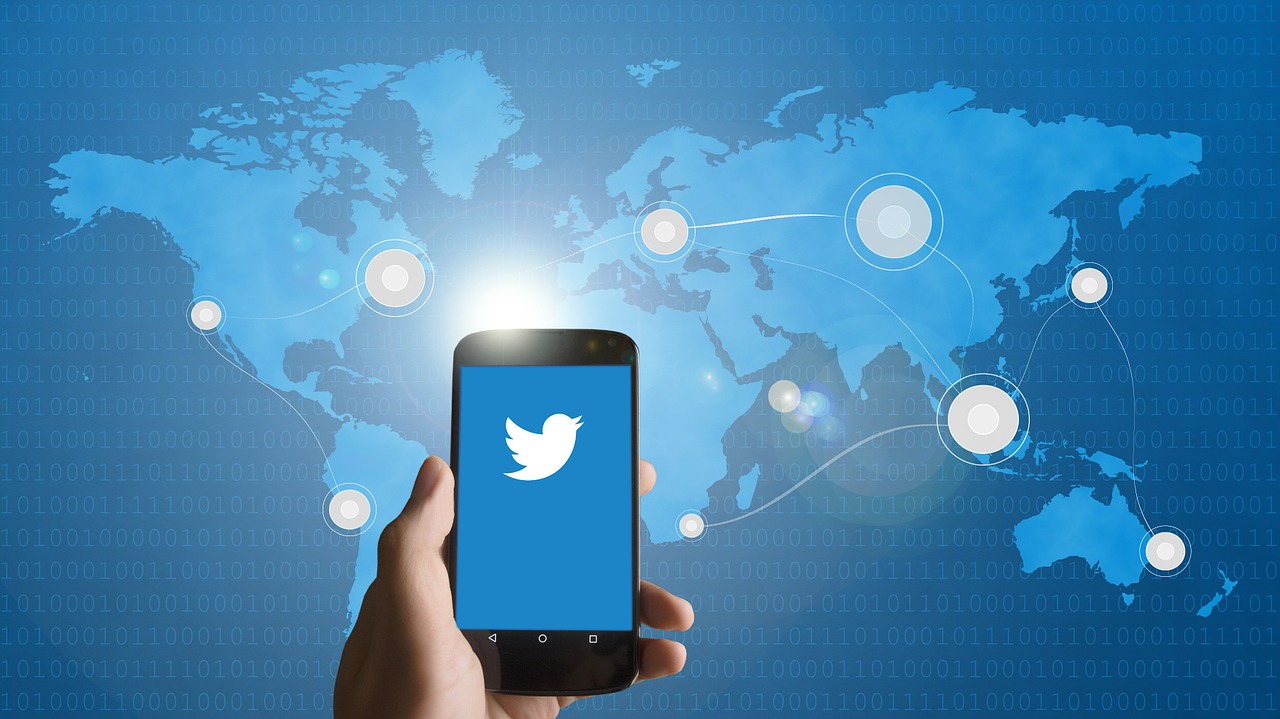 Twitter 101: 5 Twitter Tips and Tricks to Drive More Traffic
March 31, 2015
1 comments
Twitter is awesome and it can get you a lot of website traffic. But are you using it right?
You see some bloggers generate thousands of visitors on a regular basis, but you can't seem to emulate their success.
Don't worry. As a matter of fact, you do not even need a sophisticated Twitter marketing plan. With only a few simple tips and tricks, you can harness this wonderful platform and drive lots of targeted traffic to your website.
In this post, we are going to discuss 5 such tips to help you get started.
1. Use Images
Tweets with images get 2x better engagement. It is as simple as that.
Ditch the usual concept of considering Twitter as a text-only platform. Mix things up a little bit.
If you use relevant and meaningful images, they will help your tweets to stand out from the rest of the noise.
You can find many images (free) on Flickr, or you can create your own images by using a free tool like Canva.
2. Less Is More
The core concept of Twitter is to say whatever it is you want to say in a very few amount of words. But it doesn't mean that you have to consume all the characters you are given.
With Twitter, less is truly more.
Shorter tweets, which have 100 characters or less, get a 21% better interaction rate. Therefore, it is important to be creative and tweet in as fewer characters as possible.
In fact, try it out for yourself. The next time you are planning to tweet about one of your latest blog posts, come up with at least 5 different versions of that tweet. Make sure all of those variations are between 6 to 8 words. You will find out which one worked best and why.
3. The 2-Hour Rule
Twitter is unlike Facebook or LinkedIn. It is the most dynamic social media platform and it means the 2-hour rule is not just a myth.
What is the 2-hour rule, you ask?
Most social media experts believe that if your tweet didn't get the expected engagement within the first 2 hours, chances are that it never will. By then, it will be buried deep down in the newsfeed and not many people will be able to find it to make a difference.
So how do you cope up with it?
The trick is to publish the same tweet multiple times — with a little bit of variation.
Here is a simple formula for publishing the same tweet with 3 different variations on 3 different times, so you can increase the visibility.
1. First, publish the tweet with a title of the blog post and relevant hashtags.
2. For the second time, include an image.
3. Lastly, tweet with a quote or statistics from the blog post.
You can use a free tool like Buffer to schedule your tweets to gain maximum exposure and visibility.
4. Exact Calls-to-Action
Twitter can be a weird place. But fortunately, it makes things a lot simpler for bloggers and social media managers.
For instance, if you specifically ask your followers to retweet, they will. Makes thing really simple, right?
Dan Zarrella from HubSpot researched on this and came up with this really helpful data:
5. #Hashtags
If you are not using hashtags in your tweets, you are losing a lot of exposure, visibility and traffic.
As a rule, you should always use relevant hashtags. Using hashtags has two major benefits:
1. Hashtags help you focus your tweet / post on a particular topic.
2. Hashtags will help you reach the audience outside your Twitter circle, therefore expanding your reach.
According to Expanded Ramblings, tweets, which have hashtags in them, get 2x more engagement.
As a general tip, do not use more than 3 hashtags in a tweet, and always use relevant hashtags.