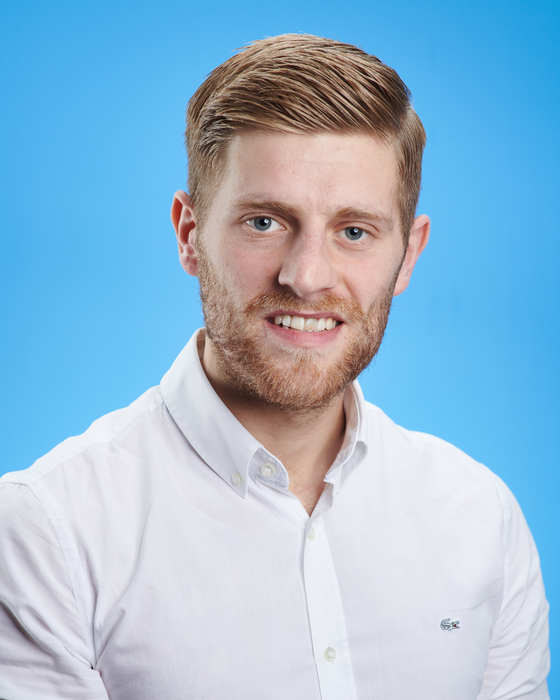 Team Interview Series: Ryan
September 28, 2021
0 comments
In this brand-new interview series, we'll be introducing each member of the IMSR team as they share key insights into the world of digital marketing, some of their hottest SEO 'takes', and more.
This week, we're interviewing SEO Manager, Ryan Strickland.
1. What drew you to a career in SEO?
I like that SEO is based on skill and reward rather than just 'buying your way to the top'. Top rankings are earned rather than bought, and the more work you put in, the better results you reap. This enables small businesses to theoretically outrank a much larger competitor.
2. Can you share one example of an SEO method that is often underrated or overlooked?
Optimise your image file names and alt-texts! Google doesn't see images, they read them. Use detailed and relevant keywords in your image file names and alt-texts to give Google a better understanding of the content on your page.
3. Are you a coffee person or a tea person?
Tea! I very rarely drink coffee.
4. Name one piece of media that you'd recommend to those who want to learn more about SEO. This can be a book, podcast, blog, etc.
5. If you wrote a book about working in the SEO world, what would the title be?
The Ultimate guide, book, guidebook, handbook, A to Z, manual, instruction manual, directory, almanac… to SEO.