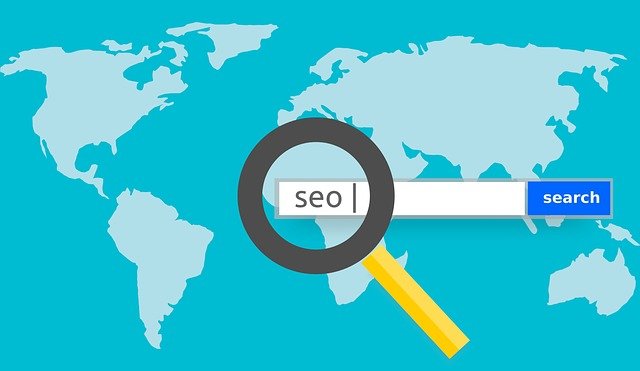 Google shares new information regarding page title update
September 23, 2021
0 comments
Google recently introduced and rolled out a new page title update last month. This new update automatically replaces certain page titles on Google's search engine results pages (SERPs) to make those titles more relevant to the search query.
This update also caused a bit of a stir on the internet. Because of the changes made by Google, many websites lost traffic and saw a decline in clicks. Some page titles were also erroneously updated by Google. If you want to learn more about what happened, read the following blog post: Google's "Titlepocalypse" causes a drop in search traffic.
Since then, however, Google has apparently refined the system, made improvements, and issued additional guidance for everyone. In this post, we are going to share what the new guidance is. 
Here are a few important points that you should know about the latest state of the page title update.
When the update was first rolled out, it was targeted to affect nearly 20 percent of search queries. That percentage has since decreased to 13 percent. Original page title elements are now used 87 percent of the time, instead of the initial 20 percent.

Google will update half-empty titles by adding information found on the web page.

Google will also replace obsolete titles that have been used for years now, even though the page itself has been updated with new information.

If the page title does not accurately define the page, Google will also attempt to fix the inaccurate title and replace the text with more relevant keywords found on the page.

Google will also adjust micro-boilerplate titles.
Google defines micro-boilerplate titles as:
"Consider an online discussion forum about television shows. It might have areas for different shows, and then for each show, it may have areas for threads for individual seasons.
The micro-boilerplate title elements appear on the season pages. The titles omit the season numbers, so it's not clear which page is for what season."
Google also shared the following example to demonstrate how the page title update will help in this case:

In the end, Google added the following guidance to summarize the overall philosophy of the page title update:
"The changes we've made are largely designed to help compensate for issues that creators might not realize their titles are having. Making changes may help ensure your title element is again used. That's really our preference, as well."