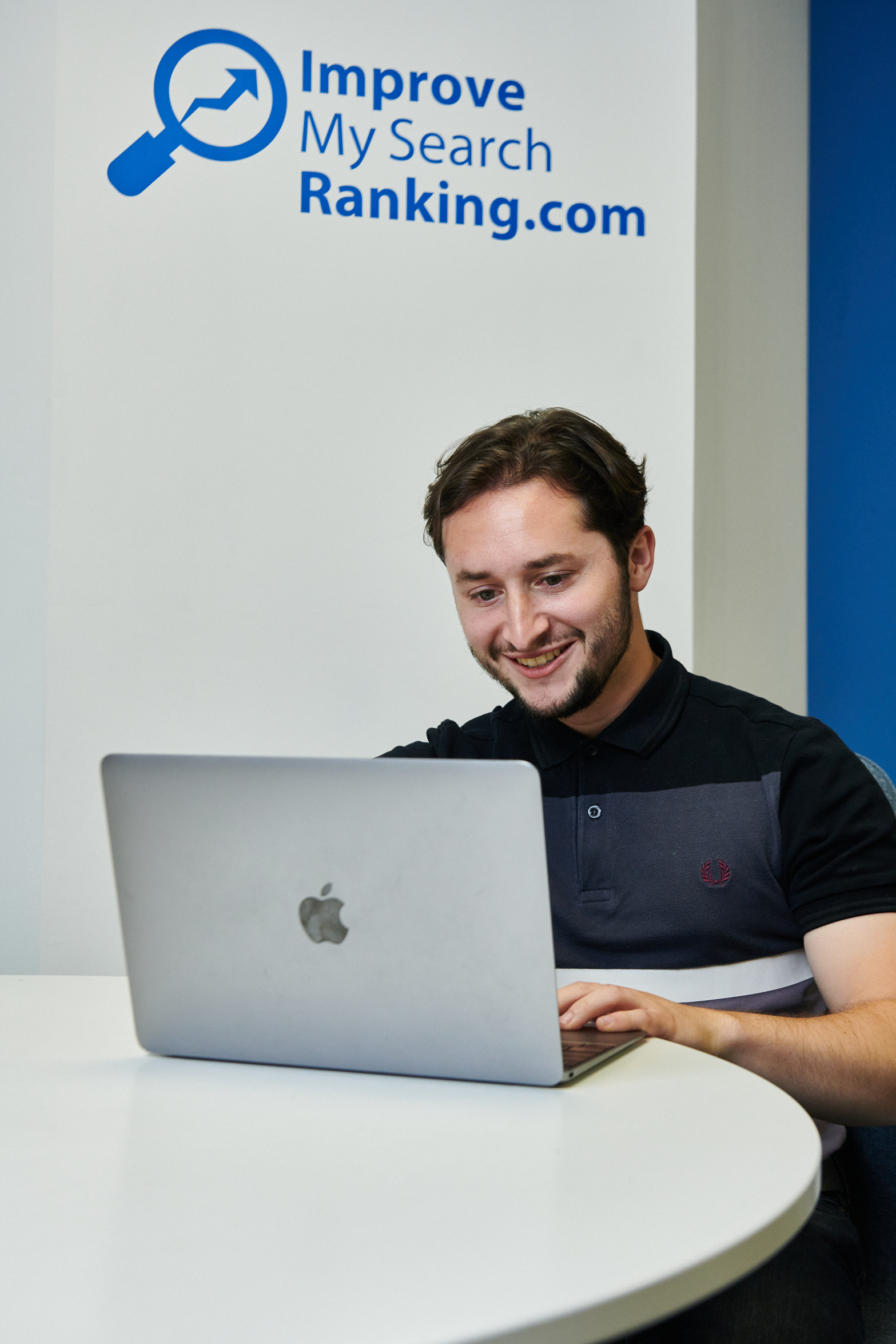 Team Interview Series: Howard
November 23, 2021
0 comments
In this team interview series, we're introducing each member of the IMSR team as they share key insights into the world of digital marketing, some of their hottest SEO 'takes', and more.
This week, we're interviewing SEO Executive, Howard Head.
1. If you wrote a novel about working in the SEO world, what would the title be?
SEO Wars: Google Strikes Back!
2. What drew you to a career in SEO?
Every business needs marketing to ensure that consumers are aware of their products/services, it is a crucial part of any business. Increased awareness, leads to more sales. SEO is the most effect digital marketing method, ensuring that relevant consumers are attracted to a businesses site, further increasing the likelihood of a conversion. Fully comprehending the benefits that SEO can bring to businesses, and understanding how much value my job role adds to businesses is a key motivator of me! What's not to like about SEO?
3. Are you a coffee person or a tea person?
I'm a massive fan of both! Can't beat a nice warm caffeinated beverage.
4. Name one piece of media that you'd recommend to those who want to learn more about SEO. This can be a book, podcast, blog, etc.
Brian Dean's blog/newsletter at https://backlinko.com/ is fantastic, and I highly recommend it to anyone wanting to further improve their SEO skills.
5. What is your No.1 tip for working from home?
A good pair of noise cancelling ear phones (a quiet environment is a must!), a clean desk/workspace, and a coffee/tea station ready on standby!