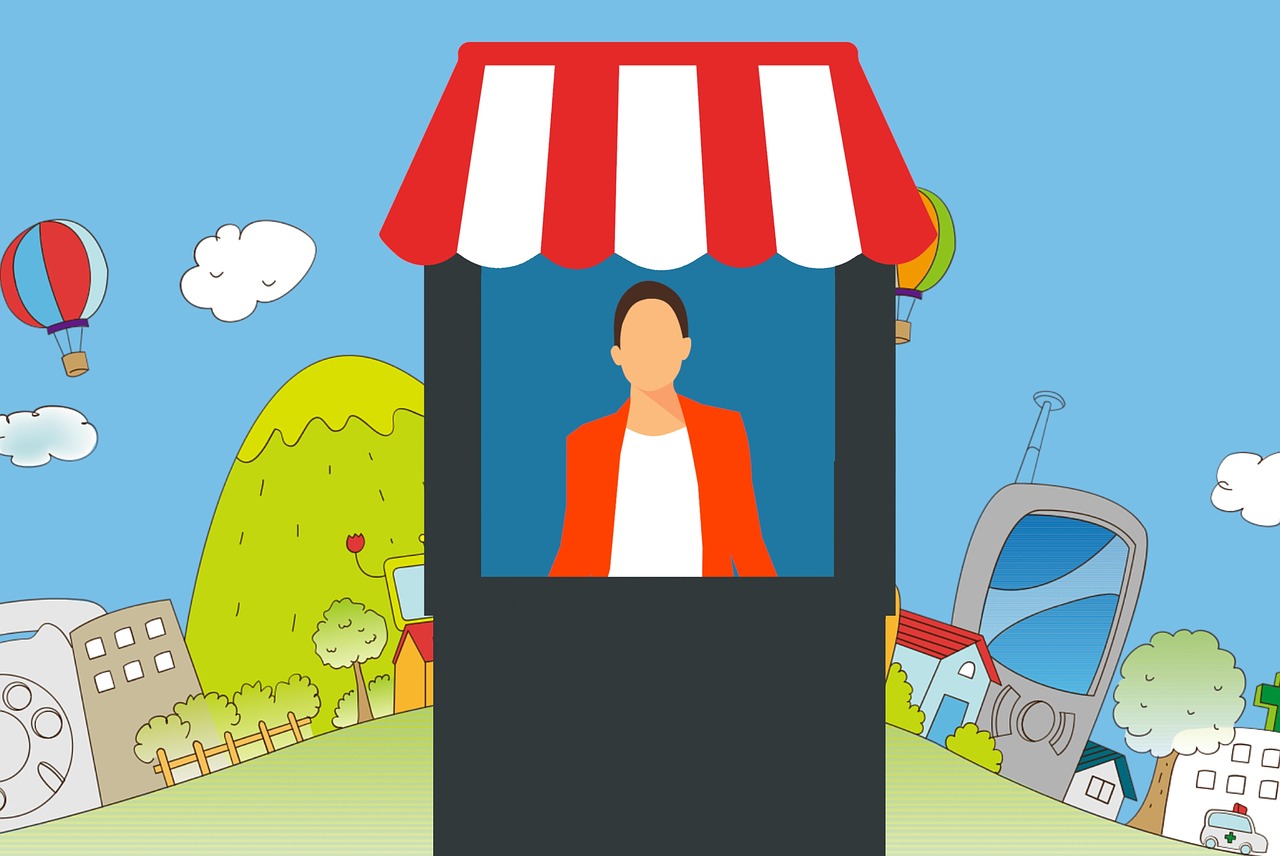 SEO strategies and tips for local service providers
August 25, 2022
0 comments
Local service providers have to rely on Google search for a lot of potential leads and business.
But how can you improve your chances of getting found in the massive world of search engines?
In this post, we are going to share a few SEO strategies and tips that can help local service providers improve their search engine rankings. We can divide these tips into three major categories or aspects of SEO:
On-page SEO
Off-page SEO
Technical SEO
Let's begin.
1. On-page SEO
Keyword research
Keyword research is one of the most fundamental aspects of SEO. It's especially important for local SEO because online searchers would often use modifiers with their keywords to find local service providers.
For example, "plumbing services near me".
That has to be accommodated in your keyword and content strategy to increase your search visibility.
We recommend conducting comprehensive keyword research — especially focused on local search. The next step would be to create geo-specific landing pages that can rank for those important keywords that can connect you with your potential customers.
On-page optimisations
As in traditional SEO, on-page optimisations still play a key role in local search engine optimisation.
This includes using the keywords (which you researched above) on the page you are trying to optimise and rank. Apart from including the keywords on the page, you will also have to include the important keywords in the metadata fields for search engine crawlers.
Here are a few hot spots:
H1 or Page Title — The page title is the main heading at the very top of the page. Each page should have a unique title, and it should include the most important keyword you want to rank that page for.
H3 / H3 Header tags — Pages also usually have subheadings. Those subheadings — depending on how they are nested as per the page hierarchy — may have H2, H3, and/or H4 tags. Including primary and secondary keywords in these heading tags is a recommended SEO practice.
Meta title — Unlike the page title (which is primarily for website visitors), the meta title is primarily for search engine crawlers. Add the primary keyword in the meta title and make it different from the page title.
Meta description — Although meta descriptions are not a direct search engine ranking factor anymore, it is still a good idea to add secondary keywords there to add more context about what your page is.
URLs — The URL of the page should be simple, descriptive, keyword-rich, and short.
Local Schema
You can also make it easier for Google to understand what each web page on your site is really about. There are many types of "tags" that you can use to explain what each element on each web page on your service website means.
For example:
Address
Review
Price
Opening hours
Telephone
Type
We recommend using Google's Structured Data Tool to easily add Local Schema markup to your website.
2. Off-page SEO
Google Business Profile optimisations
You rank in Google Maps searches and local search pack results by creating and optimising your Google Business Profile.
Apart from following the obvious tip of filling your Business Profile completely, make sure to keep the NAP information consistent.
NAP stands for Name, Address, and Phone number. Google expects you to always keep the NAP information consistent across the internet — on site and off site.
Learn more about the importance of NAP's consistency in this post.
Local business directories
The next step is to build links and citations with the help of local business directories. These links and citations can build search engine signals and help improve search engine rankings.
A few popular local business directories may include:
Yelp
LinkedIn
Yellow Pages
Business Bureau
Four Square
Cylex Business Web Directory
FreeIndex
The Sun Directory
Social media
Social media may not be a direct SEO signal, but it can help build indirect signals that may affect search engine rankings.
Besides, it is always a good idea for local service providers to put themselves out there and advertise their brand.
3. Technical SEO
Mobile-friendly website
A huge portion of searches for local businesses come from mobile devices. If your local business website is not primed for mobile, you may lose out on that traffic.
A website that isn't mobile-friendly also finds it tough to rank higher search engine rankings because Google now uses a mobile-first index.
Website loading speed
Last but not least, your website should not take more than a couple of seconds to load. There is a direct correlation between fast-loading websites and search rankings. Research also indicates that even a one-second additional load time can potentially halve your site conversion rate and, therefore, revenue.
If you want to learn more about website loading speed and how you can improve it, check out our free guide on website speed optimisation.