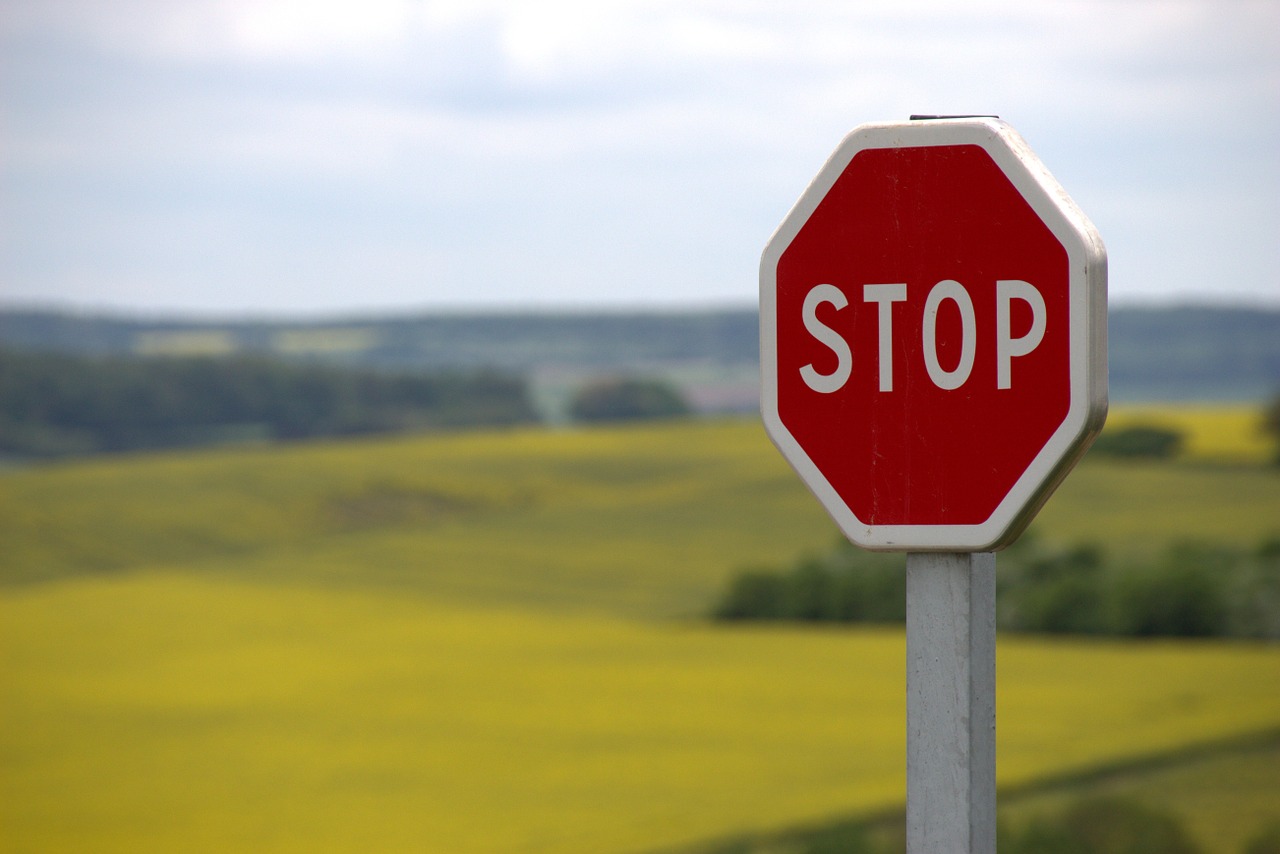 Repeated Violations of Google Webmaster Guidelines Will Bring Harsher Penalties
September 24, 2015
0 comments
If you are one of those people who — intentionally or unintentionally — tries to get one over on Google over and over again, this is the perfect time for you to stop. This is because Google has now announced that repeated violations of Google Webmaster guidelines will lead to harsher penalties and manual actions in the future.
No more trolling.
The important thing here is to understand that Google is talking about "manual actions". It is not referring to the search engine algorithm updates and search engine ranking factors that will lead to penalties. Instead, Google is specifically talking about manual actions and penalties that are issued manually by the Google Search Quality representatives.
So, what are the possible implications of this new announcement?
We suspect that if you constantly violate the Google Webmaster guidelines and not adhere to the best practices Google always preaches, you will find it harder to get out of the penalty.
It is sometimes observed that the Google Search Quality representatives offer a manual recommendation to someone. Upon rectifying the issue in question and submitting for a reconsideration, things get back to normal.
However, we suspect that a person, who has been constantly violating the Google webmaster guidelines, may not be able to submit a reconsideration that easily. Moreover, it is also possible that Google de-indexes the entire website as the harsher penalty.
Please note that is only our guess at this stage because Google has yet to further clarify their recent announcement. We will keep you updated if and when we learn more about it.
For now, make sure that you are following all of the Google Webmaster guidelines. And if you'd like to know how to build links for SEO and avoid penalties – click here. Good luck!