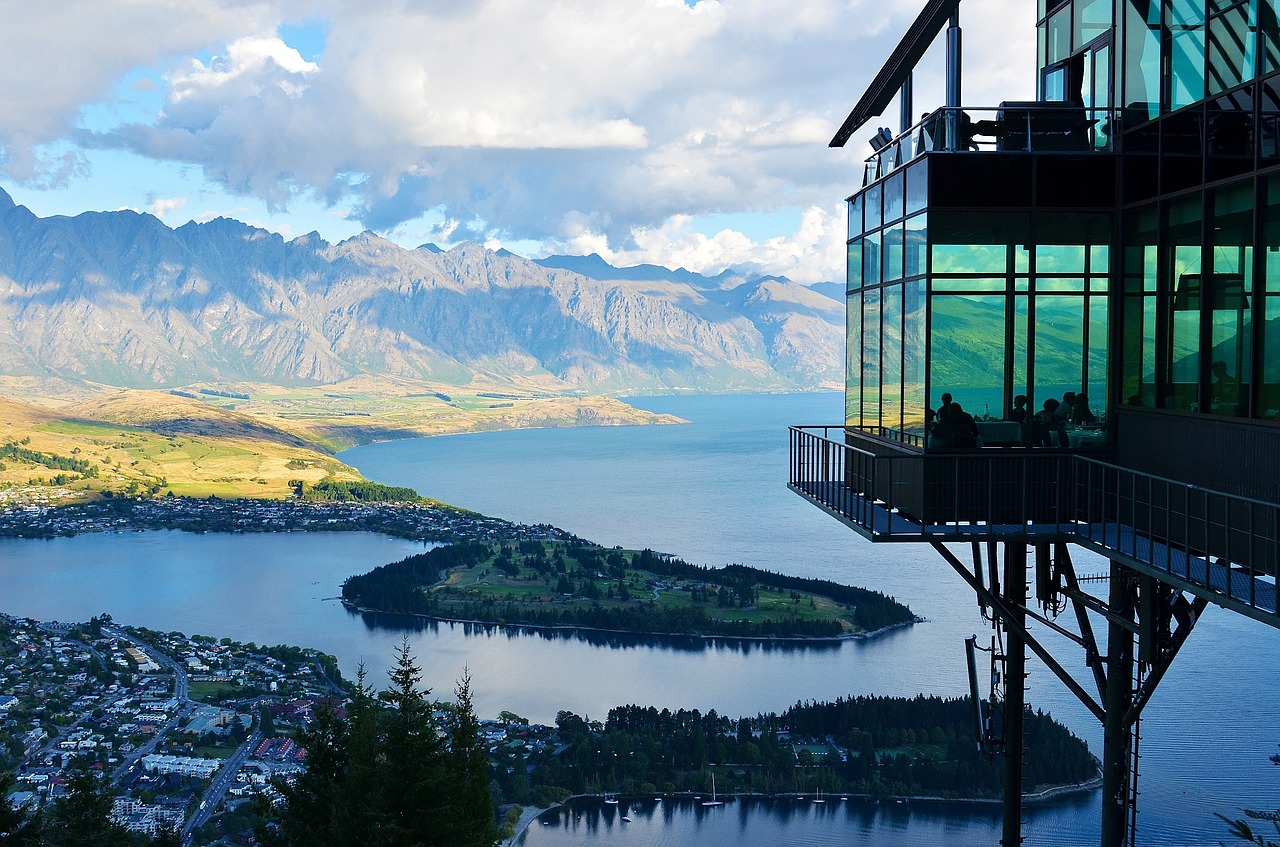 Reoptimise Your Old Content With These 5 Steps
Content marketers and bloggers often pay so much attention to publishing new content that they completely forget about the posts that they have already published.
Every piece of content requires significant efforts, research, and hard work. And each piece of content should be driving you traffic, visitors, followers, and leads.
But what if your old posts aren't doing that for your website?
If they aren't bringing any traffic and customers to you — and those posts do have potential to do that — you should consider re-optimizing those contents.
In this posts, I share 5 simple steps to quickly re-optimise your old blog posts so they can also bring in some valuable traffic and potential customers.
1. Long-Tail Keyword Inclusion
If some of your old blog posts still don't get you traffic after months of publishing, they might be optimised for difficult head keywords.
In case you don't know, there are two different categories of keywords: head keywords and long-tail keywords.
Head keywords have a lot of search engine volume, but they hardly get you any traffic nowadays because the internet marketing world is overflowing with content. On the other hand, long-tail keywords may have lesser search volume, but they are easier to rank. Long-tail keywords also have a higher conversion rate because they are more targeted and specific to the user intent.
According to a study, head keywords (with 1 or 2 words) bring an average of 18.5% organic traffic. In comparison, long-tail keywords bring approximately 75% of organic traffic.
A simple way to reoptimise your old contents is to include some long-tail keywords (keywords that contain more than 2 words) in the text. These long-tail keywords will be much easier to target and will provide a better opportunity to rank higher in the search rankings.
Here are some tools to come up with good long-tail keywords for your blog posts:
2. Improve Meta Tags
Search engines are constantly improving and evolving. User-friendliness have become a much more important factor than it ever was.
Keeping that in mind, improving your meta tags to increase CTR in the SERPs can have a significant positive impact in your search engine rankings. And I believe that it is one of the easiest ways to reoptimise the old content you have on your website.
In this step, you should be optimising/improving the following things:
URL of the blog posts
Meta descriptions
Meta titles
Changing the structure of the URL can take some time. It will require a proper URL redirection strategy. However, if the structure is fine, you can just include relevant keywords in them to improve the URLs of the underperforming blog posts. Also, make sure that the URLs are short and not too lengthy.
Improving meta titles and meta descriptions shouldn't take too long.
Just make sure that the meta titles and meta descriptions are user-friendly, engaging, and keyword rich.
I highly recommending using the Yoast SEO plugin — if you are a WordPress user — to get this done.
Note: When optimising meta descriptions, create compelling and engaging descriptions. Keywords in meta descriptions are important, but these descriptions should also be engaging enough to encourage clicks.
3. LSI Keywords
Adding LSI keywords in the contents is a relatively simple task. It doesn't take too long, but it can have a very positive impact on the overall search rankings of your blog posts.
Use LSI Graph to find relevant LSI keywords for your blog posts.
In case you don't know what LSI keywords are and how they help you in search engine rankings, here is a guide on LSI keywords for you.
4. Add Power Words
By adding power words in the text of your old blog posts, you can significantly create the engagement rate. More engaged readers mean more backlinks, social media shares, and potential leads.
Moreover, it is also highly recommended to add power words in the headline of the underperforming blog posts. As you know that headlines are often responsible for almost 80% of the total traffic, adding effective power words can do wonders.
Jon Morrow has compiled an awesome list of 317 power words that you can start using right now.
5. Manual Promotion
If your old blog posts are still relevant and have updated information in them, you should consider some manual promotion and outreach to get the traffic and backlinks rolling again.
This technique works especially well if you have a very high-quality piece of content for a given topic.
Reach out to influencers and popular bloggers and share the content with them. If it is really good, most would like to share it with their social media followers. Some of them might also create backlinks to your piece.
That would give your underperforming posts the boost they needed to get higher in the search rankings.
Final Words
You must work very hard for the posts you publish on your blog. Don't let them go to waste.
Revisit those old blog posts and try to reoptimise them with the techniques and tips mentioned above. And, hopefully, you will be able to revitalise some posts in the process.