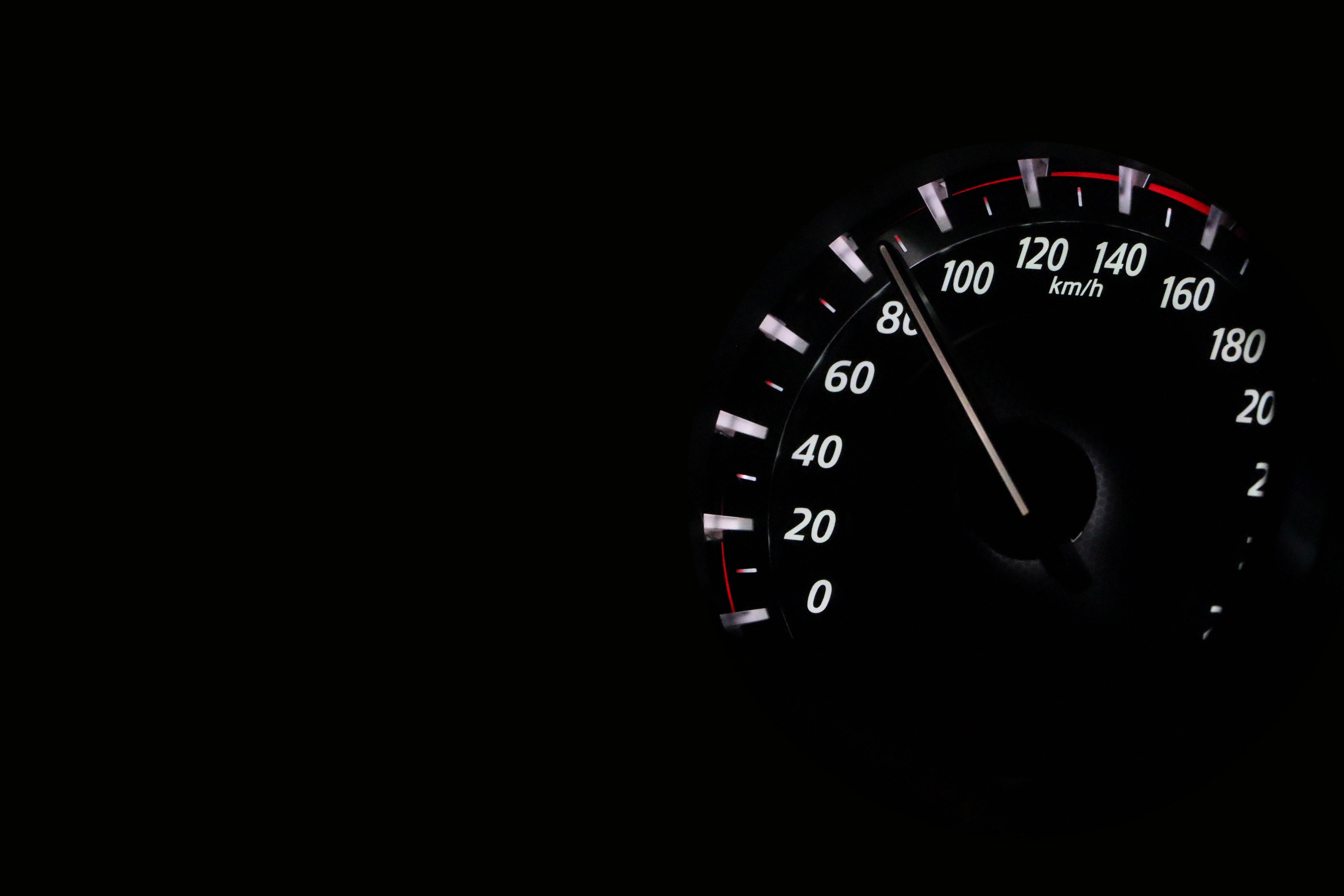 Google's New Speed Testing Tools
Website loading speed is quickly becoming an important aspect of search engine optimisation. Moreover, the loading speed of your website not only affects search engine rankings but it also has a direct impact on your site's conversion rate.
A faster loading website has a better conversion rate than a slow-loading website. According to estimates by Google, a one-second delay could lower conversions up to 20%.
This makes a faster-loading website important for business owners. But it's equally important for Google and its users as well.
One of Google's main focuses is to provide its users the best possible user experience. This is a big reason why Google wants you to improve the loading speed of your website.
To continue its efforts to facilitate webmasters with improving loading speeds, Google has now released two new tools:
Speed Scorecard
Impact Calculator
Both these tools will help website owners improve the loading speed of their websites. Let's see how.
---
1. Speed Scorecard
The first new tool by Google, Speed Scorecard, allows you to compare your mobile page speeds with other competitors/websites.
The tool is extremely simple to use.
Just paste your website's URL as well as the URLs you want to compete against. The Speed Scorecard tool will then list all the websites based on their loading speed.
Note: If you're on a 3G connection, Google recommends a mobile speed of minimum 5 seconds. On the other hand, Google recommends 3 seconds on 4G connections.

---
---
---
2. Impact Calculator
The second new tool by Google, Impact Calculator, calculates how much potential revenue can be earned with a faster website. The result is based on Google's estimates.
Furthermore, to use this tool, you will have to manually insert a few important pieces of information, e.g., monthly visitors, avg. value per order, and conversion rate.
After inputting the information, leave the rest to Google's Impact Calculator.
We believe this tool will be used more for pitching new clients and by SEO experts to convince the upper management that they need to invest in a faster website.
You can access both tools here.

---