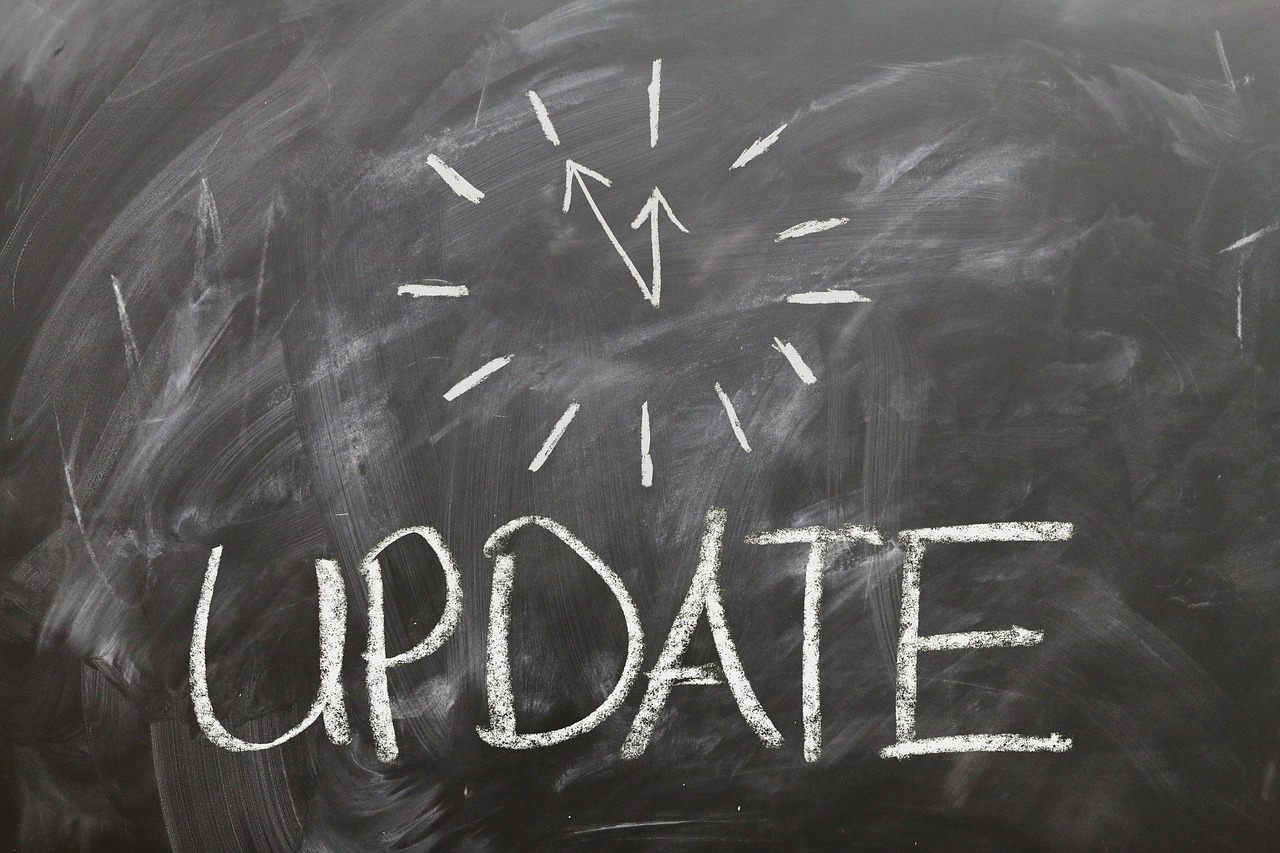 'People Also Search For' gets an interesting update
February 23, 2018
0 comments
Google has quietly updated the people also search for feature — which appears on the Google search engine results pages (SERPs).
Although it is not entirely clear what impact it would have and how Google is planning to use it, but we believe it can have some serious implications on websites that do not have high-quality content, rely on clickbait headlines and have poor website design and navigation systems.
So, what is the 'people also search for' update?
As you must know, the feature isn't anything new. Google SERPs already show a small snippet for 'People also search for' that displays multiple other common queries.
However, what is new is that the 'people also search for' feature is now dynamic, and it moves around from listings to listings.
So, if you click on a search engine result, wait for 5 seconds, and click back, you will now see a 'People also search for' box with queries right underneath the result you clicked 5 seconds ago.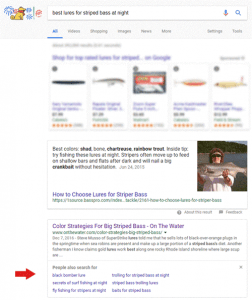 As mentioned earlier, the box floats all over the page.
In the following example, the user clicked on the third search engine result, wait for 5 seconds, clicked the back button, and the box appeared under the third result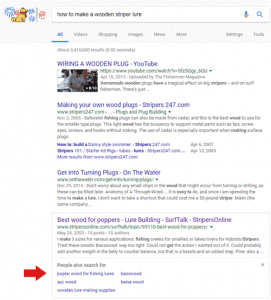 Now, it is interesting to guess what impact it is going to have.
It is no hidden secret that Google has always focused on the click-through rate (CTR) that websites get from search engine results pages. We believe that this new feature update is going to put a lot more focus on that.
Google is going to keenly observe the organic CTR and the Viewport Time metrics from now on.
All of this information will highlight for Google the websites that do not have satisfactory results for Google search engine users. Pogosticking to different sites may result in demotion in search engine rankings for websites that either don't have a great user experience or have a poor content page that is not helpful or satisfactory for the online searcher.
To counter that, make sure that your search engine snippet (title, URL, meta description) is 100% optimised, and that there are no surprises on the other side for the search engine user clicking on your result.
Other than that, you will also have to focus on the following things:
The quality of your content
An immersive and engaging headline
The opening of the article
Website loading speed
A great navigation system
Avoiding pop-ups at the very beginning
An appropriate color scheme
A great, user-friendly website design