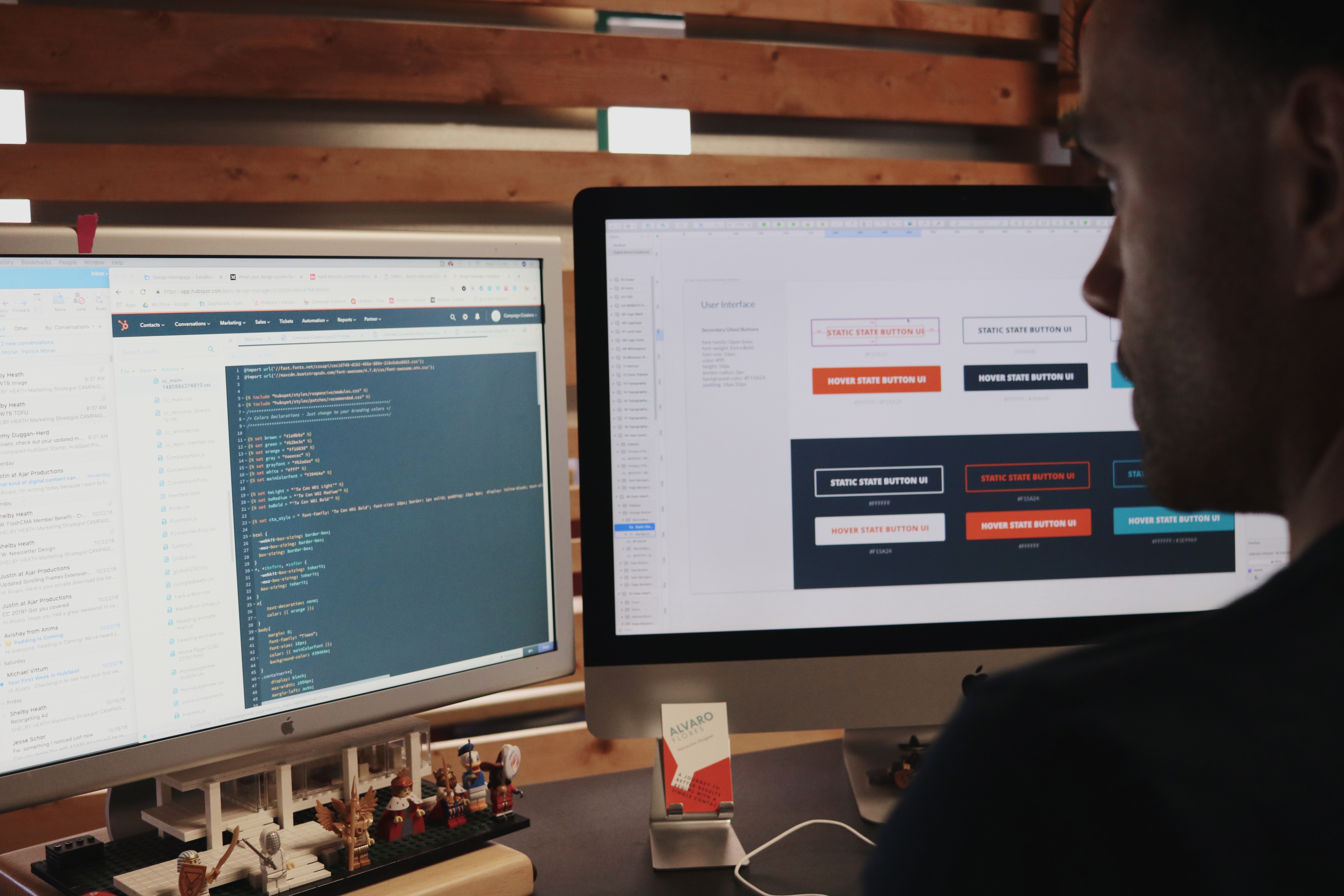 5 lead generation and nurturing tips every ecommerce business owner should know
February 2, 2019
0 comments
We have unfairly associated the word "lead generation" with B2B marketing. However, "lead generation" is a valid technique for businesses of all types and sizes.
Every business needs some sort of qualified leads that they can pursue. These leads refer to potential customers who might be interested in your product or service.
Ecommerce business is interesting in the way that it has very limited barriers to entry. Anyone with a decent internet connection, a very small amount of investment capital, and some smart tactics can get up and running with an ecommerce store. However, the sustainability and profitability of that store is never guaranteed — not without a constant stream of qualified leads.
Therefore, in this blog post, we discuss a few proven tips and tricks that ecommerce business owners can use to generate qualified leads.
1. The important role of SEO in the ecommerce industry
Although not many think of SEO when it comes to ecommerce websites and writing product descriptions, it does play a vital role. Paid advertisement is never the only option.
To leverage the power of SEO and gain free organic traffic from the SERPs, you will have to do things right:
Create unique and engaging product descriptions for each product landing page.
Create your product descriptions with a clear focus on SEO. Strategically use the important keywords that you want to rank for.
Product descriptions can be detailed — don't be afraid of long-form content as it gives you more opportunity to please Google bots. However, it all depends on what your audience likes. Therefore, the more important part is to get the audience persona right.
You can also create additional content, such as long-form reviews, product guides, and blog posts around certain products and their usability, to drive organic traffic and to pass SEO juice between web pages.
All these steps will help you get on the top of the SERPs. More visibility means more traffic. And more traffic means more leads.
2. Focus on building an email list
Even if you believe that your website or niche won't be benefited from an email list, build it anyway. You will need it.
An email list can be the biggest, most valuable asset for an e-business owner. Use free giveaways, discounts, coupons, sidebar pop-ups, ads, exit-intent pop-ups, etc. to capture more emails.
All those subscribers will serve as leads that you can later warm and sell to.
3. Segment your email list
Many ecommerce business owners fail to understand the importance of email list segmentation.
Sending one generic email to every person in your list will most likely not work as well. You need to personalise your emails to better suit their preferences and the current state of mind. And personalisation goes beyond using their first name at the start of the email.
Personalisation also means feeding them the content that they want to see.
To summarise, create clear segments in your email database and then send different messages to each segmented group. Those segments could be formed on the basis of gender, geographical regions, language, past buying behavior, current activity, sales funnel cycle, etc.
4. Test search ads with extensions
Have you tried ad extensions? They can be enormously useful when it comes to stamping your brand's authority and creating more leads.
Here is an example.
5. Run remarketing campaigns
Don't forget about remarketing campaigns. They can help you generate qualified leads at a fraction of the cost you usually incur.
According to Blue Mint Marketing, remarketing can generate leads at 60% less cost than usual search ads. Take a look at the following chart for a better idea.
Besides, it is estimated that website visitors who are exposed to remarketing ads are 70% more likely to convert. The ROI is excellent. So don't just focus on search retargeting and forget about website retargeting.
Test both methods and come up with your own perfect recipe.
What's next?
Testing is an integral part of minimizing your cost and maximizing results. The above-mentioned five lead generation methods work more often than not. However, be mindful of the fact that something that works for another may not work for you. That's why keep testing and optimising your results for the best possible ROI.