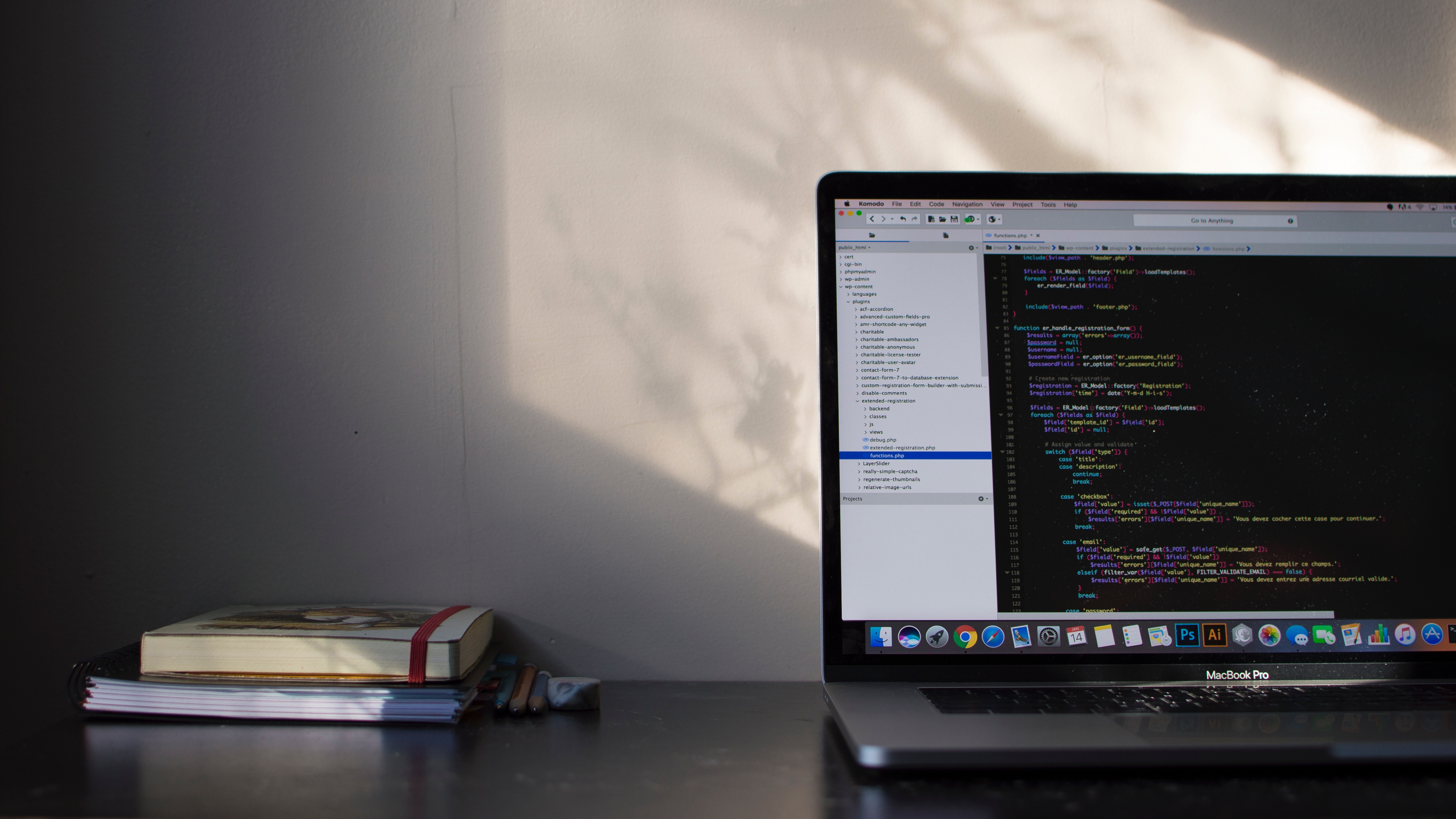 Google will start managing your campaigns (unless you opt out)
January 30, 2019
0 comments
In a recent email that some Google advertisers received, Google has hinted on automatic campaign management. It's a new pilot program, according to Google's spokesperson.
As per this program, Google will start managing campaigns through "Google Ads experts" unless advertisers opt out of the program. The changes will take place seven (7) days after receiving the email.
How can you opt out?
The email that reads "We'll focus on your campaigns, so you can focus on your business" will have a link to opt out of the pilot program. If an advertiser does not click on that link and decide to opt out, the automatic service will begin automatically, and Google Ads will start managing the campaigns.
Are there any benefits to advertisers in this pilot program?
According to Google, "Our sales teams are always looking for ways to help customers get the best results from Google Ads. We are rolling out a pilot program that we believe will help businesses optimize their accounts. As always, we build customer feedback into the final product. Customers are in full control of the account and can accept or reject recommendations as they desire."
What about the budget?
There is nothing to worry about that.
Google has confirmed that users' budget will not be increased. So you will still spend the same amount that you have been paying so far.
Will you get better results?
Nothing is guaranteed. Google is very particular about it.
One statement by Google says, "Google doesn't guarantee or promise any particular results from implementing these changes, including [the] impact on your campaign performance or spend."
It means that you may or may not get better results if you decide to stay in the pilot program.
Don't like it?
If you don't like what Google is doing here, you can decide to opt out. Just keep an eye out on that email.
If you are selected for that service, click on the link and opt-out, and everything will be normal.
If you have any questions, feel free to contact us.