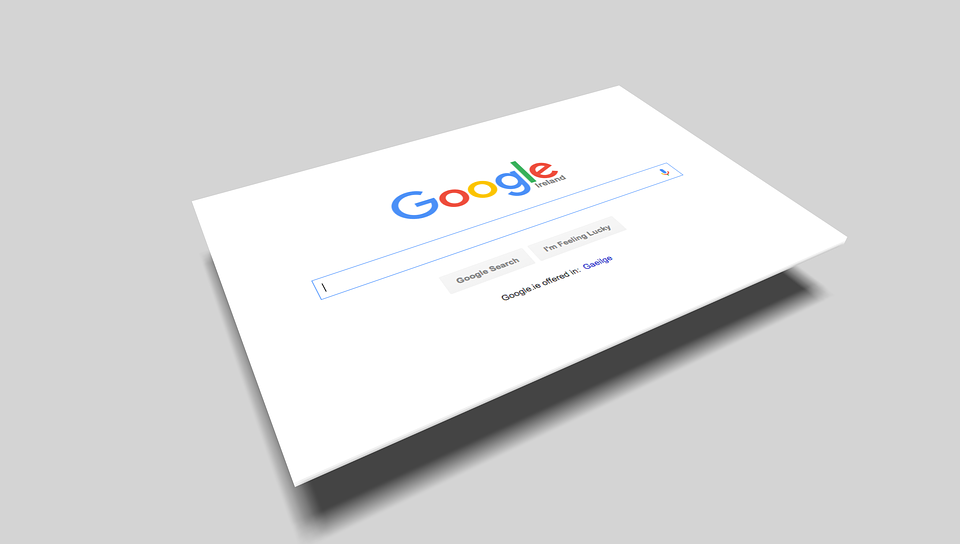 Google's John Mueller shares insights into link penalty recovery time
March 15, 2019
0 comments
How long does it take for a website to recover after getting penalised by Google? That's a question most SEO professionals have asked — or at least thought about — once in their career.
Google's John Mueller has answered this question and shared some valuable insights into the process and the recovery time.
Here is the question that was asked in a Webmaster Hangout recently.
Question:  "After links manual action, how long does Google treat the domain once the reconsideration request is accepted but not regained their potential rankings and traffic."
John answered, "I think there are two aspects here. On the one hand, if the manual action is resolved then pretty much directly that site will be visible in search without that manual action."
This response may cover a situation where a manual action was triggered by something like buying links
So there's one exception here where if a site is removed for pure spam reasons, then it'll simply be removed from our index completely."
Pure spam is definitely a big no-no for Google, so the answer wasn't completely surprising.
In case you're wondering what pure spam is, Google considers traditional black hat SEO techniques as pure spam. These black hat SEO techniques include cloaking, scraping, throwaway domains, auto-generated gibberish, and buying links.
To learn more about pure spam, watch this video by Matt Cutts.
One interesting thing to remember here is that a pure-spam penalty affects the entire website — not just a small part of it. It's safe to say that it's very tough to come back from a pure-spam penalty.
And even if you do manage to recover from it, it's not all bright and shiny. Since your website had been removed from the next, it'll be treated as a brand new website — which means reindexing as if it's a new website.
John Mueller explained it in the following words:
"So it's not that we can just turn it back on and show it again. It will require that we actually re-crawl and reprocess that site and sometimes that takes a few weeks."
This begs the question: is there always a residual effect of a manual penalty?
The answer is no.
Once the right action has been taken, the website will start "ranking where it's supposed to rank," explains John Mueller.
The bottom line
Buying links and following black-hat SEO techniques is bad and can lead you to a manual action penalty. And recovering from that penalty can be a bit of a hassle, as we just discussed.