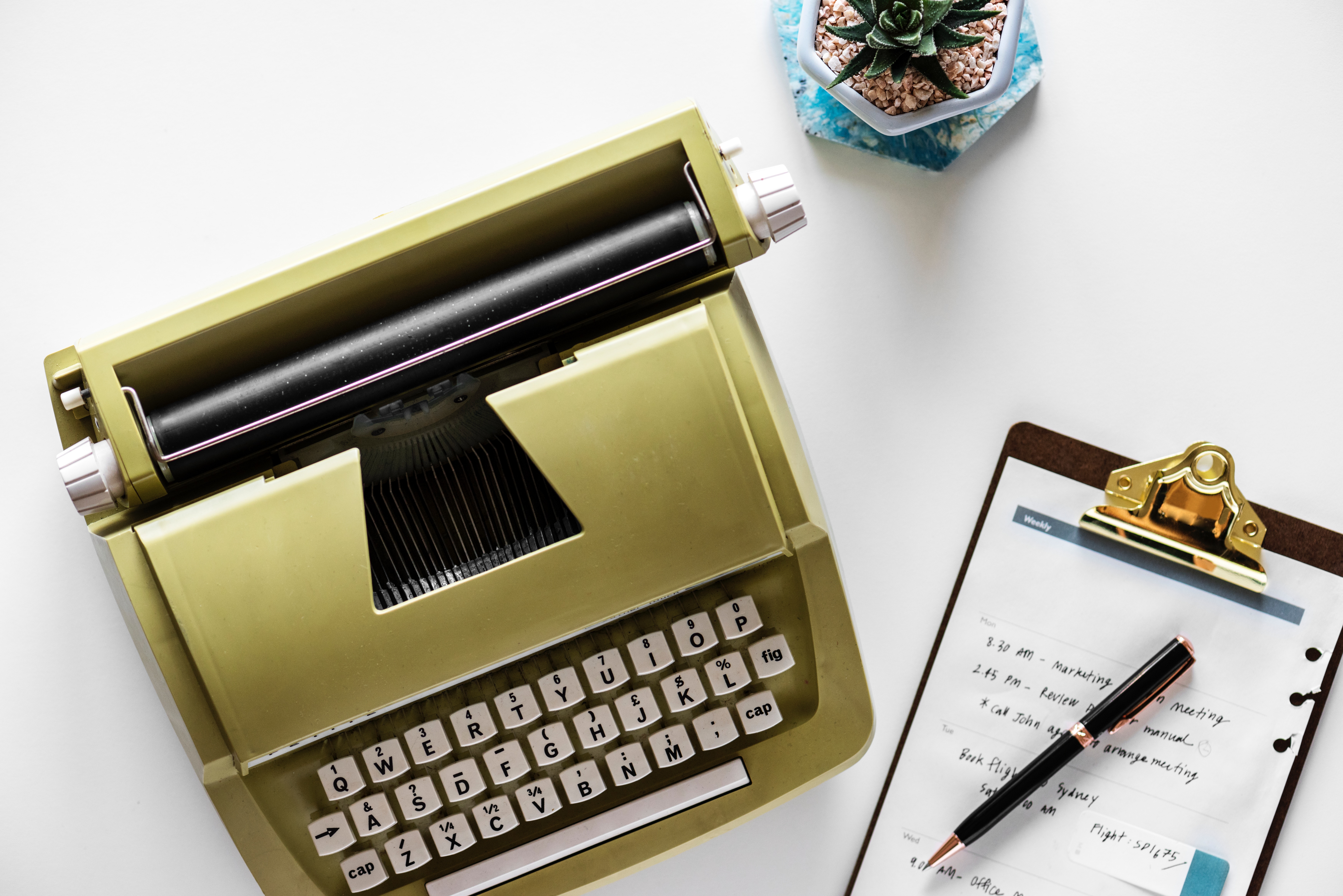 6 principles for instantly improving the quality of your content
February 25, 2019
0 comments
Content is king; it is the most important pillar of your online business and SEO strategy. However, web content only works when it is of exceptional quality.
There are so many blog and publication websites that churn out thousands of new pieces every day in almost every niche. To stand out from the crowd, your content must be fantastic and offer an unprecedented level of value to your readers.
How do you achieve that?
Here are 6 principles that can help you instantly improve the quality of the content you are producing.
1. Quality over quantity
Too many content marketers are obsessed with regularly publishing blog posts. While fresh content may help with search engine optimization, it does not always help with creating authority and engagement with potential readers.
Instead of publishing, say, 15 blog posts per month, focus on quality. Studies reveal that long-form content performs significantly better than short-form content in terms of engagement, backlinks, and search engine rankings.
Unless you have a huge team and massive budget, it is tough to publish tons of high-quality, long-form content month after month. If you have to compromise on something, compromise on the number of posts you're pushing — not on the quality.
2. Understand your readers
Who are your readers? What do they like? What do they dislike? What are their problems? What's the solution? How can your blog/product help them solve their issues?
Understanding your readers is the first step towards making better quality content.
Identify the biggest problems your readers are facing and build your blog's USP around that.
4. Learn from your success (not just failures)
It is an old cliche to learn from your failures. In content marketing, however, you can also learn a lot from your success.
Dive into your Google Analytics account and find your top 10 blog posts. Try to identify a pattern: what makes those pages so popular among your readers?
Is it the length of the content?
Is it a particular type of headline that draws your readers in?
Do most of the popular posts discuss a particular topic?
Identify the things that make those posts great and try to replicate that success frequently.
But that's not it …
4. Don't forget to repurpose your best content
It's tough to have those blog posts that perform well months after month. Those evergreen pieces that your readers love.
Instead of wasting the opportunity by burying them in archives, repurpose those pieces. You can convert them into videos, infographics, slides, etc. You can also use chunks of those blog posts into social posts.
Lastly, you can even use those blog posts for email marketing campaigns as they are already getting a lot of success with your readers.
5. Pay special attention to the headlines
In today's digital era of ever-shrinking attention span, headlines hold the most importance.
How do you convince readers that — instead of thousands of other posts — yours is the one they should click and read? The headline of the post does that job for you.
Use this Headline Hacks cheat sheet to come up with dozens of proven formulae that work on the web. Also, use headline grading tools, such as CoSchedule's and AMI's Headline Analyzer to optimize your headlines even further and make them more powerful.
6. Apply what you learn across channels
Did you manage to find an excellent headline? Don't restrict it to the blog post only.
It could also be an eye-grabber for a PPC campaign. Similarly, a viral video can be turned into an excellent blog post.
The idea is to test different things, take your lessons, and apply them across channels. This will not only help you explore different ideas and opportunities, but it will eventually help you understand your audience better — what they like and what they don't. You will then be able to use that information to craft even better content for them.
Final words
Apart from a few things, there is no rocket science when it comes to content marketing. Since every niche and target audience are different, you will have to test a lot of things before you finalize on a formula that works for you.
However, the above-mentioned 6 principles should work for most content marketers who are looking to improve the quality of their content.