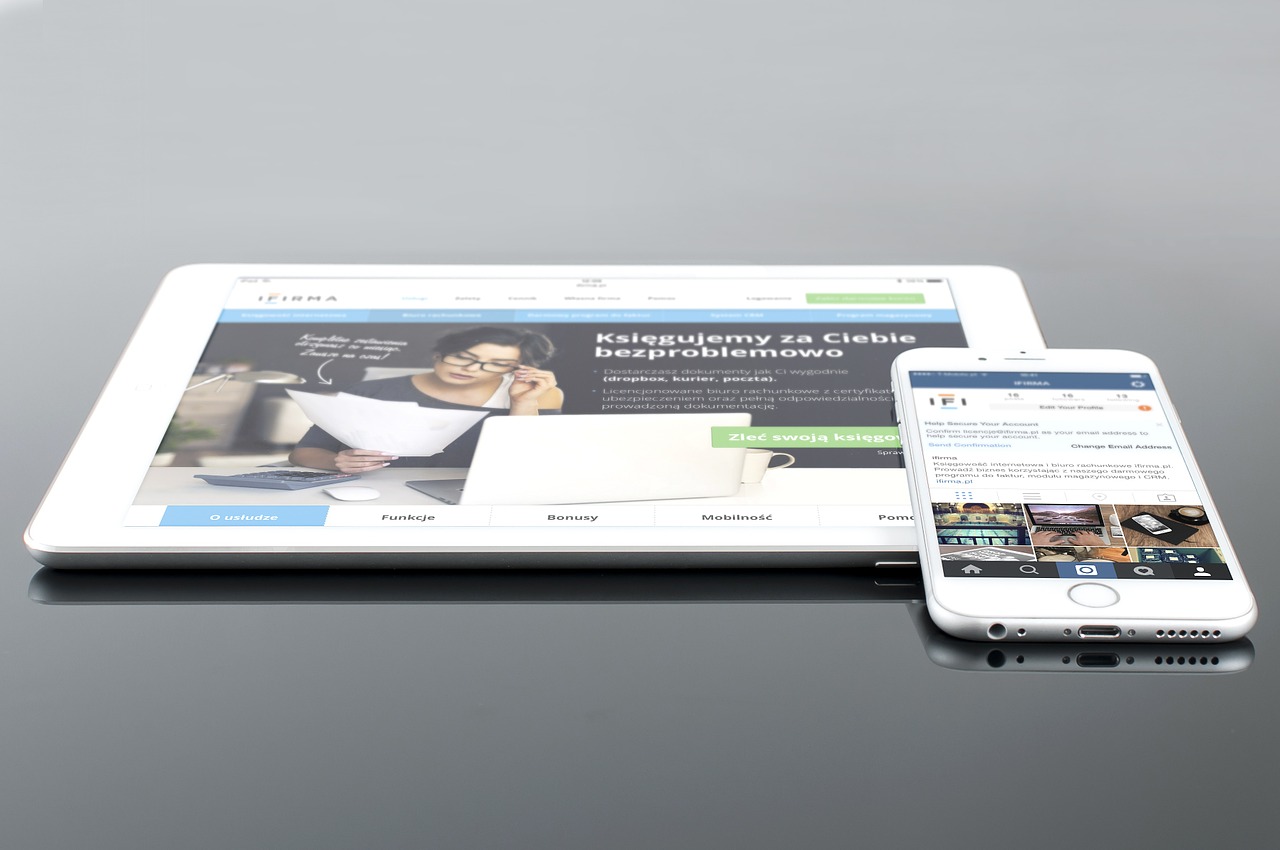 Instagram Updates Call-to-Action Buttons = Better For Business
September 18, 2016
0 comments
When Instagram first started, it was strictly a "casual" and "fun" app where people would share their photos. However, just like any other major social media platform, Instagram grew as a marketing and business platform.
Currently, there are thousands of popular brands and businesses all over the globe using Instagram for online marketing purposes. They are engaging their audiences there and increasing their credibility and online exposure.
Instagram knows this.
They understand that their platform is now rapidly growing as an online marketing channel. And they are doing everything they can to make it more accommodating to online businesses and digital marketers.
They have already made Instagram more conducive to online marketing in the past. And now they have made a few very important tweaks to make it even more business-friendly.
In a recent change, Instagram has updated its call-to-action buttons to make them more visible and "clickable". In our personal opinion, this is a very welcome change that would encourage more clicks and conversions.
Here is an old Instagram advert.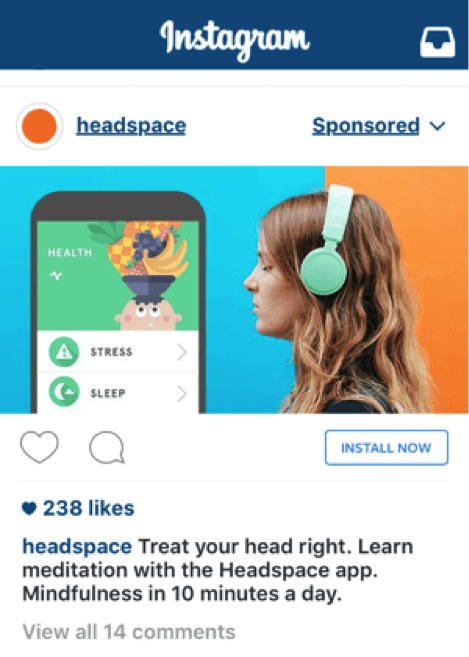 And the following advert is with the new enhanced call-to-action button.
As you can see, the call-to-action button is now spread across the entire width. It makes more prominent and in-line with the Instagram design.
But the change doesn't end here.
There are a few more changes Instagram made that makes this CTA button more clickable.
For instance, the first change is that this CTA becomes a highlighted button when a user shows interest around the post — for example, hovering around for 4 or more seconds.
See the following example and notice the difference.
Also, the CTA button will be always present during the 'comments' section. It is never far away!
Lastly, the CTA button will also display any additional information that Instagram can find about your business, e.g., price, app store rating, or destination URL.
See the following image.
As we said, these are welcome changes.
Businesses are using Instagram more and more for marketing purposes. And now that the call-to-action buttons are more highlighted, they may enjoy very good conversion rates on a platform that was once considered by some as "not good enough" for online advertising and promotion.