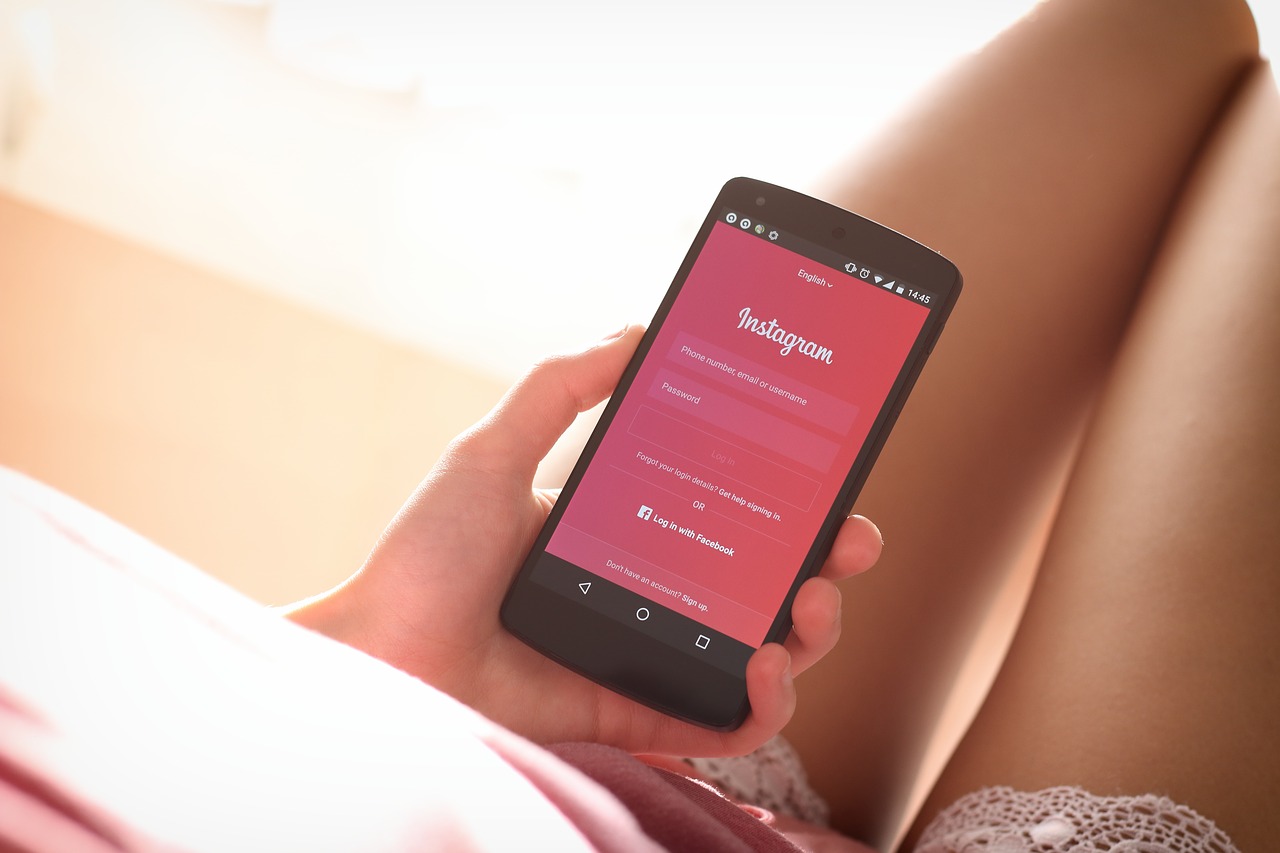 Instagram Feature Carousel Ads in Stories
February 19, 2018
0 comments
Instagram has decided to give a bigger canvas to Instagram advertisers that they can work with by introducing instagram carousel ads.
According to the latest announcement, Instagram advertisers will now be able to display multiple pieces of media in a carousel-style format — this is something that Instagram advertisers weren't able to do previously.
As you know, Instagram Stories ads were limited to either one photo or one video. However, as per the latest announcement, advertisers will be able to display up to three photos or three videos or a combination of both, e.g., two photos and one video.
Moreover, users will able to go through, swipe back and forth or pause any moment in the Instagram Stories. This would be very similar to how you see Instagram Stories by any of your Instagram contacts.
What do Instagram Carousel Ads mean for advertisers?
It means a whole lot of new opportunities. They can use photos, videos, or a combination of both to display even more content than before. They can decide to show a video in three parts, or they can also decide to do a slideshow that highlights three different product features.
There are many companies that explain their product or services in three steps. Brands can now also use Instagram Stories to explain how their product or service works.
As mentioned earlier, the opportunities will be endless depending on how you want to use this new feature.
When will this new feature be available to the general public?
At the moment, Carousel Stories ads are being rolled out to a select group of Instagram advertisers — Renault, Coca-Cola, Paramount, etc. Since Instagram is also learning how users engage with this new feature and use it to promote their brand, you can say it is in kind of a beta phase.
There will be a further announcement when this feature is made publicly available to a wider group of audience.