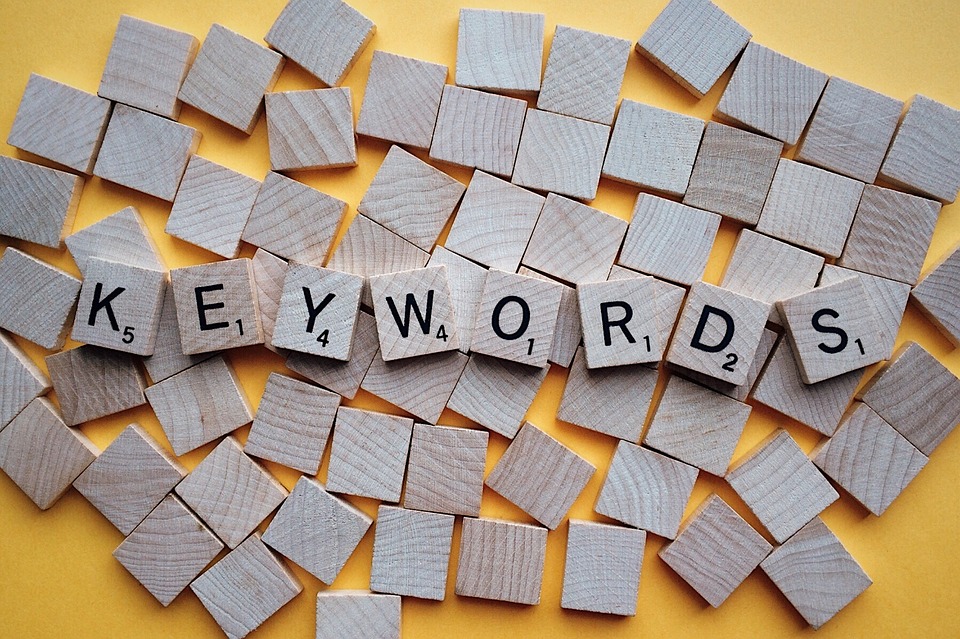 3 Unique Ways To Find Your Competitors Keywords & Analyse Their Content
February 14, 2018
0 comments
Content marketing is king.
If you want to get ahead of a competitor in the search engine results pages or grab a bigger market share, content marketing is the way through it.
You can't realistically expect to beat an established competitor without a proper content marketing strategy — unless, of course, you are willing to spend thousands and thousands of pounds in online advertisements.
Unfortunately, most small and mid-sized businesses do not have that kind of a marketing budget and, therefore, have to take the longer route of constantly publishing great content and establishing their authority over time.
This is why you need to know how to find competitors keywords so you can capitalize on this.

When it comes to content marketing, however, there is a lot of possibility for a hit-and-miss.
You decide to invest your time and resources chasing after certain keywords only to discover late that those keywords or either too difficult to rank for your new website or they just don't represent the user intent of your ideal target audience.
The good news is that you don't have to suffer the same fate if you do a little bit of research beforehand.
There really are two ways to go about content marketing:
Throw all the stuff at the wall and see what sticks (not recommended).
Analyse your competitor's keywords and content marketing strategies and reverse-engineer the tactics that are already working for them (recommended).
So, in this blog post, we are going to share with you 3 different ways to analyse your competitor's keywords and content pages. You can use these techniques to successfully analyse your competitors, the keywords they are targeting, and the content marketing strategies that they are using, so you have more chances of being successful with your content marketing plan.
Let's begin.
---
1. Use a competitor analysis tool
No, you don't have to buy a highly-priced competitor analysis tool. There are many tools that provide a reasonable amount of data for free.
However, buying a competitor analysis tool will certainly unlock more valuable information.
SpyFu and SEMRush are two popular tools for analysing your competitor's keywords. In this article, we discuss SpyFu in a bit more detail.
Visit SpyFu and paste the URL of the competitor you want to analyze. SpyFu will start giving you a lot of valuable information to play with.




At this main overview page, you can see the estimated organic traffic the website is generating, the number of search engine ads (if any) they are running, the total number of organic keywords they are ranking for, etc.
Click the organic keywords tab, and you will be able to see the exact top keywords that drive the most traffic to your competitor.




Now you know exactly which keywords are the most responsible for driving traffic to your competitor's website — which allows you to build your content marketing strategy around it.
Back to the main overview page, you can also see the keywords that recently made it to Google's first page. Also, the keywords that just fell off the first page. This gives you a whole lot of opportunities to strategize accordingly and take your next step towards success.
---
2. Use the Google Keyword Planner Tool
The Google Keyword Planner Tool is the best available free tool for content marketers and SEOs. As the data comes directly from Google, you can rest assured that it is reliable and most relevant.
The most common way to use the Google Keyword Planner tool is to feed it certain keywords and get more ideas out of it. Unfortunately, the GKP tool isn't best suited for that for more than one reason.
However, you can use the same GKP tool to identify your competitor's keywords in a slightly different way.
Visit the Google Keyword Planner tool main page and open the 'Search for new keywords using a phrase, website or category' window by clicking the first tab.
Instead of randomly searching for new keywords, paste the URL of your competitor in the landing page section — as can be seen in the following screenshot.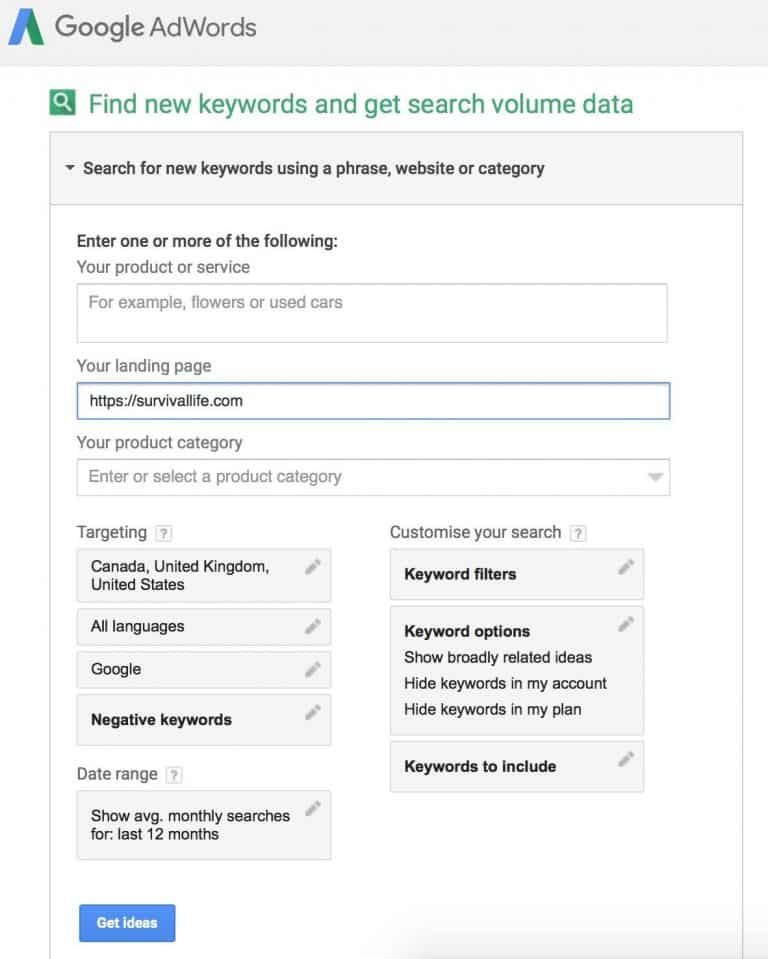 Click the 'Get Ideas' button, and the Google Keyword Planner tool will give all the relevant keywords of your competitor's URL, along with important metrics, such as search volume, level of competition, CPC, etc.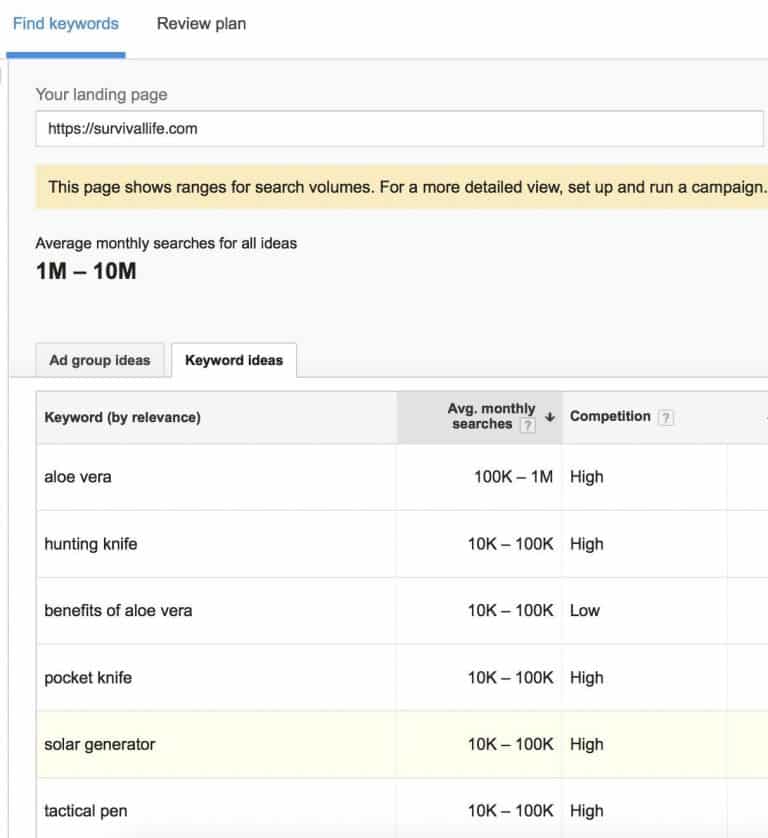 ---
3. Use BuzzSumo
By now you would have analyzed dozens and dozens of important keywords that you can target. Those would be the keywords that your competitors are already using successfully.
Now comes the time to analyze a little bit of your competitor's content marketing strategy, so you can do one step better.
Visit BuzzSumo, go to Content Research > Content Analysis > Domain Comparison.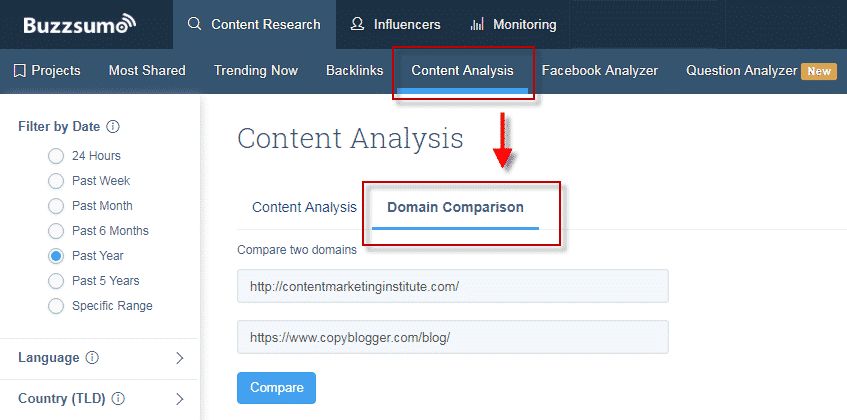 Use your competitor's URL, and BuzzSumo will tell you the exact type of content that gets the most shares.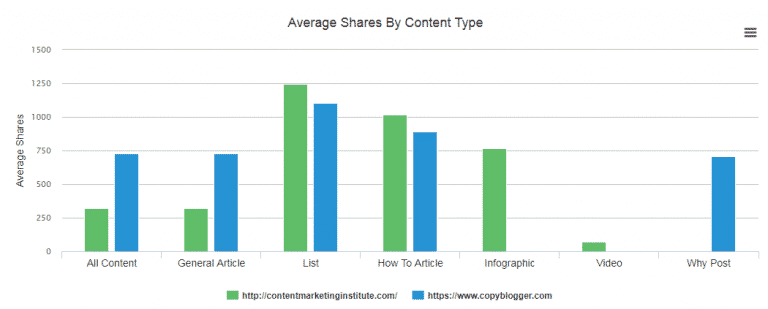 Moreover, it will also tell you average shares by content length.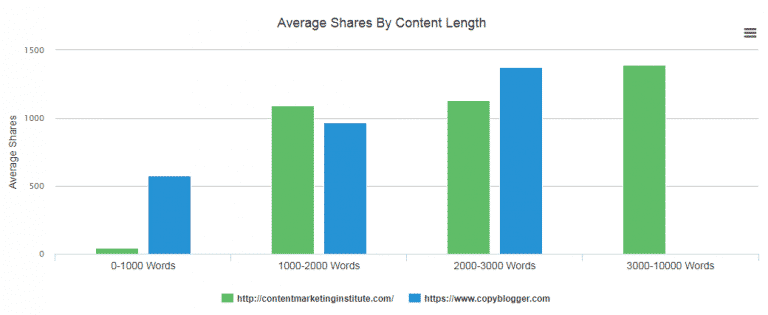 With the help of this information, you can understand what your ideal target audience is searching for and engaging with.
If you know that they are responding better to "how-to" type of content, you can use keywords discovered earlier and create more "how-to" content for them.
With this strategy, you won't be shooting in the dark. You will be creating the exact type of content — by using proven keywords — that resonates most with your ideal prospect.