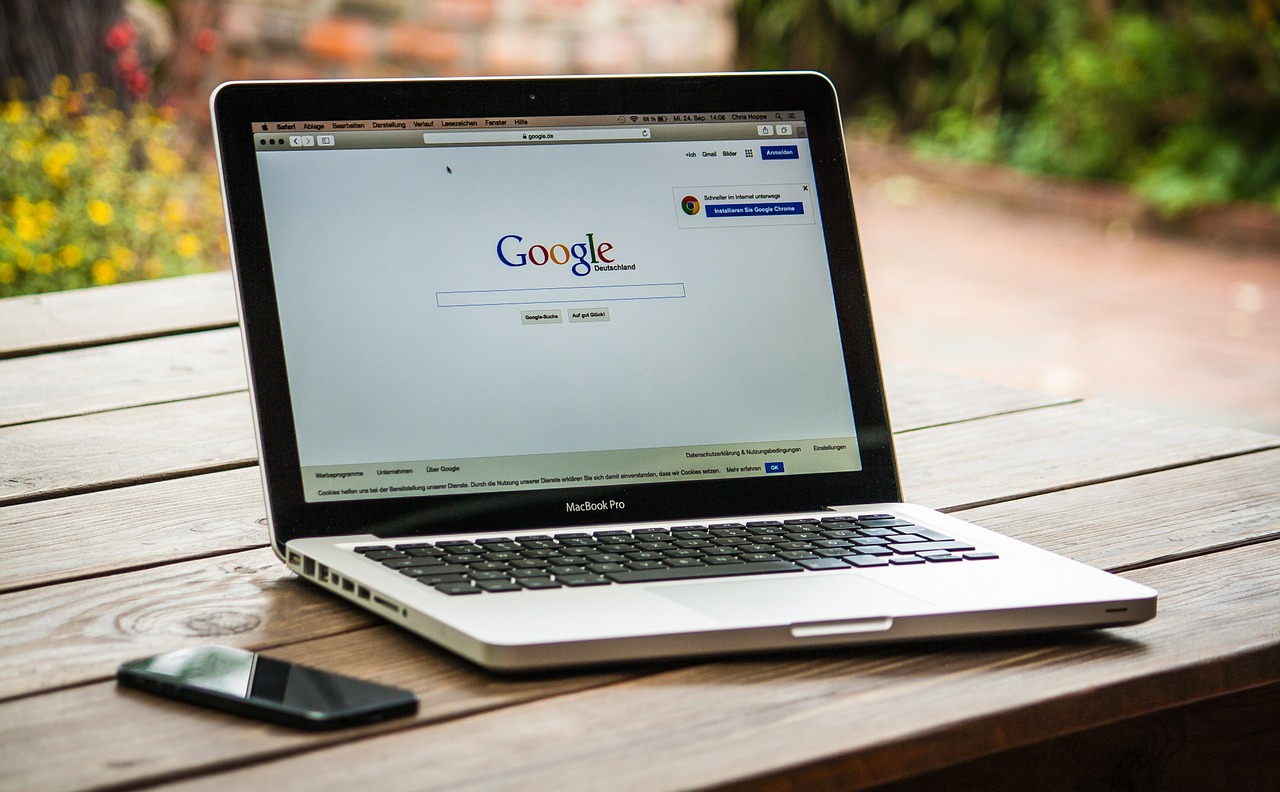 Without Your Website Being Optimised For Google, How Much Money Are You Leaving On The Table?
As the Internet Revolution continues traditional models (TV, radio, cold calls) of marketing are losing their appeal and new, less intrusive methods of marketing (social media, SEO) are gaining momentum by providing added value to consumers.
The decline in outbound marketing can be attributed to a monumental shift in consumer behaviour. Instead of information being force-fed to consumers, people now have the power to be in control of what information they receive and how.
Inbound marketing is a marketing strategy that in essence focuses on getting found by customers in an organic fashion. An effective inbound marketing tactic could include the combination of using social media and content marketing. This could include Twitter, Facebook, Blog, Linkedin and Youtube campaigns linked together with interesting, useful and/or educational content that is specifically targeted at your customers.
Your company's presence on social media channels coupled with useful content will lead to your brand being shared and spread across the web creating buzz. The reach of your content will then grow virally.
Furthermore, as content is picked up and shared from Website to Website, many links will be built to the company's homepage and/or specific content resulting in improved visibility in search engines.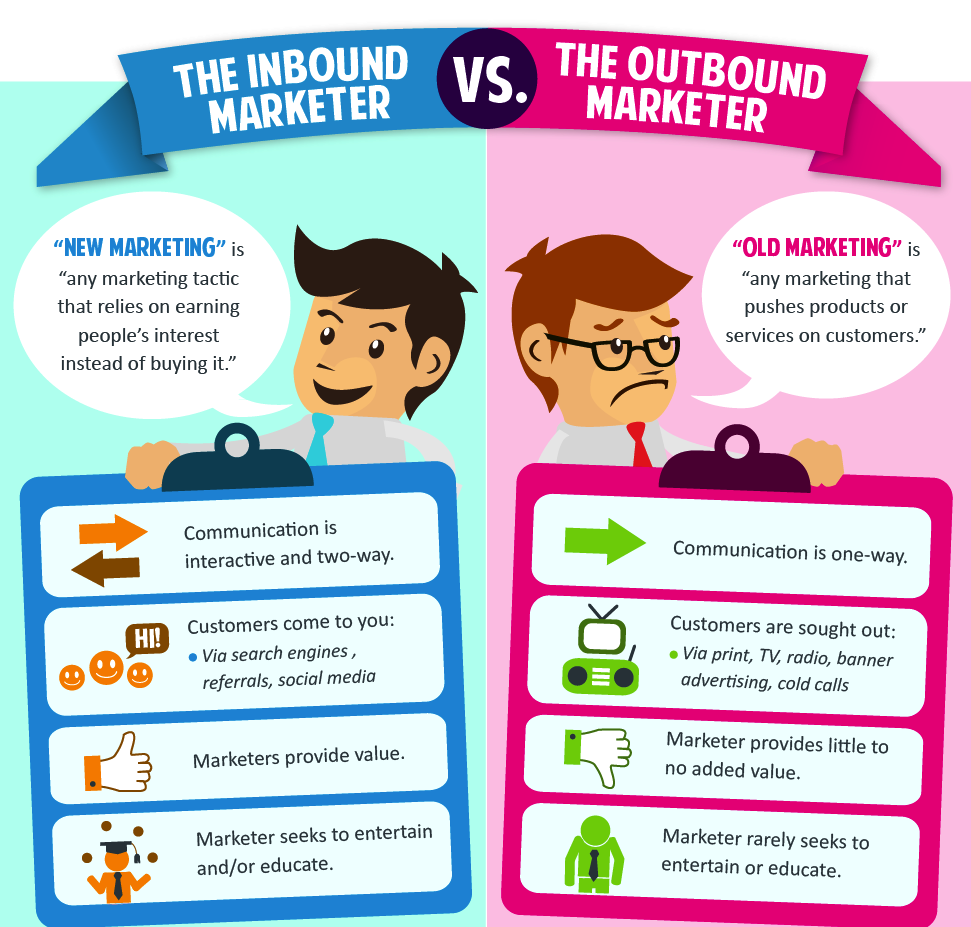 ROI of Inbound Marketing versus Outbound Marketing
One of the biggest reasons inbound marketing is growing so quickly is its impressive Return on Investment (ROI). The latest research indicates that inbound marketing costs 62% less per lead than more traditional means.
If you'd like to find out how we can help your business with an Inbound Marketing campaign, contact us today.