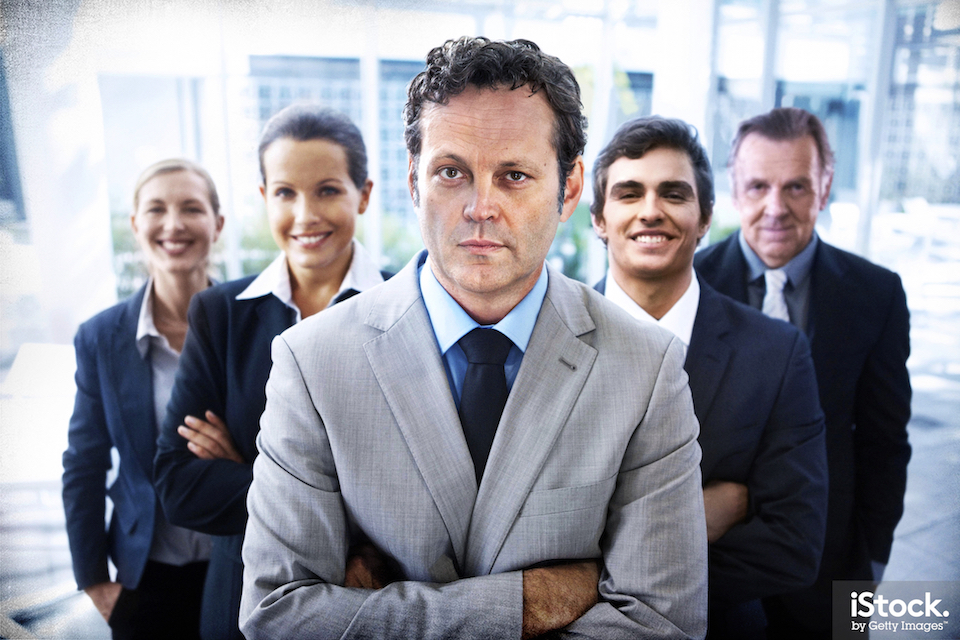 A Good SEO Tactic? Vince Vaughn & Dave Franco Promote New Movie With Free Stock Photos
To promote their upcoming movie Unfinished Business, Vince Vaughn and his co-stars, including Dave Franco, have released a series of  ridiculously clichéd stock photos, much like the sort that currently plague business leaflets, websites and PowerPoint presentations the world over.
In a partnership between Twentieth Century Fox and iStock, a series of four images a week will be uploaded to the iStock website for free editorial use.
Check them out here.
Why this is a good SEO move
As well as being a ingeniously inventive way of marketing the new film, this tactic would work wonders as a SEO campaign for iStock. By giving away such amazing content, at no cost at all, news websites and blogs galore will be linking to the iStock page featuring the content.
It's already earned a link from us!
Whats more, this sort of content will create huge social buzz.