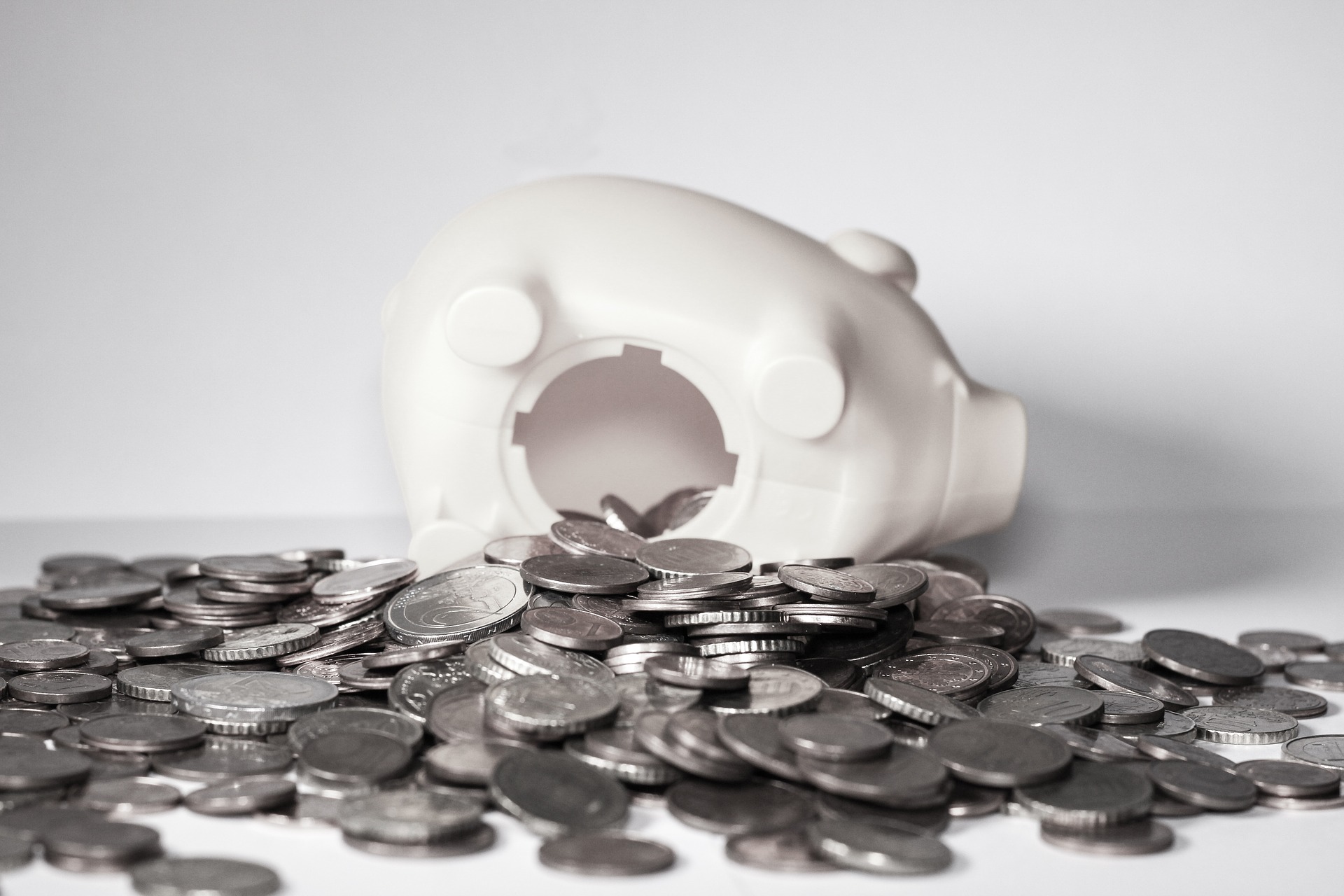 How to do search engine marketing when you are on a tight budget
Search engine optimisation (SEO) and search engine marketing (SEM) often need a big budget. You have to test many things before identifying the ones that actually work and produce results.
If you don't have a lot of money to spend, you will most likely struggle to get off the ground.
If you are struggling with this, here are 6 tips for you to get started with SEO and SEM and produce great results even with a tight budget.
1. Target long-tail keywords
Long-tail keywords are excellent for a search engine optimiser who has a tight budget.
Although broad keywords have a very high volume of traffic, they also have a high CPC and intense level of competition (especially when big brands are involved). You cannot realistically beat them without spending thousands of dollars.
On the other hand, long-tail keywords are easier (and less costly) to rank for. Moreover, long-tail keywords also have a higher conversion rate, which makes selling and generating revenue easier.
2. If you have to use broad keywords, be strategic
Sometimes, some broad keywords are too important to ignore. If that's the case with you and you must target broad keywords, at least be strategic about it. Otherwise, it may become a money pit that will exhaust your budget in only a few weeks.
If you are running ads on broad keywords, make sure to only target people who you are confident would buy your product, e.g., similar audiences.
3. Re-target website visitors
If you are already on a tight budget, you need to utilise every asset you have. The people who visit different pages on your website is one of those valuable assets.
Re-targeting website visitors is a less costly affair. Depending on which page they visited and how far they were in your sales funnel, you can easily craft a cost-effective search engine marketing strategy to convert them.
Remember that these people are not as cold as others. They have already shown some interest in what you have to offer. Converting them via re-targeting would almost always be less costly and more effective.
4. Focus on email marketing
If you have an email database, email marketing can be a powerful and (mostly) free tool to increase sales and revenue.
If you are getting a decent amount of traffic, make sure to put irresistible lead magnets on your website. This technique would encourage more people to sign up for your email marketing list, which you can later use for promotion and selling your products.
26 percent of small businesses use emails as a selling tool. Moreover, a simple welcome email can be responsible for 320 percent more revenue than other promotional emails.
There really is no reason not to try email marketing — especially if you have a low budget.
5. Try guest blogging
Guest blogging is free, and it is highly effective if done right.
Your website may not have a lot of traffic, but other websites have. You just have to get in touch with their owners, create a good piece of content, and have it published on those websites.
Guest blogging is a powerful tool for not only establishing your authority and driving traffic to your website, but it is also a great way to sell your products and increase the size of your email marketing list (by redirecting readers to a sign-up splash page).
6. Reverse engineer your competitor's strategy
Crafting a working strategy is a tough job. It not only requires a lot of time and effort, but it also costs a lot of money.
If you have a low budget, that may not be the right option for you. But, as you know, you cannot really succeed without a solid strategy.
If you are in such a conundrum, reverse engineer your competitor's strategy. They have already done the legwork and tested the different elements. It's time you use them.
Find out their most popular blog posts. See where they publish guest posts. Subscribe to their email newsletter and take notes of their email marketing and promotional strategy. Monitor their search ads and see which keywords they are targeting.
From their landing page style to their ad copy, you can learn about everything, twist it a bit to customise as per your needs, and build your own strategy without spending thousands of dollars on it.