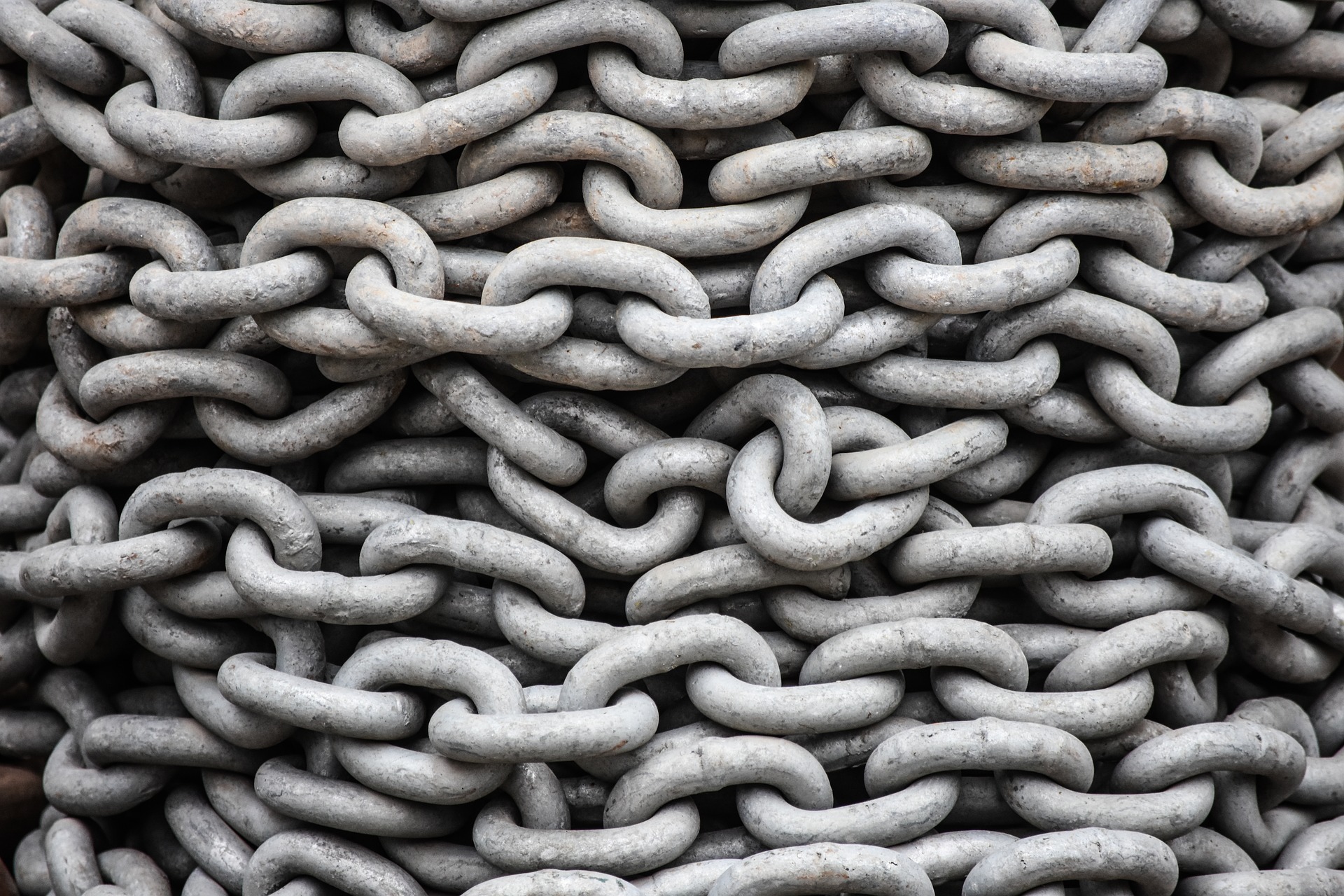 How to build backlinks for a new website
Building backlinks is tough. It becomes all the more difficult if you have a new website.
As without a strong backlink profile, you are not likely to gain top positions in the SERPs. This is something that you must focus on.
If you have a new website, here are 7 tips that will help you build backlinks.
3 things to get right before you start building backlinks
Make sure that you have excellent content. Without great, above-par content, most of your link-building efforts will just go to waste. Nobody will take notice. The content you produce must be engaging, in-depth, extremely useful, and, ideally, should have some exclusive information that no other publisher shares. Evergreen content also tends to produce more long-lasting backlinks.
Make sure that your website is not blocked by robots.txt. If your web pages are not indexable, link-building will not do you much good.
Make sure that you have set up Google Alerts for monitoring brand mentions, relevant keywords, and competitors.
Once you have followed the above-mentioned three steps, it is time to discuss how to build backlinks for a new website.
1. Answer questions on Quora
The links you get from Quora are no-followed links, but they are still great for traffic. Moreover, answering questions on Quora not only help you build credibility and understand what your potential target audience is seeking, but it can also open new opportunities for link-building and establishing connections with influencers.
As you have a new website, trying to get as many eyeballs as possible, Quora would be a great option.
2. Use HARO
HARO stands for "Help a Reporter Out", and it is a great "free" tool to create credible backlinks.
If you don't want to spend time on Quora building no-follow backlinks or work in a more passive manner, HARO is a better alternative for you.
How does HARO work?
Journalists who are looking for sources to use in their content come to HARO and ask for help. If you have the right source available, you can get a nice backlink to one of your web pages.
Moreover, if you have established your credibility in a niche (Quora helps with, as we mentioned earlier), you can also lend quotes to journalists, who will then mention you and link to your website.
PS:  HARO is also an excellent resource to generate ideas for new content.
 3. Monitor who mentions your brand
Do you remember we set up Google Alerts for monitoring brand mentions and relevant keywords that others use?
That can also be a helpful resource for generating new, relevant backlinks to your website.
If you see your brand mentioned without a link, you can reach out to the publisher/blogger and ask for a link to be added. That works almost all the time.
Second, if someone mentions a keyword phrase for which you have an excellent piece of content, you can also reach out to them ask for a link. Make sure that you do not come out as needy. Mention how linking to a credible and in-depth resource will also help their readers.
 4. Identify broken links
Well-established websites often create dozens of links to other websites every week. Some of those links eventually get broken for one reason or another.
You can get backlinks by identifying such broken links, contacting the website owner, and presenting your piece of content as a better alternative to link to.
This method is called the "broken link strategy", and it works most of the time if you play your cards right.
If you want to learn more about it, read this step-by-step guide on how to generate backlinks with the broken-link method.
 5. Interview influencers
Interviewing influencers is another good tactic to get into good books of well-established publishers. Although it will not always lead to backlinks, it will help you gain traffic, social love, and credibility that may open new opportunities for gaining backlinks.
 6. Sponsor an event
If your local community is having an event, you can sponsor it and gain backlinks to your website.
 7. Guest blogging
When all else fails, you always have guest blogging as a surefire method to gain powerful and relevant backlinks.
Guest blogging not only helps generate backlinks, but it also increases credibility and traffic. Moreover, the more guest posts you do, the more chances you have to be featured in major publications.
 Conclusion
Building backlinks — especially for a new website — is never easy. It takes a lot of hard work, commitment, and creativity to get there.
However, make sure to keep at it. Always look out for relevant and powerful backlinks from credible sources. Slowly but surely, your new website will build a decent backlink profile to be proud of.