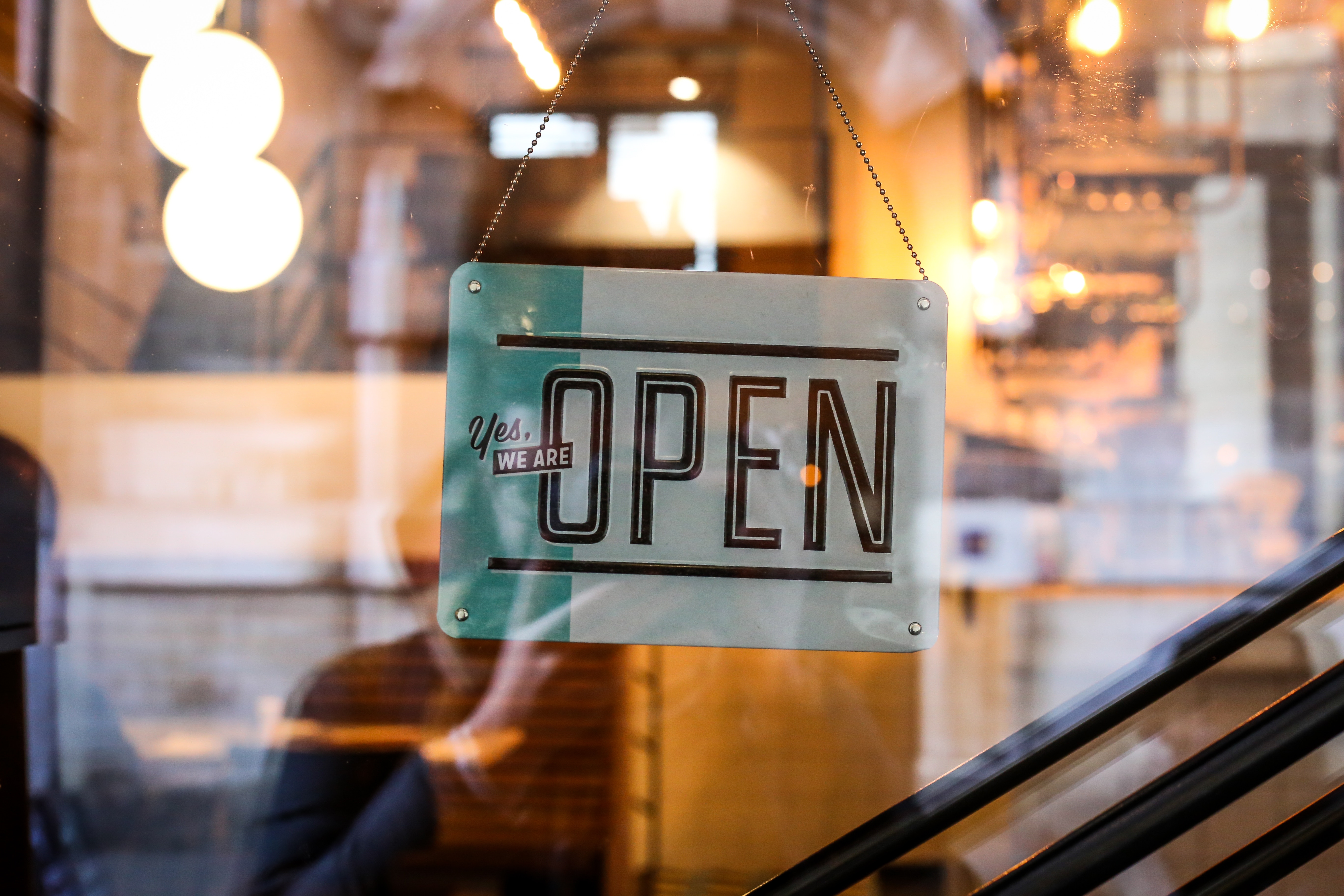 Google users can now shop directly from Search, Images, and YouTube
During the Google Marketing Live summit, the company shared its plans for expanding the shopping experience for users. Now, Google users will be able to add items to a universal shopping cart from several services that Google offers. These services include Google Search, Google Images, and YouTube.
Here is what Google said:
"This year we're unveiling a redesigned Google Shopping experience with new, immersive ways for shoppers to discover and compare millions of products from thousands of stores. When they're ready to buy, they can choose to purchase online, in a nearby store and now directly on Google."
How to shop directly from Google search results?
An 'Add to cart' button could be present in the search results when the user is viewing a product page. That would allow the person to buy that item directly.
The same 'Add to cart' button would be available on a YouTube video about a product.
The option to continue adding items
When an item is added to the cart, users are not obligated to complete the transaction right away. Instead, they can keep adding more items to the cart by clicking the same 'Add to cart' button.
Google's role in resolving possible issues
Google assured that buyers could use this service to purchase confidently with excellent customer support and simple returns that are backed by a Google guarantee.
In case a customer faces issues while getting a refund, Google told that it would step in.
What's next?
This recent update and the decision to phase out Google Express for shopping and replace it with the new Google Shopping is an attempt to compete with Amazon and Instagram.
By using its massive user database, Google can ensure that the right ads can get in front of the right audience.