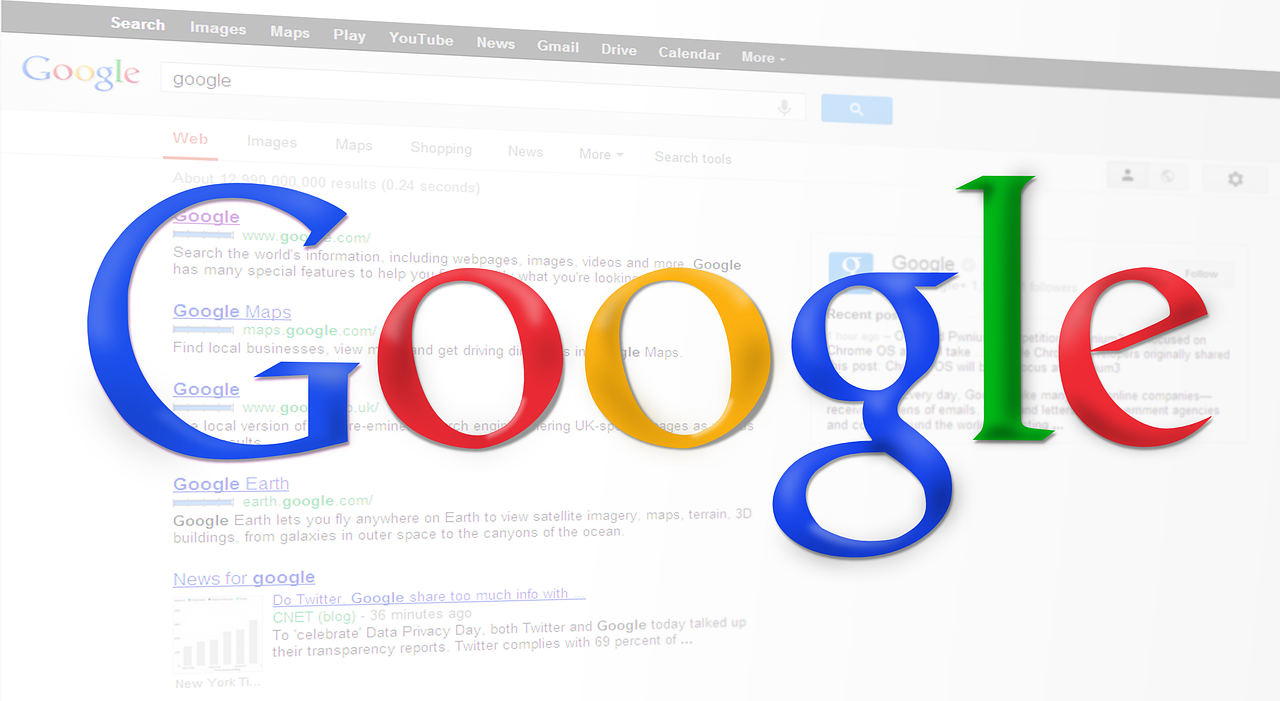 Google Will Now Stop Showing Ads On The Right Side of Desktop Search Results
February 29, 2016
0 comments
In a recent development, Google has decided to stop showing ads on the right side of desktop search results. As a result of this latest update, the Google desktop search results will now only show ads on the top and the bottom of the page.
While it may seem yet another change by Google, it certainly is not. In fact, it can be understood as a conclusion of a massive test that began all the way back in 2010. That test, while initiated a long time ago, has been tweaked several times in the past few years.
The important thing about this news is that it is not speculations anymore. A Google spokesperson has finally confirmed that the Google desktop search results will not contain ads on the right sidebar. And this latest update is going to be rolled out to all searches in all languages worldwide.
Here is another important thing that you need to know about.
Google will not usually display 3 ads on the desktop search results. However, at the same time, Google has also mentioned an exception in which case, a 4th ad will be also displayed for "highly commercial queries".
According to Google's official statement:

"We've been testing this layout for a long time, so some people might see it on a very small number of commercial queries. We'll continue to make tweaks, but this is designed for highly commercial queries where the layout is able to provide more relevant results for people searching and better performance for advertisers."

Based on what we have learned about this latest update and how the ads will be now displayed on the Google desktop search results, we can't help but notice that the desktop search results will be now much more similar to Google mobile search results.
On the mobile search results, it is very common for Google to display 2-3 ads. Now, it will be also the case with Google desktop search results.
Either way, it is going to improve user-experience, and we are all excited to see the new look on desktop search results. But, at the same time, it may also have an impact on Google advertisers who bank on displaying ads on Google desktop search results.