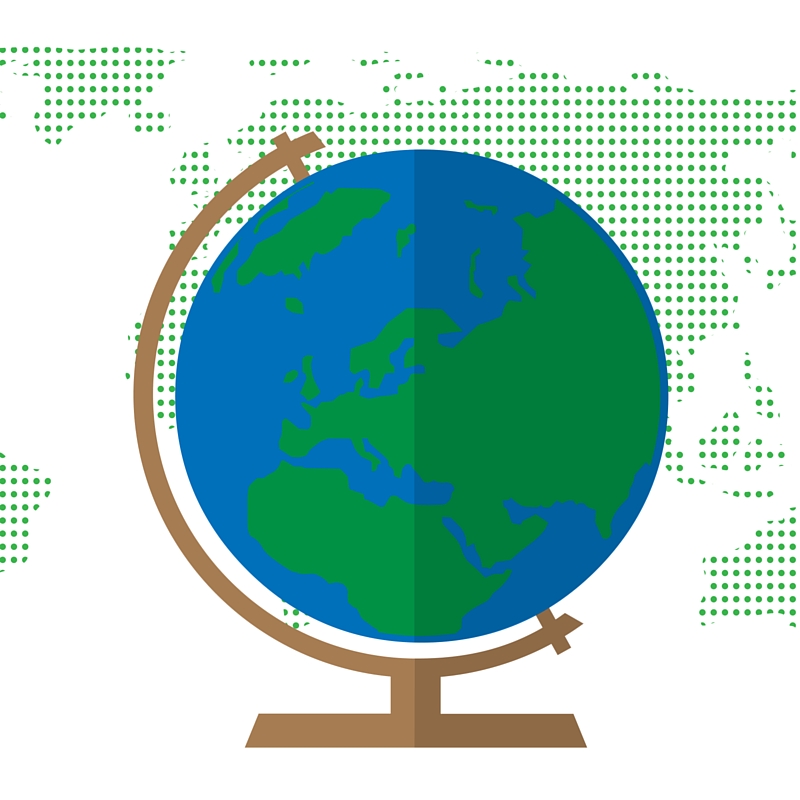 Google Relaunches its MyMaps App With New Improvements
February 26, 2016
0 comments
A New UI
Faster and Better Performance
Street View Imagery
New Welcome Guide
Directions Integration
These are some of the new features that Google has listed with its latest relaunch of MyMaps App. In case you do not know what it is, MyMaps is a standalone app that allows users to create and share their own custom maps.
The app has been around for some time, but now Google has rebuilt and relaunched it with several improvements to make it more interesting and helpful for users.
However, unfortunately, the app still has a long way to go.
At the moment, the MyMaps app from Google offers nothing more than a huge potential and promise. While it is very interesting to think of a stand-alone app that makes trip-planning easier and allows saving maps for repeated uses, the app's overall user-experience is not up to par.
More importantly, apart from the sharing capabilities, pretty much every feature is available in the Google Maps app. And, besides that, the maps you create and share via the MyMaps app are easily accessible in your Google Maps app under the 'Your Places' tab — which is, perhaps, the only practical use of the app at the moment.
Having said that the MyMaps app does have a lot of potential. As a local favourites tool, a tool to plan trips, or an application to save/share maps that are used very often, the MyMaps app will have many practical uses
However, in order to achieve that potential, Google will have to work a lot more on this before it can warrant a separate app.