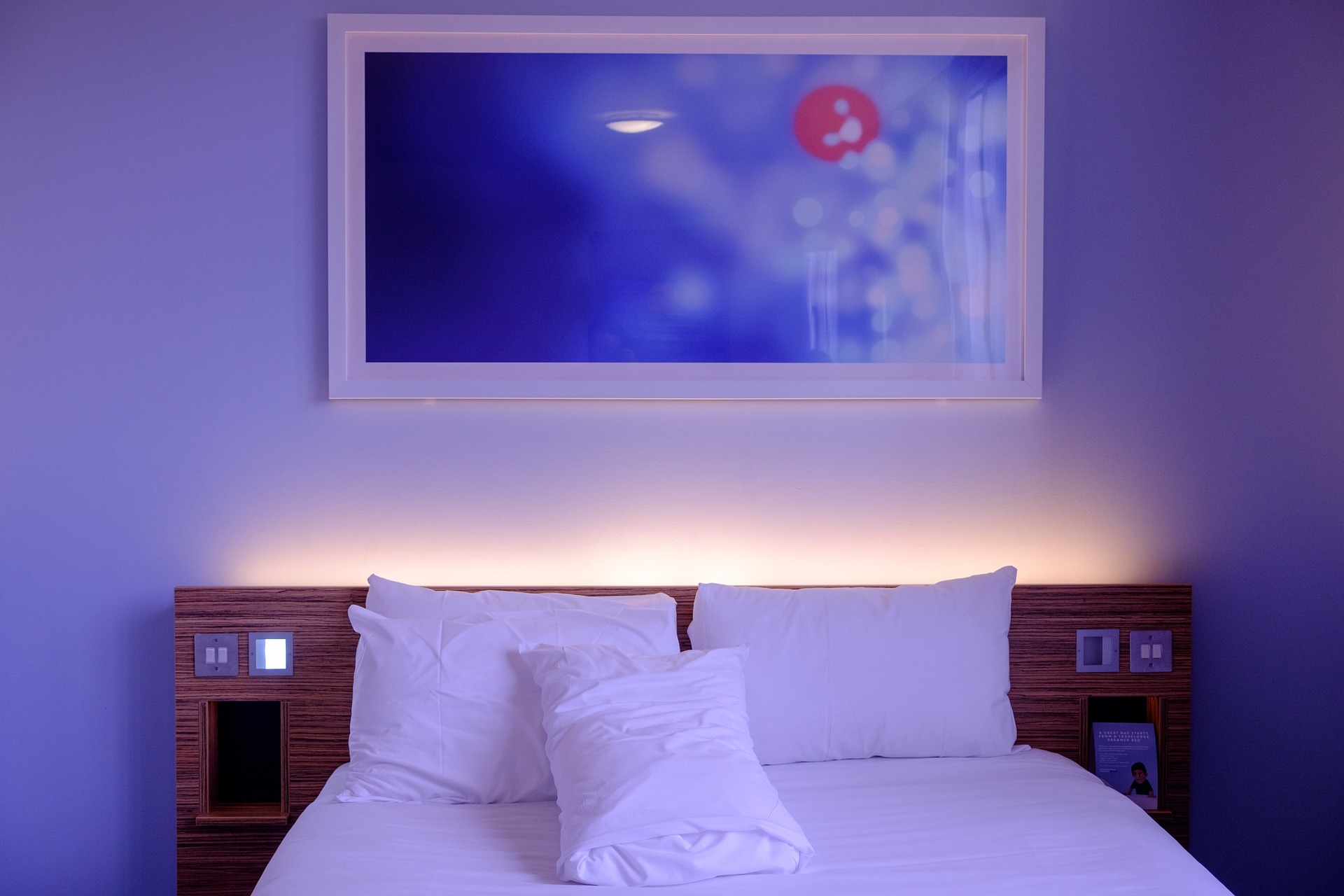 Google to introduce three new travel products for hotels
Google recently announced that three new travel products would be released soon for hotels that would make it easier for hotel business owners to manage and change their hotel rates.
Let's see what the three updates are.
Update #1 — Industry-standard protocols
According to the first update, Google is bringing industry-standard protocols for bringing hotel rates online — making uploading and changing new rates consistently.
Update #2 — Direct input of rates
The second update will have a direct impact on hotel business owners as it will make it easier for them to change hotel rates on the fly.
As of now, hotel businesses are required to manually upload complicated spreadsheets whenever they want to add hotel rates to their Google Business profiles. After this update, they will be able to directly input the rates into their Google Business profiles — making the entire process seamless and significantly easier.
This feature will come especially handy when hotel businesses need to change rates quickly — especially during busy seasons. Moreover, this will also make them less dependent on technology partners.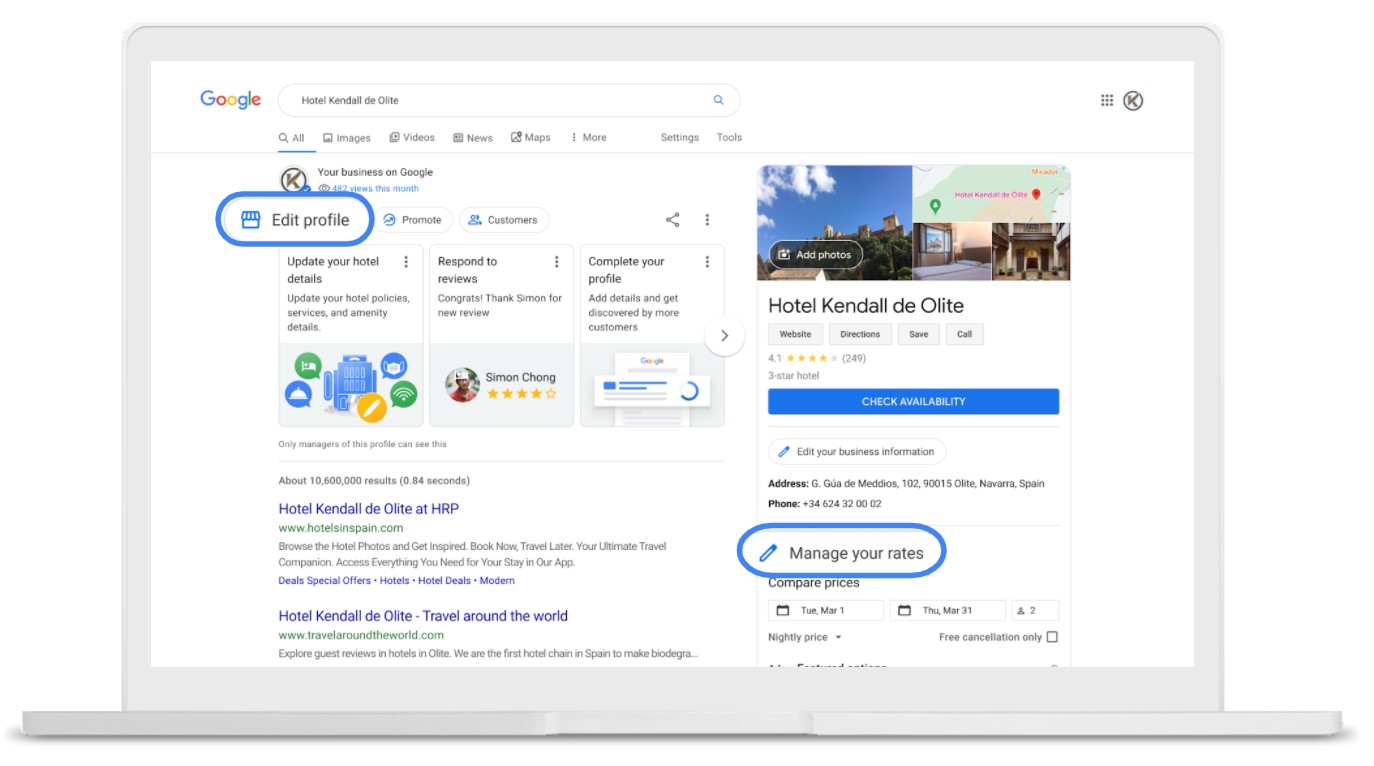 Update #3 — Open access to Hotel ads
Last but not least, the third update would allow Google advertisers to run ads for any hotel business website easily. That's because they will no longer need a Hotel Center to run ads and ad campaigns.
Google also confirmed that the Hotel Center accounts wouldn't be phased altogether.
"We will not be phasing out Hotel Center accounts. Current hotel advertisers with existing Hotel Center accounts will continue to operate and serve ads as usual," Google mentioned.
Takeaways
With COVID restrictions being lifted in many parts of the world, the travel industry is all set to bounce back. Google highlighted that search interest in "passport appointments" have increased by 300% in the first four months of the year.
With an easier and more streamlined process, both consumers and hotel business owners will find it easier to operate.
You can read the full announcement by Google here.