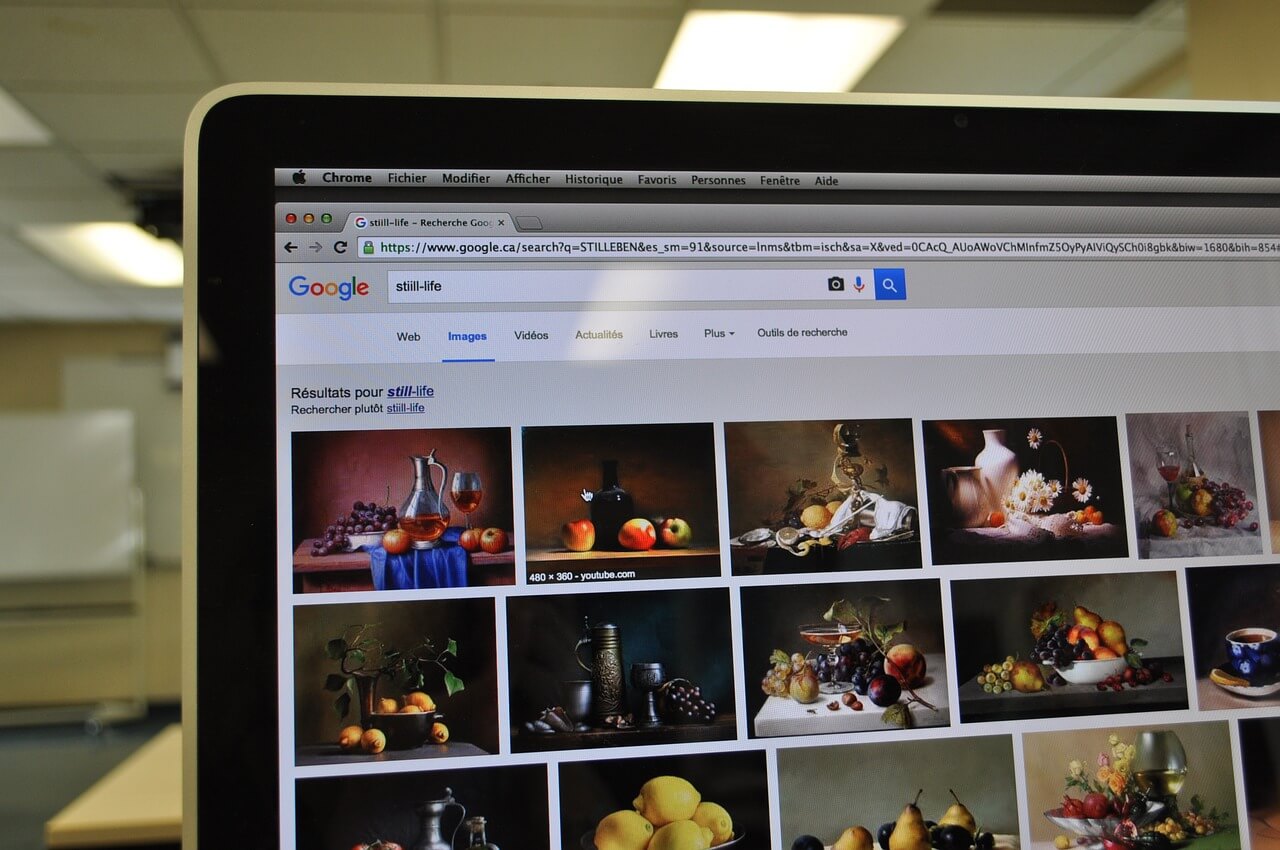 Google Is Testing Images in Sitelink Extensions
December 8, 2016
0 comments
Displaying images extensions is an interesting idea. Google has played with this idea in the past. They first started testing with image extensions  in 2013. In fact, Bing also tried with a similar idea just over a year ago.
But both those ideas by Google and Bing never took off the ground and became a regular thing.
However, now Google has started testing it again.
Mobile results are now displaying images in sitelink extensions — which could be a start of something new and more permanent than previous tests.
As you can see the previous screenshot, images are being displayed in the sitelink extension. These images display in a carousel and are swipeable, too.
At this stage, it is not 100% confirmed whether these image extensions are also available for desktop results. But they are not definitely here for mobile searches.
Another important thing to note here is that these images are being displayed in a swipeable carousel. It is interesting because it is inline with another change that Google made last week. If you don't know, Google changed the display format of the price extensions from a list to a swipeable carousel — just like the new image extensions in sitelinks.
Whether this experiment works and stay a bit longer than the previous experiment is yet to be seen. But this is good going from Google. Advertisers know the power of good images, and it may result in more clicks and a higher CTR.
Let's see how this new experiment by Google performs. We will keep you updated.