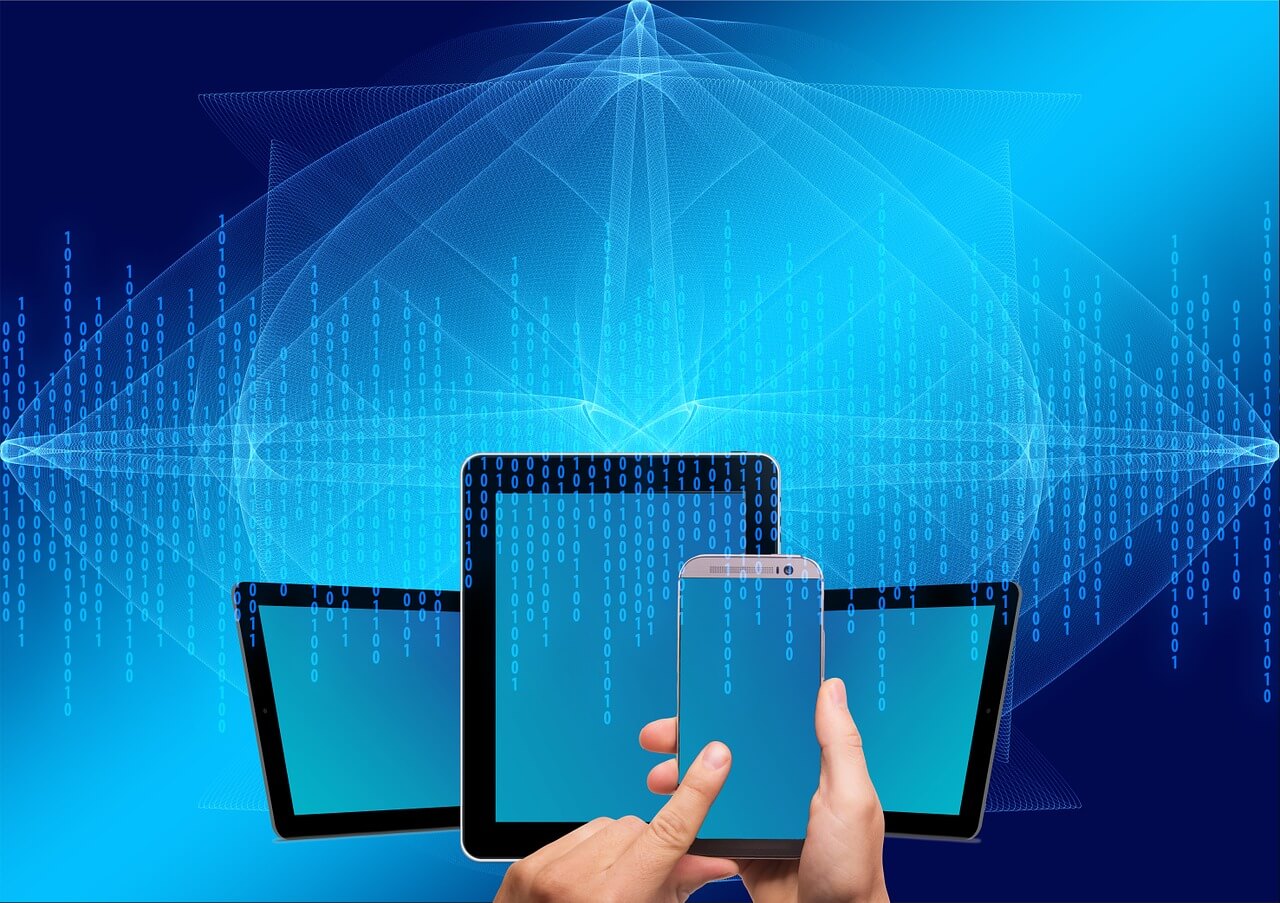 5 Efficient Ways to Repurpose Content and Generate More Traffic
December 15, 2016
0 comments
As a digital strategist and content marketer, you have to constantly think of ways to generate more traffic. However, to generate more traffic to your website, you often have to come up with new ideas for blog posts and contents.
How do you cope up with that?
One excellent way is to repurpose old content — it is cheaper, easier, and more effective to drive traffic through repurposing content.
In this blog post, we teach you the value of your existing content and how you can repurpose them to drive more website traffic, leads, and potential customers.
Here are 5 efficient ways to repurpose content.
1. Convert Content Into Infographics
Infographics are in.
Infographics get you traffic, readers, fans, customers, and backlinks. Why wouldn't you use them?
Here is a chart that shows infographics get the most number of social media shares.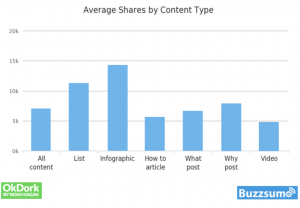 I understand that creating new infographics can be time consuming as well as expensive. This is why it is extremely efficient to repurpose your existing content and create infographics out of them.
There are free infographic tools, such as PiktoChart and Visual.ly that you can use to easily create beautiful infographics.
2. Create a Listicle From Existing Blog Posts
This technique will probably require the least amount of effort and time for you, and it is a very effective way to rank some of your pages in search engines and generate from traffic.
The idea is to collect all the articles that are focused around a particular topic. These posts must already published on your website. For example, let's assume that you have written 10 articles on social media tips.
You can then create a new list-based article with the title, "10 Most-Effective Social Media Marketing Tips That'll Help You Next Year".
The important point to note here is that each of those 10 tips will be actually a link to one of the 10 articles you wrote and published earlier.
Cool, right?
3. A SlideShare Presentation
SlideShare is an excellent digital marketing resource. Unfortunately, so many content marketers and online businesses completely ignore it. However, as a matter of fact, it can be easily one of your biggest traffic sources.
And the best thing about SlideShare is that you do not have to create new, fresh content for it. You can just repurpose your existing content and use it on SlideShare.
Select one of your existing blog posts and convert it into bite-sized presentations that you can upload to SlideShare.
By the way, you can also embed a SlideShare presentation to your own blog.
4. Use Existing Blog Posts As A Lead Magnet
Compile some of your most popular blog posts and convert them into a lead magnet that you can use to get more potential leads.
It is one of my most favorite ways to repurpose existing content and put them to a great use.
Since you are using existing blog posts in a .PDF format, you won't have to worry about duplicate content, search engine penalty, or a bad user-experience.
5. Use Content As A Free Email Course
How do you nurture your email leads?
Most likely, you are creating new content to engage them, inform them, and nurture those leads. While it is a great tactic and what you should do, don't forget that you can also existing content.
There are generally two ways you can use existing blog posts and contents on your website in email marketing:
You can send email subscribers links to blog posts they'd find useful and informative.

Or you can send chunks of those existing contents directly as the email text to inform and nurture them.
Additionally, you also have another option to create an entire email course that you can regularly send to your email subscribers.
All these tactics leverage the existing content you have on your website and do not require additional efforts.
Final Words
In such a competitive content marketing and digital marketing landscape, it is not very efficient to only use a piece of content once. Instead, your focus should be towards content repurposing and how you can generate traffic multiple times from a single piece of content.
The tips mentioned in this article should give you more than a few ideas for content repurposing and using existing blog posts again and again — in a variety of ways to generate more traffic and customers.