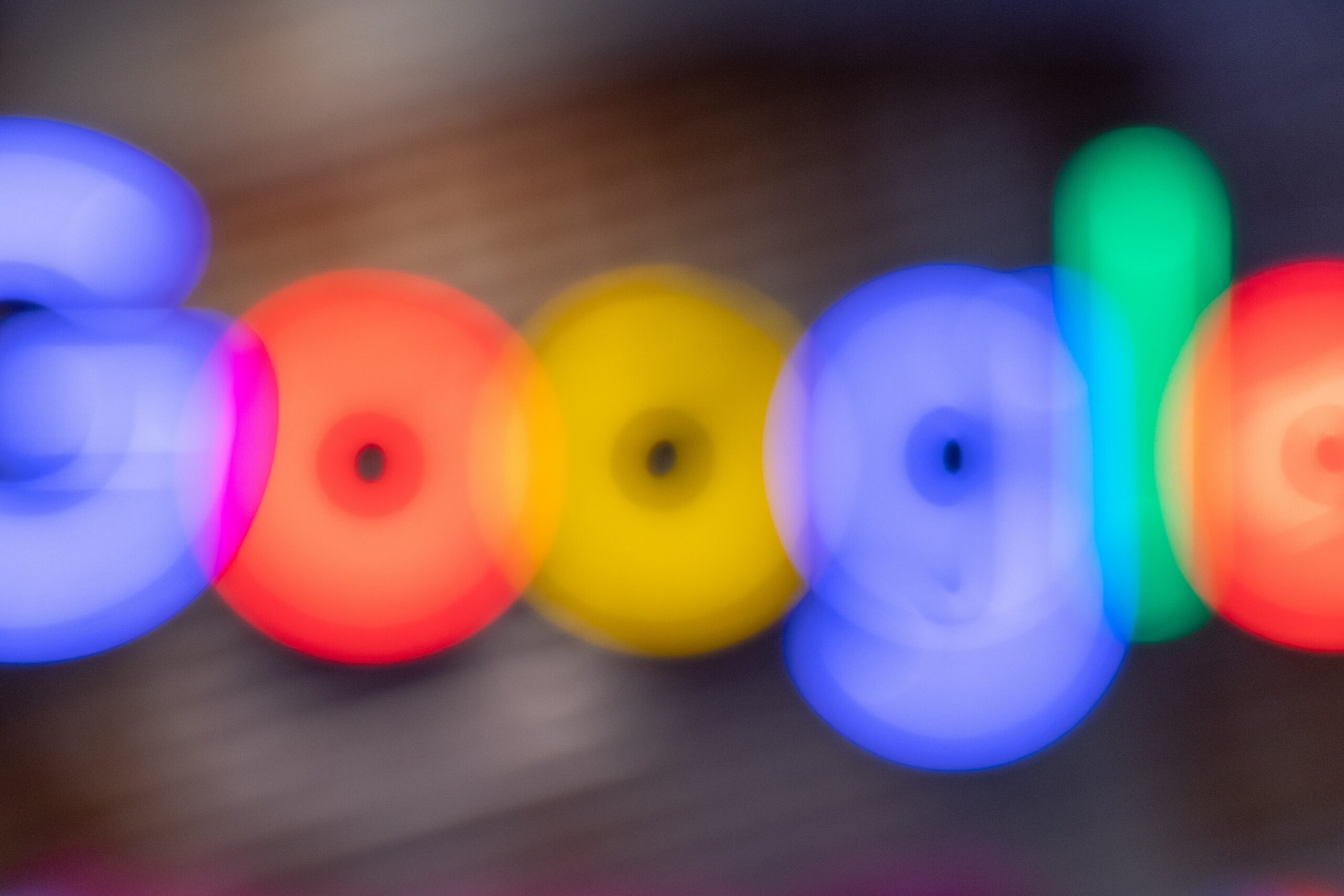 Google Search Console to have a new report for indexed videos
At Google's annual I/O conference, the company announced that they would soon add a new report to Google Search Console. This new report will provide more information and data regarding the indexing status of videos that a website may have.
The current state of video reporting in Google Search Console
Currently, the video reporting in Google Search Console is fairly limited. If published videos on your website have structured data markup, Google Search Console has options to check the validity of that markup and show the impressions those videos receive.
What's new?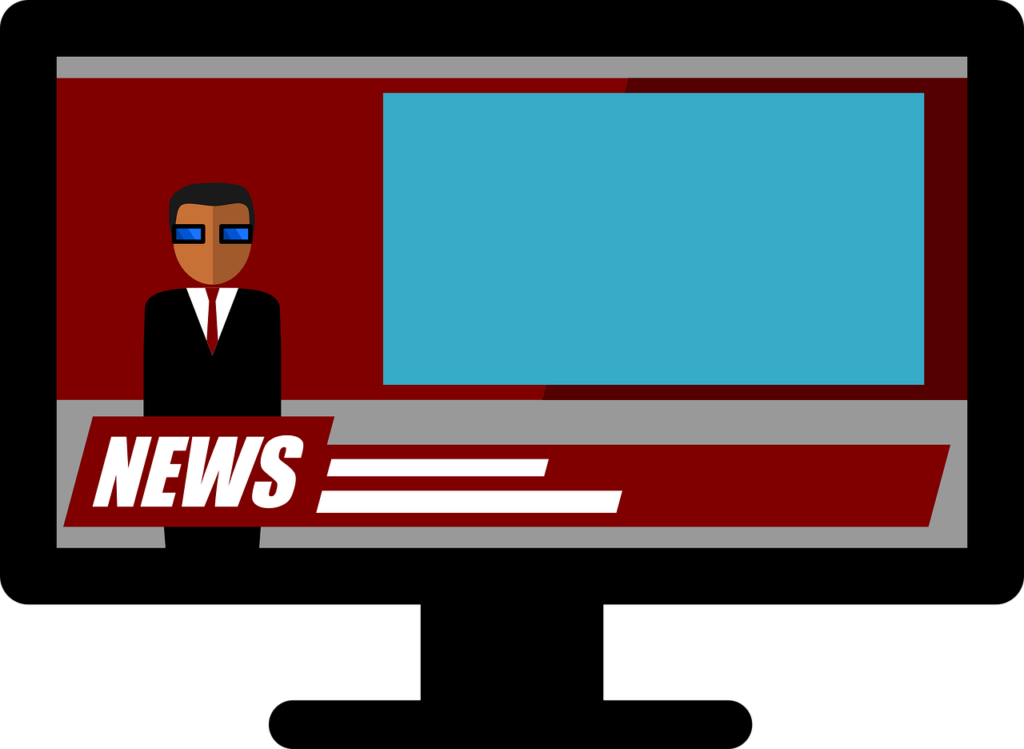 Once the new report is added, you will be able to also check the indexing status of videos on your website as well as the landing pages those videos appear on.
The new video page indexing report in Google Search Console will provide a rundown — a summary — of all the indexed pages on your website that has videos on them. In this report, you will also be able to find if all the videos were indexed or not by Google.
Like with most other Google Search Console reports, you will have the option to notify Google of issues that have been resolved by you via a Validate Fix button.
Here is a snapshot of what the video page indexing report may look like.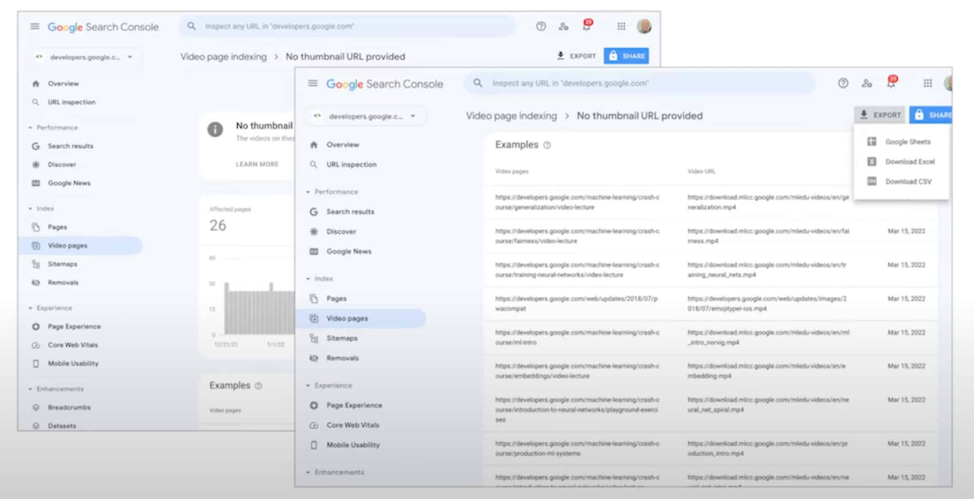 Video indexing status
In addition, you will also have the ability to check the indexing status of your videos by entering the URL of the landing page in the URL inspection tool in Google Search Console.
This report will quickly provide information on the indexing status of the video as well as the web page the video is on.
Why local businesses should care about this report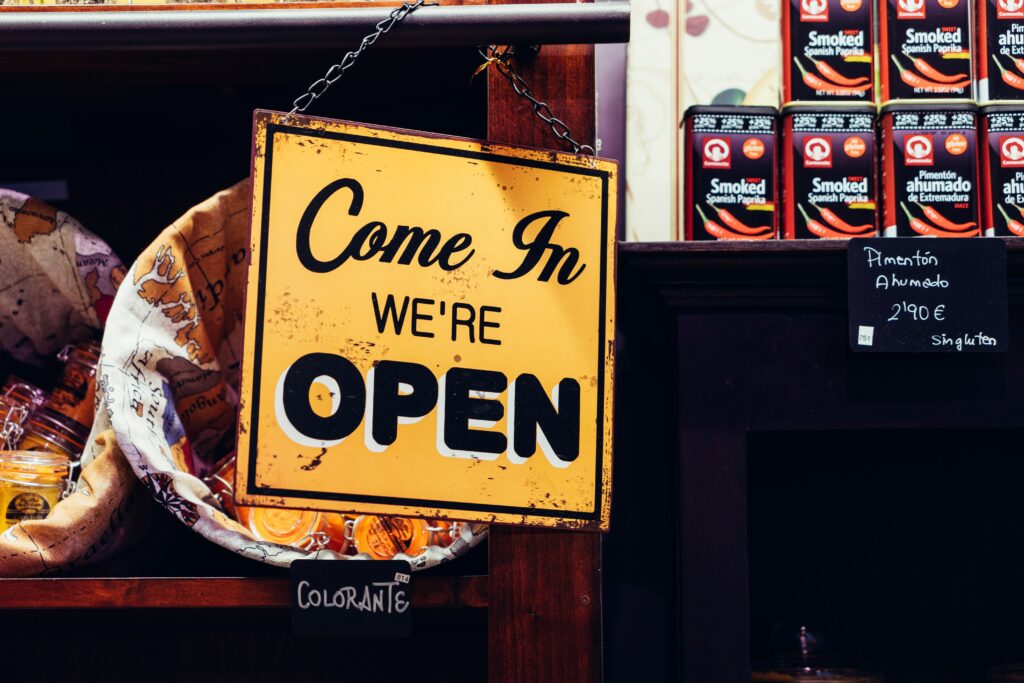 Video is important for any online business — especially for local businesses that can use videos to showcase their business, business location, neighbourhood, and products.
With this new report, local businesses will have much more control over the videos on their website and if Google is indexing those videos or not.
With these new additions to Google Search Console, you will be able to see how many web pages on your site have videos, how many of those videos Google has indexed, examine the reasons for unindexed videos, debug and fix issues, initiate re-crawling of affected URLs and videos, and more.