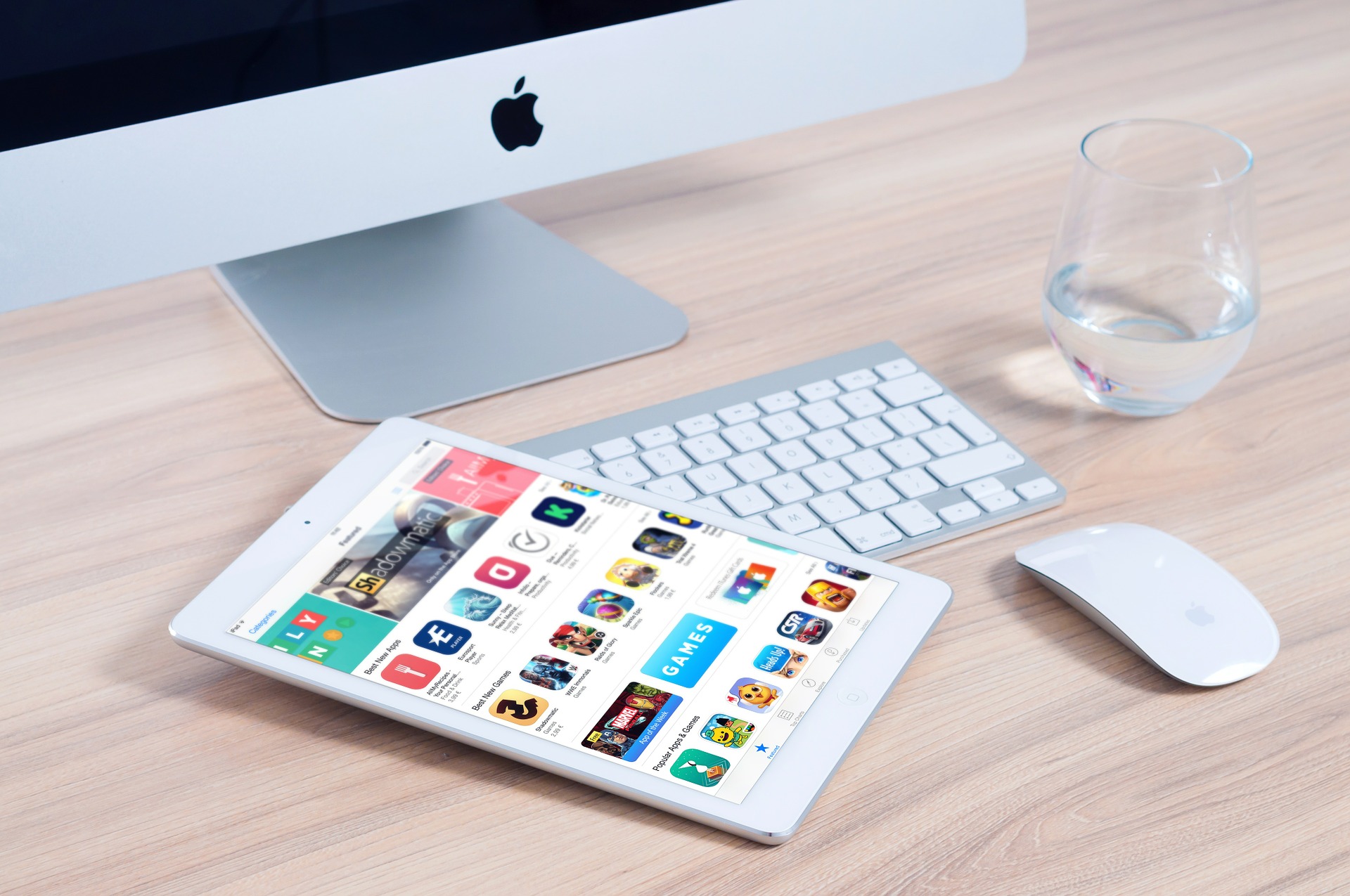 Google Search Allows You to Search Content Within Apps Without Installing Them
November 25, 2015
0 comments
Do you know that frustrating feeling when you can't access some important content because it resides within a particular app?
Google knows this, and they are acknowledging this issue by making a significant change in how Google Search operates.
According to a recent development in Google Search, you can now access to content that resides within apps — well, at least, you can get access to some of that content. The best part about all this is that you do not need to have those apps installed to access that content. Google will take care of your search on its own.
According to the mighty search engine, Google has taken significant strides in app indexing. They have created 100 billion deep links into apps in Google's index, but a lot of work is still to be done in this area.
This is why you can't yet access all the contents from all the apps, but at least you can find some of it. Google explained this in the following words:
"If you need a hotel for the spur-of-the-moment trip to Chicago, search results will now include results from the HotelTonight app. Or if you are thinking about visiting Arches National Park, you will now find details about the 18-mile scenic drive from the Chimani app."
As I mentioned earlier, the big advantage here is that you don't always need to have the app installed to access the content. Google achieves this by "streaming" the app for you.
A "stream" button will appear next to the app result, if the option of access content is available to you.
As you can guess, this technology is very limited at the moment and only covers a handful of popular apps. But it is a giant leap forward, and we expect to see Google expanding it in the near future with access to more apps and important contents that reside within those apps.